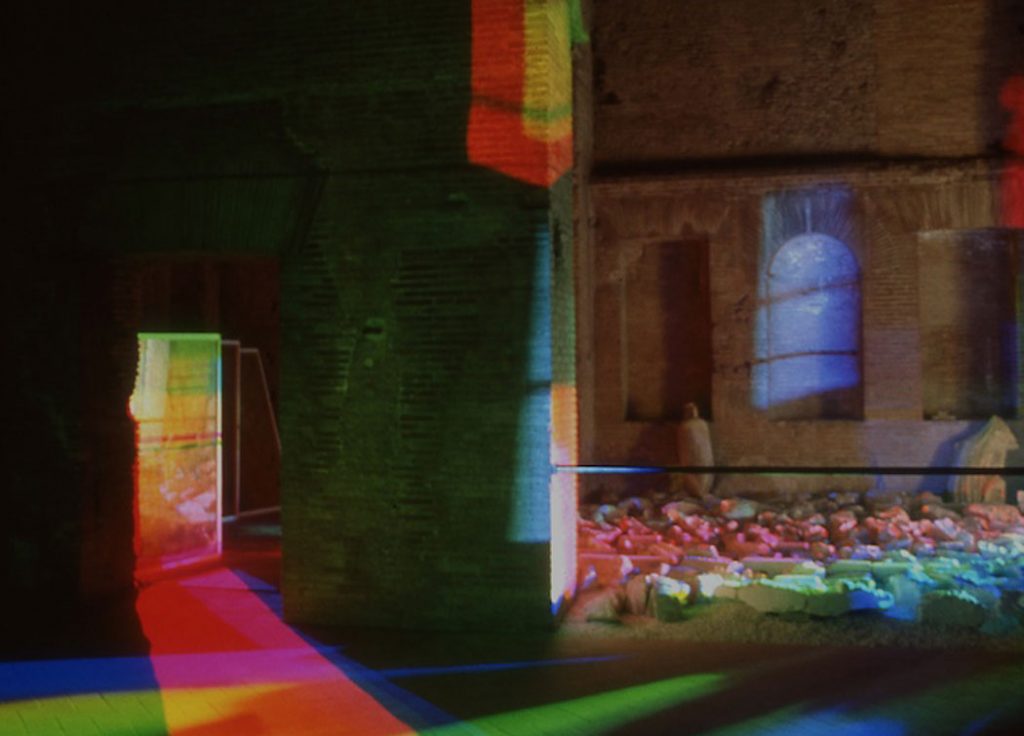 Art, climate change, civilization, personal transformation—these are the issues addressed in Secrets of the Sun—Journey Into the Fire, a feature-length documentary by Michael W. Barnard about environmental artist Peter Erskine. A free showing of the film will be held at the Fairfield Public Library on Saturday, December 7, at 7:30 p.m.
Despite the challenges of creating the film over three decades, Barnard never gave up. "The impetus to finish the film came partially from the recognition that the subject matter is so much more timely now than it was when I began it in 1989," he says.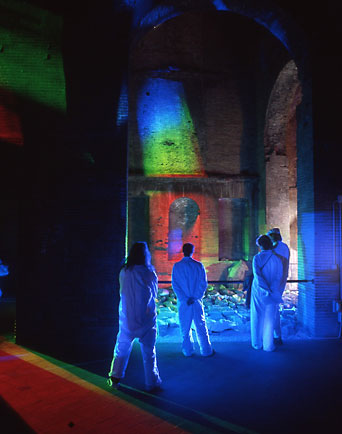 Secrets of the Sun explores the inception and creation of a solar-spectrum environmental artwork by Erskine in his Venice, California, studio. Beginning in 1989, the film follows Erskine as he grapples with the dawning reality of worldwide climate change. Over the next 11 years, Erskine develops a unique and transcendentally beautiful art form using sunlight as the primary medium. Making use of a newly developed, high-tech prism material, Erskine creates stunning environments made of pure spectrum color, allowing people to enter and experience the transformative effects for themselves.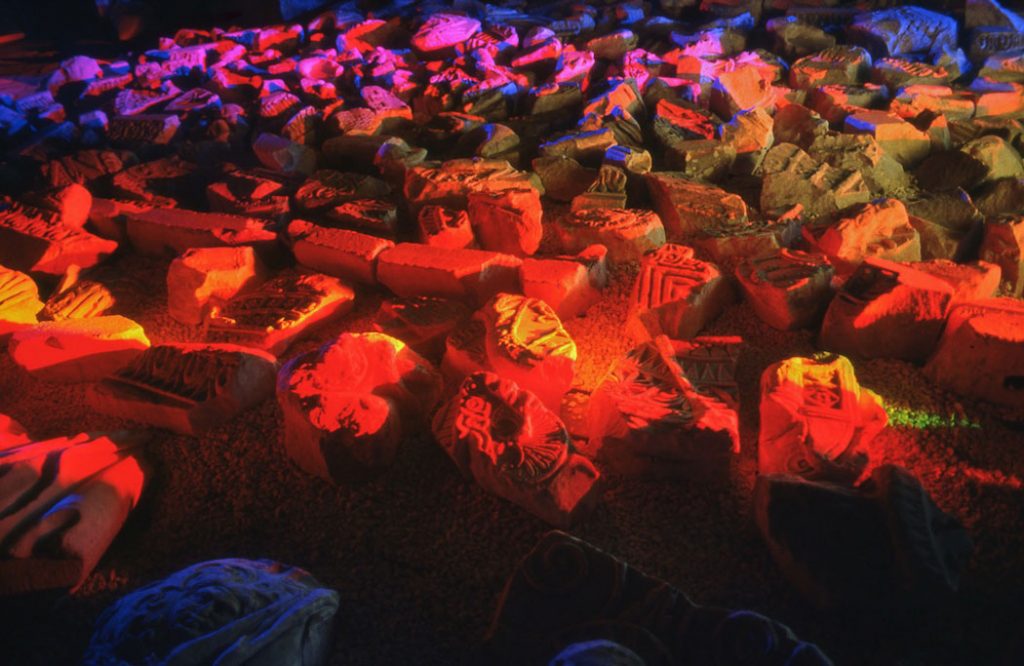 "Everybody loves the rainbow, the solar spectrum," Erskine says in the film. "It's nature in one of its most elemental forms. And so when people see that, they're moved to their core, to the biological genetic core that was there 100,000-200,000 years ago."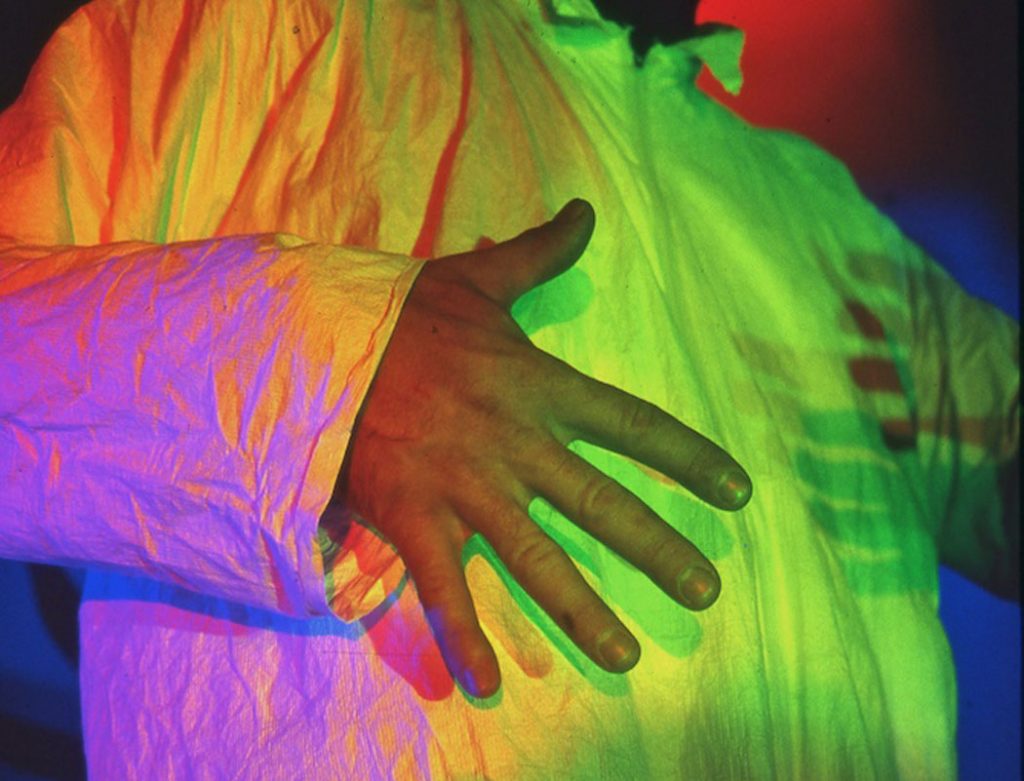 In 1991 Erskine was offered the opportunity to stage an exhibition of this stunning work at the 2,000-year-old Trajan's Market, a large complex of ruins in Rome. With the help of LA-based art collector Fred Weisman and the John H. Heinz III Foundation, the exhibition of Secrets of the Sun opened on the spring equinox in 1992. Barnard's film artfully documents the exhibition staged amid the fragments of an ancient civilization, then follows Erskine's life and career for the next 30 years.
"This film is about the urgent and existential challenge we face with climate change," says director Michael Barnard. But more than that, he explains, it's about the paradigm shift required of each of us. "The story of Peter Erskine's personal journey in creating his solar spectrum environmental artwork is an instructive example of that fact. In order to change the world, Peter ended up having to change himself."
Watch the trailer at Secrets of the Sun—Journey Into the Fire.