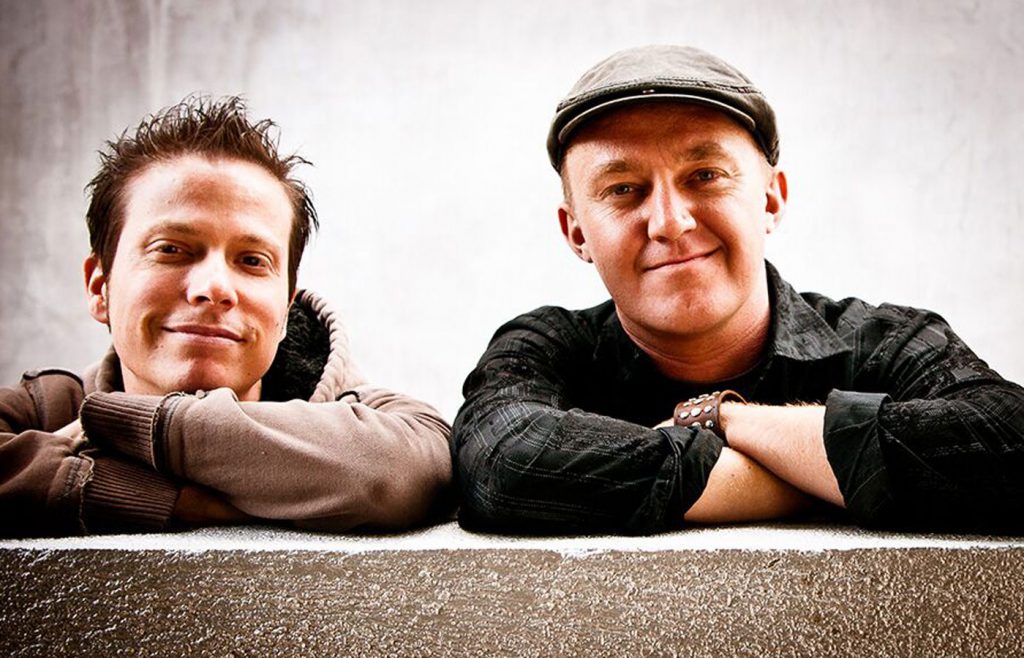 The Southwest U.S. duo named Desert Dwellers (DD) has two genre identities: one in bass and drum trance music and the other in ambient electronic world music. The second of these is my preference and the topic of this article. Recently, my brother and I attended a 500-person concert with DD in Asheville, North Carolina, where they assumed the first persona. We sat near a couple who had hoped, like us, to listen to the duo's more ambient side. I promised our new friends that I would create and post my list of favorite relaxing Desert Dweller tracks.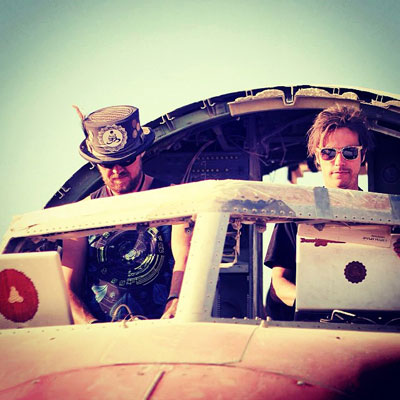 But first, let's get acquainted with the talent behind this duo. Amani Friend and Treavor Moontribe began collaborating musically in the late 1990s. They alternate between individual projects and collaborative ventures. As a duo, they regularly participate in festivals such as Burning Man, Coachella, and Symbiosis.
Amani is founder of the global project named Liquid Bloom, which produces ambient electronic world-music tracks with significant influences from Indian music. He is equally comfortable playing at ecstatic dance events, yoga classes, or large-scale psychedelic electronic-music festivals.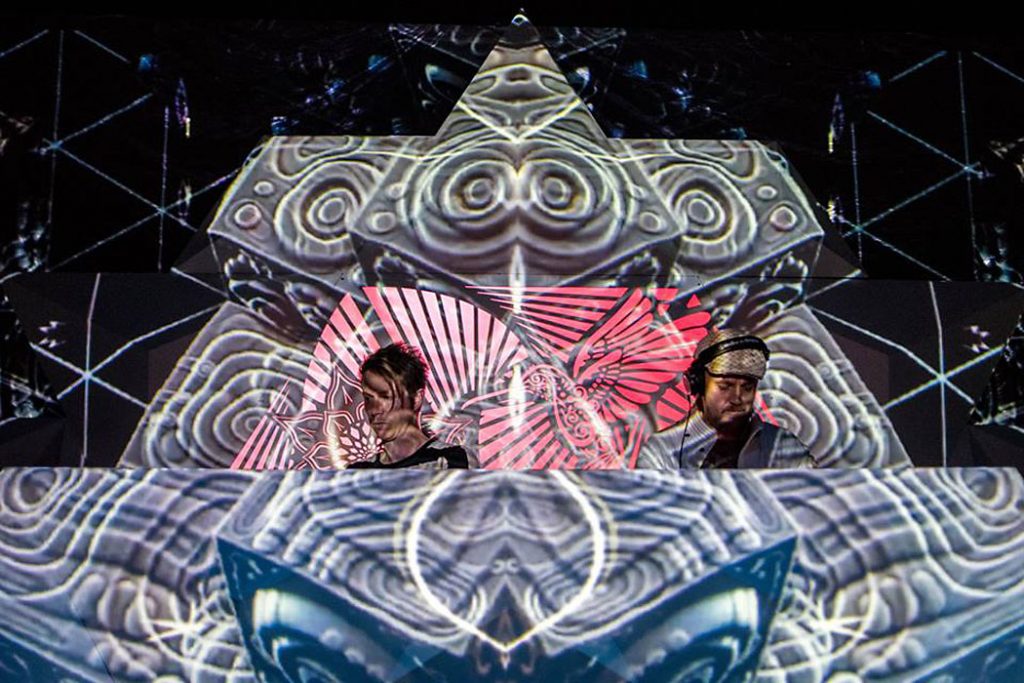 My selections are among the best of the downtempo instrumental side of earlier Desert Dwellers work that was remixed and reissued from 2010–12. These tracks benefit from sublime electronic touches and interesting tabla percussion, making them a perfect way to relax and prepare for sleep or other quiet times. Carefully document the track names and albums listed here to ensure that you get these specific remixes.
"Falling Stars" from the CD Asudha—Yoga Dub Grooves. Electronic keys echo around gentle percussion and synthesizer wash, with sublime effects.
"Sunset in Akkarai (Desert Dwellers Remix)" from the CD A New Day (Laya Project Remixed). The track begins with a babbling brook, then gently transitions to sitar, Indian strings, tabla, and periodic electronic keyboards. In the last two minutes, all the elements assemble and remind us of the delight that comes with masterful mixing of international styles.
"Bodhi Mandala (Drumspyder Remix)" from the CD DownTemple Dub: Remixed. Flute emerges as the gentle glue for this journey through serpentine percussion and keys. The track is remixed by San Francisco's Drumspyder (a.k.a. Scott Sterling), who describes his approach as "organic folktronica."
"The Dub Sutras (Sensual Sutras Mix)" from the CD DownTemple Dub: Lost Mixes. In a similar vein as "Bodhi Mandala," this track continues the journey but adds electronic steel-drum percussion to the mix.
"Snake Charmer (Desert Sands Dub)" from the CD DownTemple Dub: Lost Grooves. This track repeats themes from all the prior tracks and dials them even more downtempo. It's a good way to reflect on the Desert Dweller perspective . . . and a gentle entrée to sleep.
Enjoy the free Spotify playlist at Andy's website FringeToastMusic.com