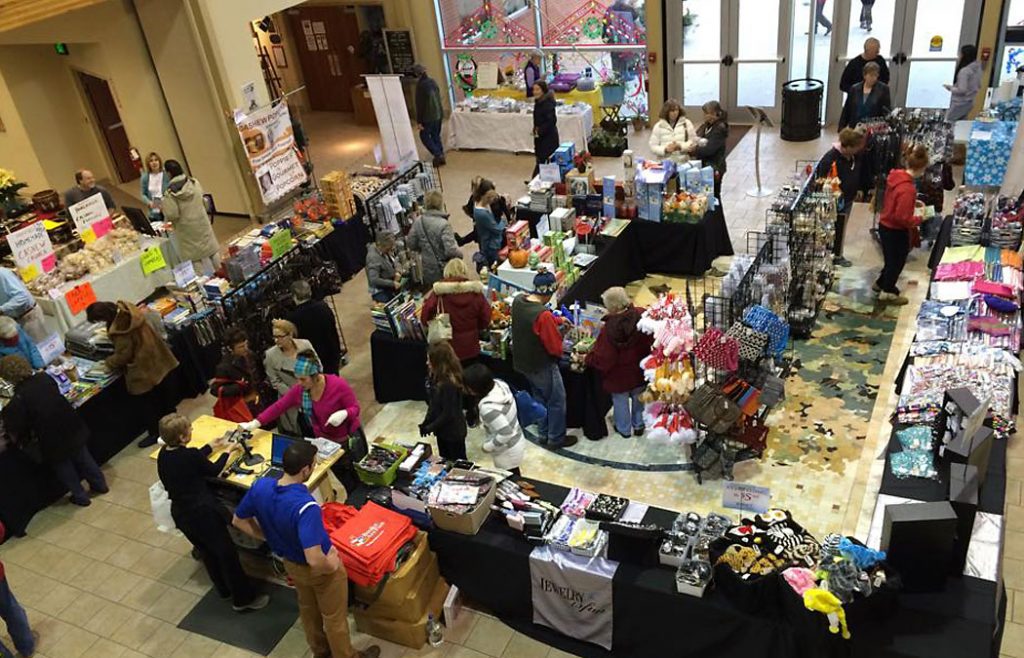 There's soooo much going on this weekend in Fairfield. If you blink you could miss it all … and you'd likely be kicking yourself later. So here's your official reminder.

It's Time for the Holiday Trade Fair!
This Saturday and Sunday, December 14 and 15, head to the annual Holiday Trade Fair at the Fairfield Arts & Convention Center, 200 N. Main Street. This hugely popular trade fair is a one-stop holiday shopping event with over 80 local and regional craftspeople and artisans offering unique gifts and creations. Find beautiful handmade crafts, vintage and stylish jewelry and apparel, toys, decor, baskets, birdhouses, gourmet and specialty items, and much more.
The season wouldn't be complete without a stop at this festive and fun community event. Bring a friend, grab a yummy bite onsite, and shop your heart out. Hours are Saturday 10 a.m.–6 p.m. and Sunday 2–5 p.m.
Holiday Pop-Up at Hazel Moon Café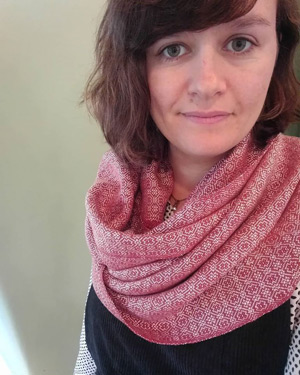 Hazel Moon Café, located at 115 N. Main Street, is hosting their 2nd annual Holiday Pop-Up shop. On Saturday, Dec. 14, stop in between 3–7 p.m. to shop unique gifts, handmade garments, and one-of-a-kind accessories.
This year's Pop-Up artisans include Folk Moon Designs, offering beautiful silver and brass jewelry, with handpicked gems and minerals; bright and chic earrings designed from copper, acrylic, and leather by Copper & Blue; lovingly crafted dresses and apparel by natural fiber artist Torrey Witherspoon; sweet handcrafted yoga bags, aprons, and more from BohoFarmGurl; vibrant handwoven textiles, including cozy shawls, tea towels, wallets, and more from Hidden Rabbit Handwovens; and small-batch organic salves, bath salts, and aromatherapy products by Little Pearl Naturals, made to ease winter's woes.
Bring the Family to the Singing Cedars Winter Faire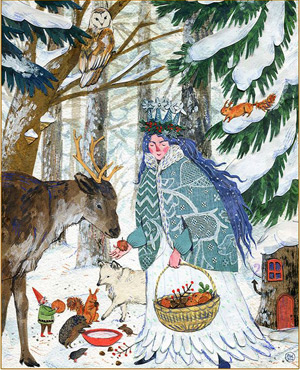 Join Singing Cedars School on Saturday, December 14, 11 a.m.–3 p.m., at 2149 N. B. Street, for a day of crafting, puppet shows, music, holiday shopping, and treats. A wholesome lunch of yummy soup and bread will be offered. Admission is free, and all are warmly invited.
Jonas Magram's Children's Holiday Benefit Concerts on Dec. 13 & 14

After your busy day, kick back and relax to some lively original music and jazz standards featuring the Jonas Magram Jazz Quartet and a full roster of local and regional musicians on Friday, Dec. 13, and Saturday, Dec. 14, at 8 p.m.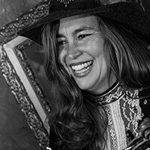 This year, Magram will be joined by three very special guest artists: popular Iowa violinist and music educator Annie Savage (on both Friday and Saturday nights), acclaimed double bassist Gary Palmer (Friday), and Latin jazz electric bassist Gabriel Espinosa (Saturday).
Show your support for global and local nonprofits benefiting at-risk youth and women by attending this annual charity concert, a Fairfield holiday tradition. This year's beneficiaries include Jefferson County Resource Center, Ottumwa Women's Crisis Center, and Airline Ambassadors—an international nonprofit leading the charge against child trafficking. To make a tax-deductible donation, please contact Jonas Magram at ChildrensHolidayBenefit@gmail.com.
Tickets for the Dec. 13 & 14 concerts can be purchased online at CafeParadiso.net or at Café Paradiso, located at 101 N. Main Street.
Happy Holidays!