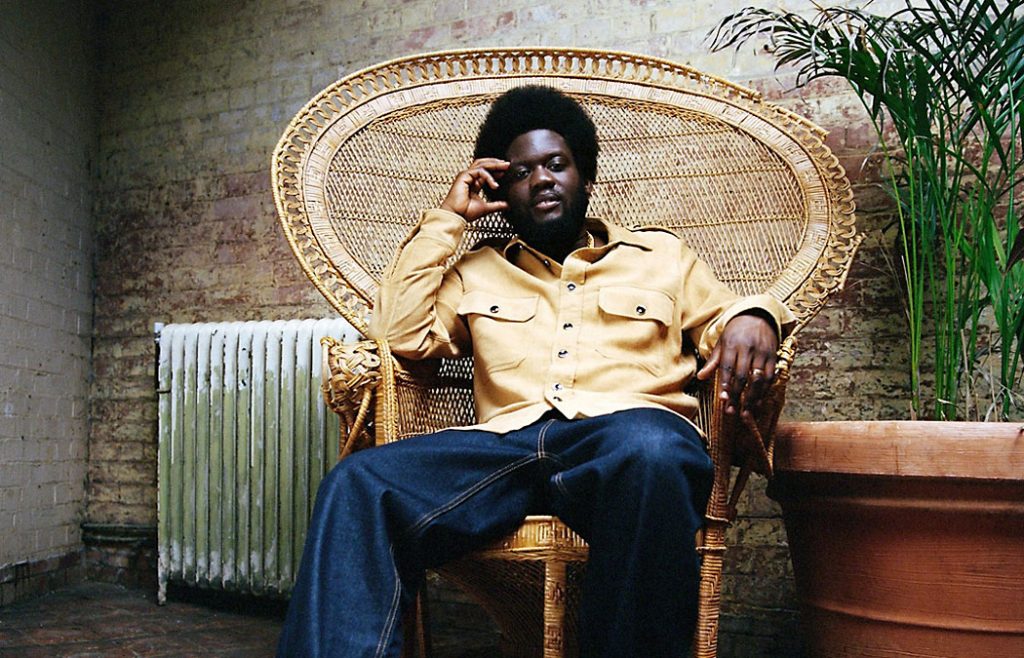 The son of Ugandan immigrants, UK singer-songwriter Michael Kiwanuka splashed onto the music scene in 2012 with positive reviews for his debut album, Home Again. In 2019, Kiwanuka released his third album, simply titled Kiwanuka.
Influenced by Bill Withers and Richie Havens, Kiwanuka is at his best incarnating the folk-indie flavors of his heroes. Other reviewers find additional influences. Alfred Soto, writing for Pitchfork.com, hears the impact of soul music by the Temptations and Terence Trent D'Arby. "Better still is his voice," writes Soto, "which mixes Solomon Burke's slow-burn urgency with John Hiatt's gulp."
Kiwanuka started as a session guitarist and toured with Adele's band in 2011. Later in 2011, he was signed by Polydor Records. Then in 2016, music from his album Love and Hate was picked up by the HBO series Big Little Lies, which chose the haunting track "Cold Little Heart" as its theme song.
Here are my recommendations for exploring his music. As you listen, notice how many of these tracks begin with instrumental intros and conclude with fading exits.
"I've Been Dazed," a song in which Kiwanuka laments losing his way, finds hope in "time as the healer" and comfort in truth as "the answer." Electric guitar and strings create a beautiful intro and exit.
"Home Again," the title track from his debut album, fits well both sonically and thematically with "Dazed." Kiwanuka writes of the solace of home, which all of us have sought at some time.
"Final Days" comes across as a personal or planetary wake-up call in which he sees many of us experiencing things mechanically:
Final days on the planet
Here we are, on the ground
Every day, automatic
Here we are, going 'round and 'round
and 'round.
"Solid Ground" begins with simple keyboards and ends with a lush choral refrain. It's a sad, moving song in which he's on his knees feeling alone at the edge of the world.
"Always Waiting," from his 2012 album, anticipates a better future while longing for a friendship breakthrough. The heartfelt desire for love in life is a universal yearning.
Finally, I enjoy mixing Kiwanuka's tracks with those of resonant soul songwriter Amos Lee. If you want to create an over-the-top playlist, add these three tracks from Amos Lee: "Violin," "Hang On, Hang On," and "What's Been Going On."
Share the good vibes of these artists seeking the light of life.
Enjoy this playlist at Andy's free streaming website, fringetoastmusic.com.