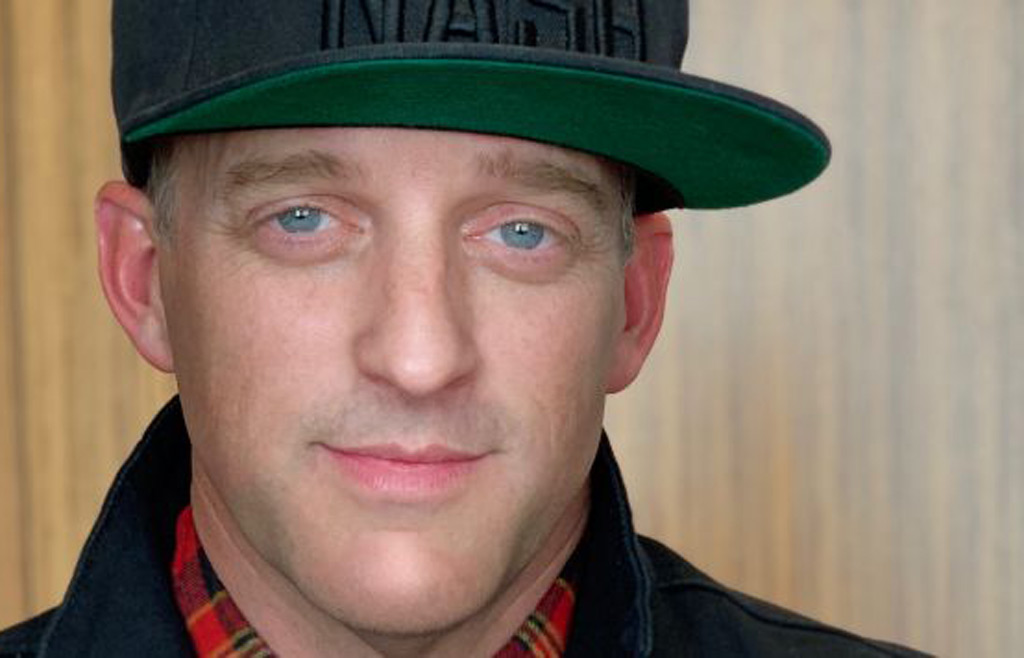 Cedar Rapids and Fairfield, Iowa, will be among the first stops on musician/comedian Keifer Thompson's debut comedy tour, launching this week.
Keifer is best known as half of the Platinum-selling country music duo Thompson Square, a career he shares in equal part with his wife Shawna, but since August 2018 Keifer has been cutting his teeth on the comedy circuit—with a regular performance spot at Zanies Comedy Night Club in Nashville, as well as gigs at Stand Up Live in Huntsville, Alabama, and the legendary Comic Strip Live in New York City.
Keifer's foray into the comedy world was clinched one evening at a rowdy, sold-out Zanies show he hosted, appropriately titled "Laughs and Lyrics," during which Thompson presented his unique brand of song-oriented comedy including hilarious numbers like "Ain't No Branches on My Family Tree," a playful jab in the ribs to his wife and the stereotypical Southern family, and "Die-M-C-A."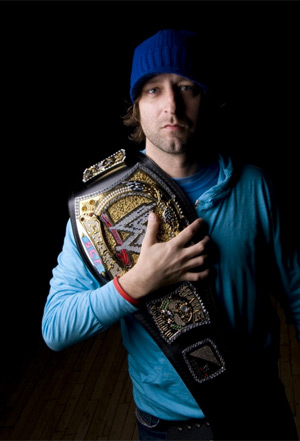 "This was something that, about a year ago, I really wanted to try," Keifer told All Access before the Zanies show. "My management, my wife, and [my friends] have been bugging me about doing stand-up…"
"My first comedy tour? What?!" says Keifer. "This is crazy and so exciting."
Keifer Thompson will be joined on the tour by feature comedian Tim Sullivan, "one of the country's best comedians you have never heard of." Tim Sullivan got his start in comedy at the age of 18 combining hyper attention deficit disorder with an amusingly acute take on life for one of the highest intensity shows in stand-up, making him an audience favorite.
See Keifer Thompson and Tim Sullivan perform on Thursday, January 9, at 7:30 p.m. at the Sondheim Theater in Fairfield.
Friday, January 10, at Penguin's Comedy Club in Cedar Rapids, Thompson will be teaming up with comedian Donnie Baker, and on Saturday, January 11, also at Penguin's, he'll pair up again with Tim Sullivan. Showtimes at Penguin's are 8 p.m.
Keifer Thompson will also return to Iowa for a three-night run toward the end of his 13-stop tour. Catch him at the Funnybone Comedy Club in Des Moines January 30–February 1.