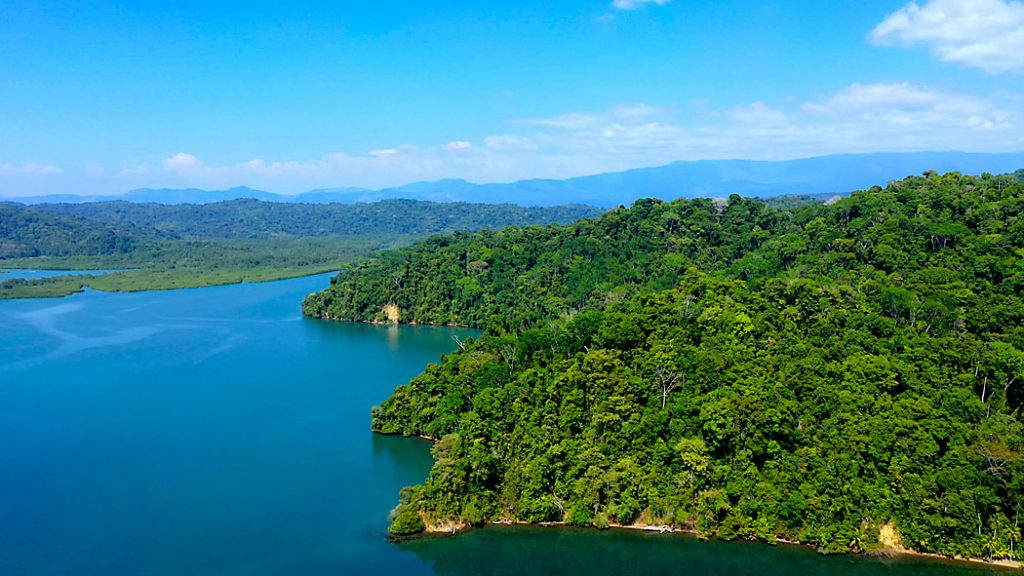 Back in the 1980s, Costa Rica was on the verge of losing its forests and becoming just another country that has had its natural resources ripped out, sold off, and destroyed.
It's a familiar story. So familiar, in fact, that its conclusion seems inevitable. But this is not the story of Costa Rica. Over the last few decades, Costa Rica has bucked the trend and managed to restore its natural wealth and biodiversity while providing employment and financial security for its people.
When I heard what Costa Rica was doing to protect its natural wealth, I felt we needed to make a film about it. Last February, I spent three weeks in Costa Rica with the crew of Oak Alley Productions filming for an hour-long documentary. We were accompanied by Randall Tolpinrud of the Pax Natura Foundation, who's been working on conservation initiatives in Costa Rica since the 1990s. The resulting documentary, Peace with Nature in Costa Rica, will be screened at the Sondheim Theater in Fairfield on Saturday, February 8, at 7:30 p.m.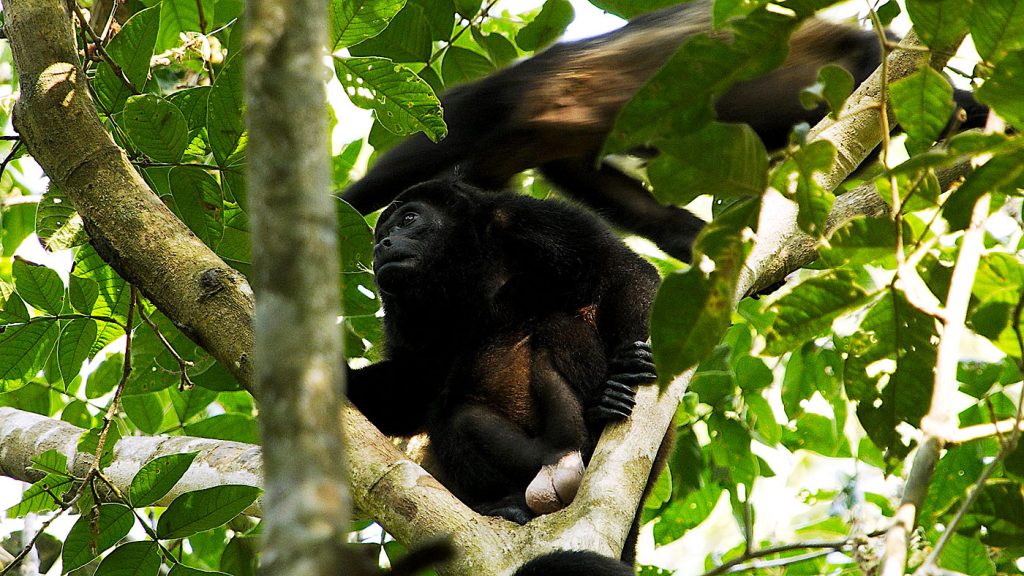 Many believe the path to protection of Costa Rica's natural wealth began on December 1, 1948. On that day, President José Figueres Ferrer abolished the military of Costa Rica after victory in the civil war. In a ceremony in the Cuartel Bellavista army base, Figueres broke the wall with a mallet, symbolizing an end to Costa Rica's military, and announced that the nation's military budget would be redirected toward healthcare, education, and environmental protection.
It was a bold move, and a clear indication of the country's determination to move in a direction that would enhance the life of its entire people and create a sustainable future.
Even so, over the next few decades, Costa Rica suffered from the same loss of rainforests and natural wealth as the rest of the developing world. In 1940, 75 percent of Costa Rica was covered in rainforest. By 1987, this had been reduced to 21 percent due to logging and clearing of land for farming—the same forces driving the destruction of rainforests elsewhere. But over time, Costa Rica made protecting its biodiversity a top priority, adopting laws to restrict logging and creating national parks and biological reserves.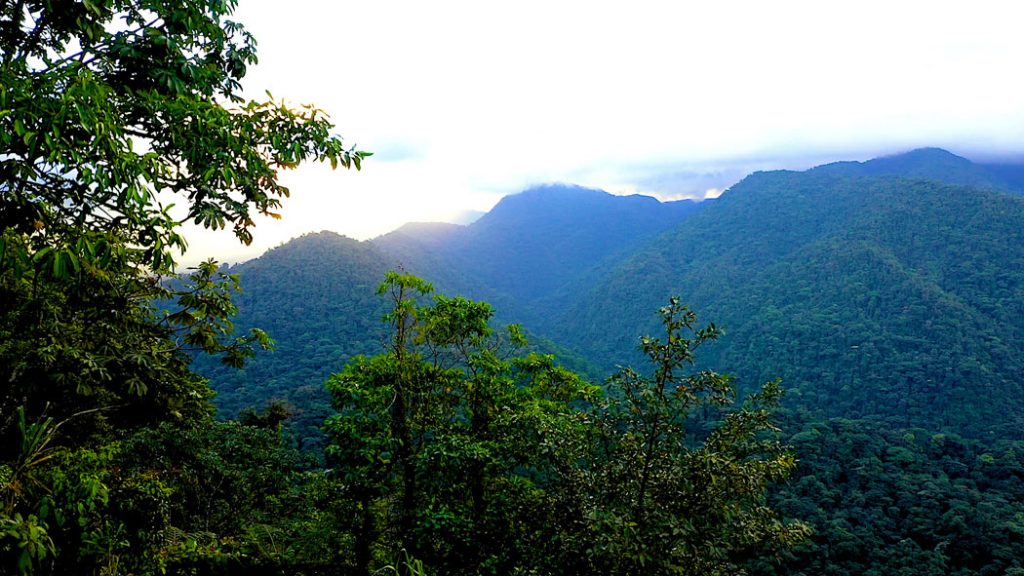 Peace with Nature in Costa Rica documents how a combination of good governance, grassroots projects, innovative environmental policies, and valuing biodiversity all contribute to the long-term wealth and health of a nation. As we talked to government ministers, conservation groups, and owners of private forests, we were struck by their clear vision and determination to continually move the country in the direction of a sustainable future. They were also very open about areas that still need work to become green and sustainable. Costa Rica's success in becoming a top eco-tourism destination, for example, puts pressure on sensitive ecological areas, particularly along the coast.
Even with these ongoing issues, what Costa Rica has achieved for its environment compared to other countries in the region is striking. In recognition of its achievements, Costa Rica received the 2019 Champion of the Earth award, the United Nation's highest environmental honor, for its role in the protection of nature and its commitment to ambitious policies to combat climate change.
"Costa Rica is an inspiration to us all," says environmental champion Jane Goodall. "They are restoring their forests, protecting their biodiversity, and creating a sustainable future for their people. It's an important story that everyone should see."
Peace with Nature in Costa Rica is directed and produced by Stuart J. Tanner, with photography by Cody Olivas and sound by Donald Revolinski. The February 8, 2020, screening in the Sondheim Theater of the Fairfield Arts and Convention Center will be followed by a Q&A with the filmmakers and Randall Tolpinrud. Tickets at (641) 472-2787.