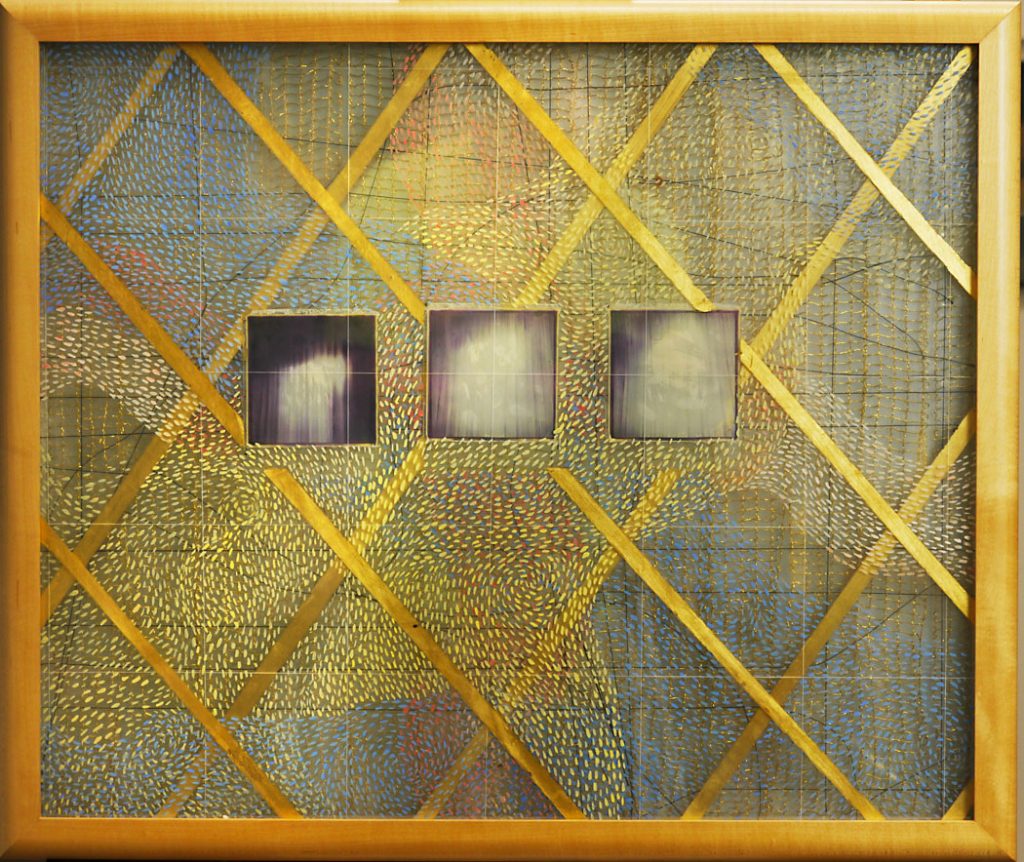 Transformational Beauty—Six Decades of Michael W. Barnard's Fine Art Explorations opens at ICON Gallery on February 7, 6:30–10 p.m., during Fairfield First Fridays.
These collected works, ranging from Barnard's teenage years in the mid 20th century to the present, are artifacts of his spiritual and aesthetic explorations.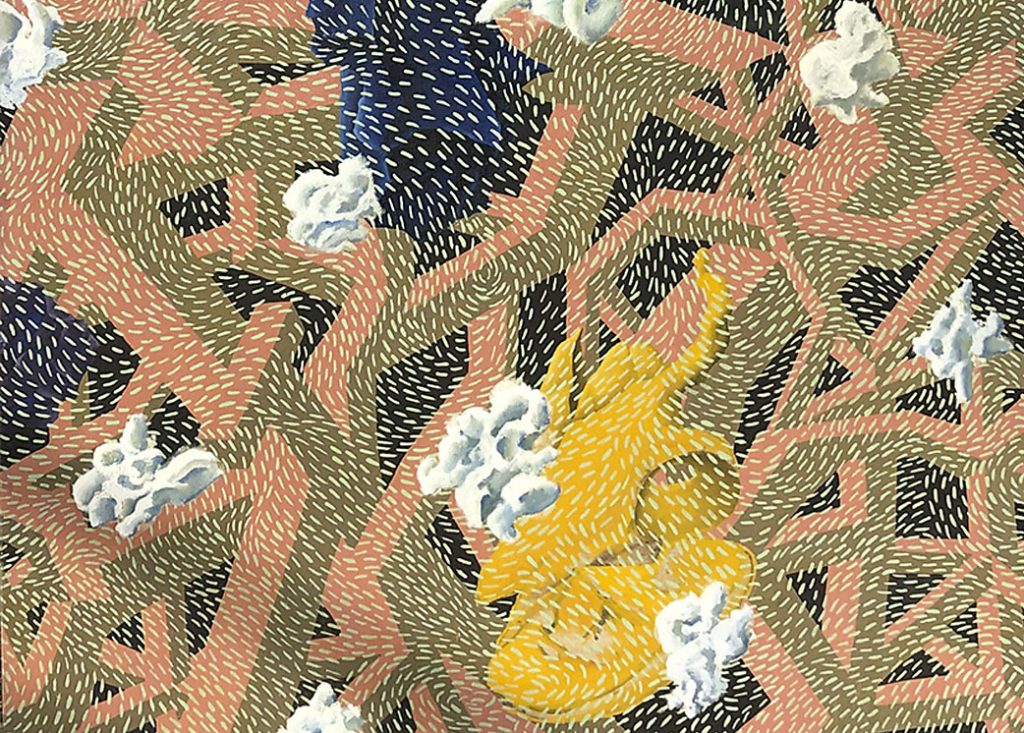 "When I first met Michael a few years ago, I was interested in his professional filmmaking," says ICON Director Bill Teeple. "At that time I discovered that he also had a large body of visual art that he had been making all his life. I felt it was important to put a show together that gave a glimpse of the numerous expressions by this creative soul."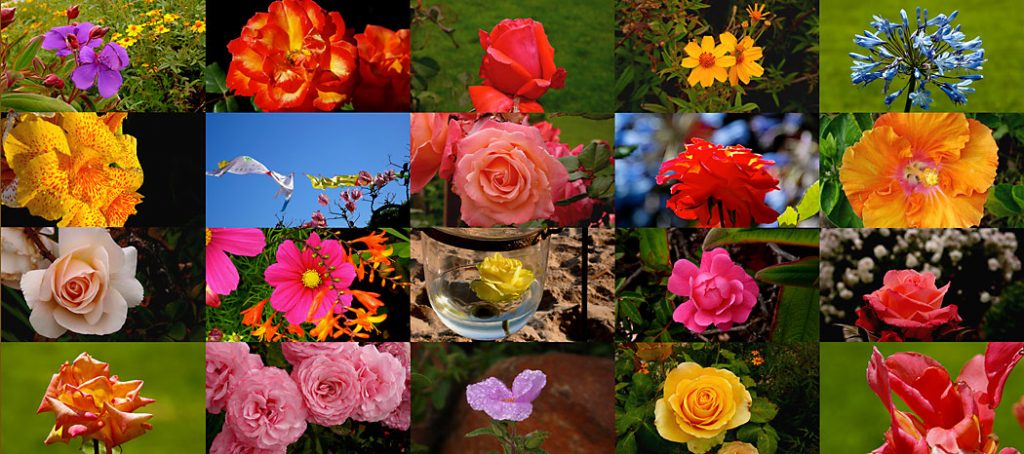 Using a wide variety of media and technique, the styles presented are varied and inconsistent, yet the driving focus and intention has always been the same: to evoke and embody the enlightened soul and radiate that light through these sacred space experiences. It is a sharing and celebration of pure creation.
Transformation Beauty runs through March 21, 2020, at ICON Gallery, 58 N. Main St., Fairfield.
For more information, visit Icon-art.org.