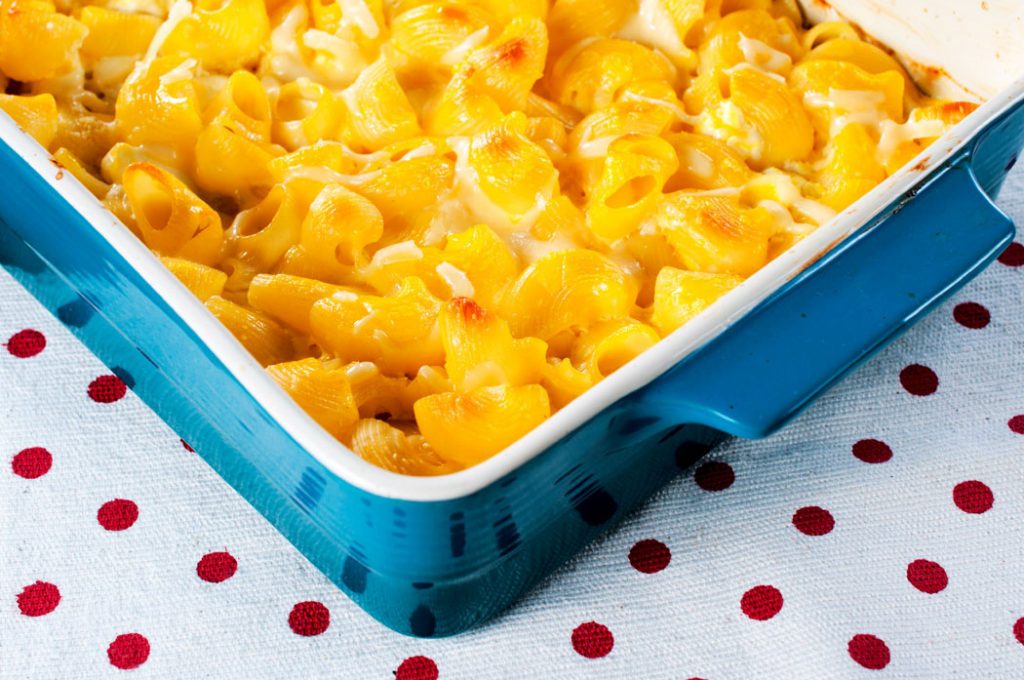 Mac 'n' cheese, one of America's best-loved comfort foods, gets reinvented at the first Mac 'n' Cheese Cookoff on Thursday, March 12, 5–9 p.m., at CSPS Hall in Cedar Rapids. Hosted by the Czech Village/New Bohemia Main Street District, the event gives the pasta-loving public a chance to sample innovative, clever, and quirky dishes made by resourceful chefs from area restaurants.
A $35 ticket includes samples of the best mac 'n' cheese in Cedar Rapids, along with veggies, dessert, and a beverage. After taste-testing all of the inspired mac 'n' cheese creations, choose your cheesy favorite and cast your vote for the People's Choice Winner. All winners will be announced at 8:45 p.m. After sampling the chefs' best mac 'n' cheese interpretations, you can work off the calories by elbowing into the Macaroni Craft Table or jamming to DJed music from Analog Vault.
'This is our first year," says Barb Thompson of the Czech Village/New Bohemia Main Street District, "and we're excited to feature a District event that showcases our restaurants in a creative way. It gives us the chance to connect Cedar Rapidians with their local chefs."
While the chefs are encouraged to put a twist on a classic comfort food, we asked Barb how strictly the contest holds entrants to the "macaroni" part of the dish. "Any type of pasta is allowed," she replied, "and we are encouraging all of the teams to be as creative as possible, while keeping in mind both kids and adults will be tasting their samples. And both kids and adults will be voting for the People's Choice Award!"
Here's a list of participating restaurants and the dishes they're creating:
Anvil Meat Market and Cafe: The Mod Ma
Aroma Artisan Pizza: Italian Mac
Bari Italian: Bari Mac 'n' Cheese
Fong's Pizza: Kung Fu Mac
Lucky's on 16th: Seafood Chowder Mac n' Cheese
The Map Room: Seafarer's Mac, aka Captain Crabby Takes a Trip to Truffle Town
Parlor City: Parlor Mac
The Quarter Barrel: 5 Cheese Mac
Tornado's Grub & Pub: Crazy Mac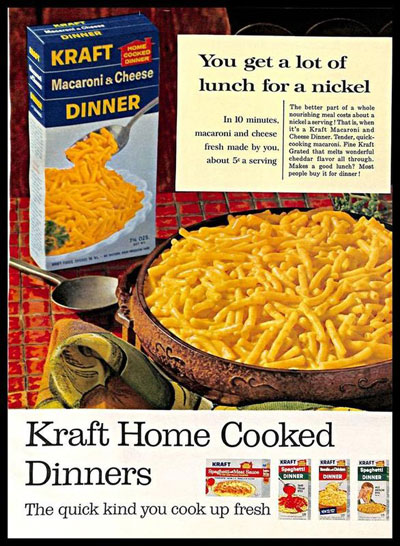 The Mac and Cheese Cookoff runs from 5-9 p.m. at CSPS Hall, 1103 3rd Street Southeast, Cedar Rapids. Tickets are $35 at the door, or $30 online at Mac N Cheese Cookoff.
The Czech Village/New Bohemia Main Street District supports the historic neighborhood that spans about 40 blocks and includes 39 retail locations, 36 restaurants, 6 airbnbs, and 2 museums.