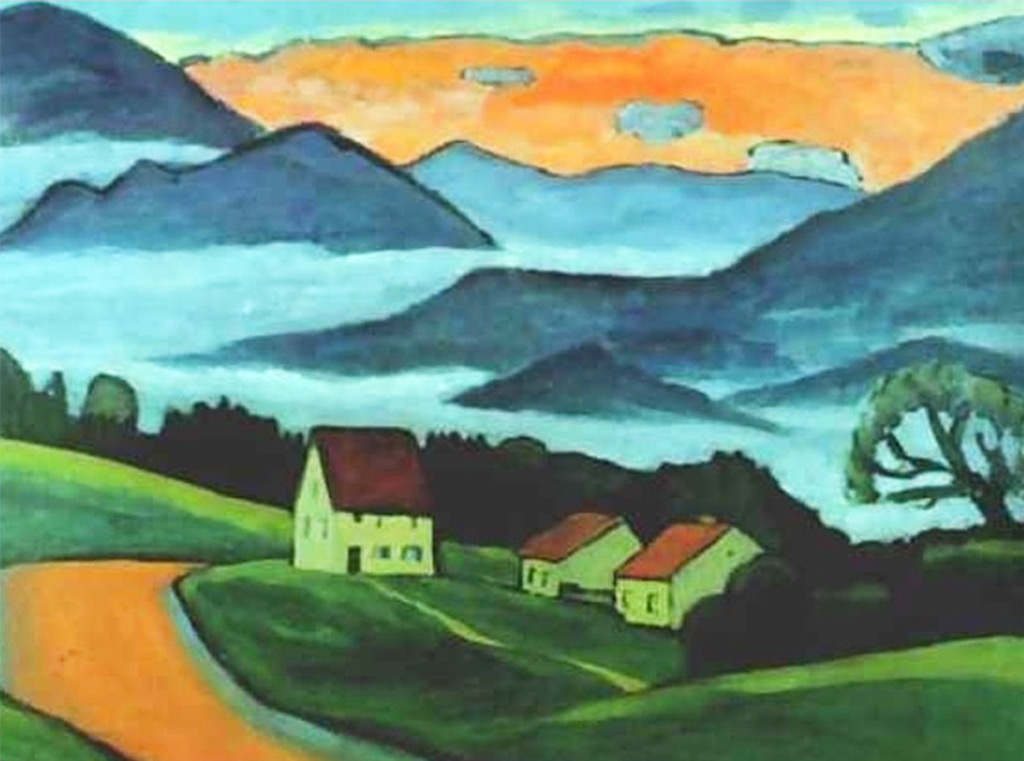 Fairfield art teacher Bill Teeple wants you to know he's alive and well. As the director of ICON Gallery, Bill has put fine art exhibits on hold for now but is excited to announce that he'll be offering his popular Party & Paint event again in May, retooled for online participation. This time the party is at your house.
The first of these sessions will be taking place on Friday, May 15, 7:30–9:30 p.m.; Saturday, May 16, 7:30–9:30 p.m.; and Sunday, May 17, 1–3 p.m. The events will take place via Zoom with a limited number of people participating in each time slot.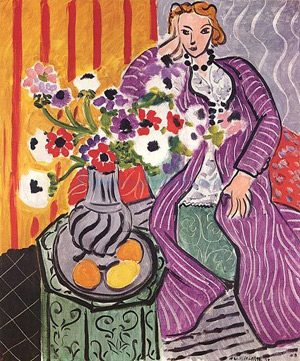 "The idea of Party & Paint is to give people who would never dream of taking an art course a chance to have the fun of making a work of art," says Bill. In each of Bill's classes, participants copy a work by a painter significant to art history. Teeple takes the group step by step through the creation of a painting, tracing the basic composition out on a canvas in advance to make the beginning of the process stress-free and easy. It's a format that's been working quite well since early 2019.
"I did my first Party & Paint about a year ago," says Bill. "It took me a while to figure out how I was going to do it. Wine & Canvas had become a national fad, and I could see that it was touching on some need in the people, but Wine & Canvas is a little more about drinking than it is about fine art. The paintings they do are pretty simplistic. I wanted to make it a social situation and party, but also introduce people to fine art."
Mission accomplished. For the past 12 months, participants at all skill levels—mostly beginners—have recreated works by Claude Monet, Marc Chagall, Georgia O'Keefe, Pierre Bonnard, Pablo Picasso, Frida Kahlo, Gabriele Münter, and more. "I think probably Matisse is the crowd favorite," says Bill.
"Some have been more of a challenge than others for beginners. I'm learning through experience what styles of painting work best for beginners in a two-hour session."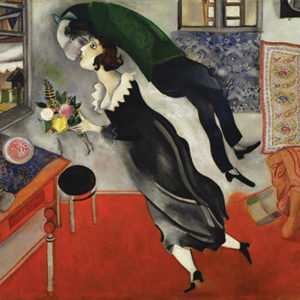 Party & Paint has been a hit for Fairfielders—and especially fulfilling for Bill as an art teacher.
"What is most memorable for me is when I see someone fall in love with painting and get hooked," he reflects. In fact, many Party & Paint goers have been inspired to take it further; some decide to sign up for more in-depth classes, and some participate in Party & Paint on a monthly basis. "But most of the people just love the fun of painting without any commitment."
"I want people to not be afraid to do it. There is absolutely no commitment and everyone is totally supportive," says Bill. "And, everyone knows that my style of teaching is all positive."
Experienced artists are also invited to the Party and are welcome to do their own variations on the theme.
Stuck at home with no art supplies? Bill has you covered. He'll soon be busy preparing packets of materials for the three upcoming sessions on May 15, 16, and 17. Packets can be picked up at ICON Gallery, 58 N. Main Street on the Fairfield square, or shipped by mail if time allows.
The basic fee for a session is $20. All participants will have their choice of supplies to be included in their customized box: Add $3 for just the traced canvas and the image to paint. Add $6 for the canvas, image, and paint. Add $9 for the canvas, image, paint, brushes, and a palette. If you sign up for the fun, the only thing you'll really need to provide will be your own party beverages and snacks. Knock yourself out.
To reserve your spot, pay in advance via check or PayPal. Contact Bill Teeple at iconbillteeple@gmail.com or (641) 919-6252 with any questions or to register.
Happy painting!
Please download the free Zoom app on your device in advance, and its recommended to set up your personal Zoom account to avoid any technical hiccups.