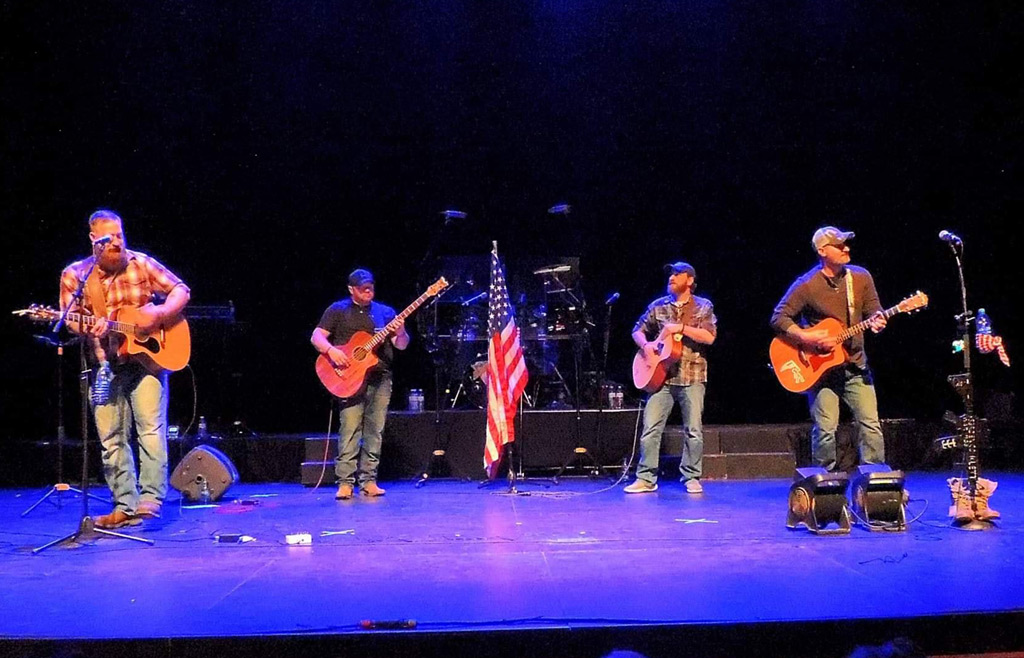 We know you're missing your friends. And you're missing your community. And if you live in Fairfield, you're missing that sweet, sweet sting of live music, something we normally have a plethora of around here. For a town our size, we've been blessed by some remarkable options—from jazz to country to blues to alt-rock to world music, in venues large and small.
While everything—and especially everything arts-related—feels like it's dangling from a thread, tune in and take some comfort in a brand new Thursday night music series streaming LIVE from the Sondheim. Turn up the volume … and shake that thang from home.
Join the Sondheim Center on their Facebook page beginning this Thursday night, May 7, at 7 p.m., for an hour or more of livestreamed original music by The Boys, a country band that recently commanded the Sondheim stage in support of Diamond Rio and the Frontmen of Country. The Boys, brothers Adam and Lee Klett with friends Kevin Robinson and Jarod Conrad, have also shared the stage with Granger Smith, Chase Rice, Michael Ray, Frankie Ballard, Hairball, Shenandoah, Confederate Railroad, Lonestar, Little Texas, and Restless Heart.
This group of self-dubbed "hillbilly rockstars" will show you what modern country with a kick of classic rock sounds like. Their songs are among the best of their kind in Iowa, getting frequent radio play on several local stations. "Worn," a track from their self-titled debut album, was named a 2019 Great American Song Contest Finalist. Tune in on May 7th, and you'll see why.
The Boys bring their contagious energy with them everywhere they go—this time to your living room—playing songs you can't help but dance to. Clear a space, and grab your spouse or your kid, because you're gonna wanna two-step this one.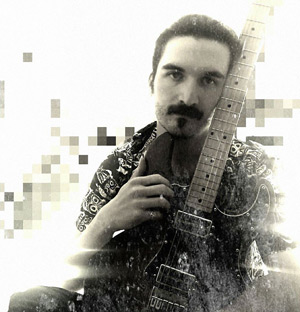 LIVE from the Sondheim week two will feature solo guitarists Curt Oliver and Marc Roe. Taking a break from performing with their bands, these two artists with strong vocals and impressive guitar work are stand-alone talents in their own right. Enjoy their performances on May 14 at 7 p.m., and stay tuned for weekly announcements about upcoming Thursday night acts featuring Iowa talent.
How to watch: Go to the Fairfield Arts and Convention Center Facebook page (FairfieldIACenter), scroll down to the LIVE post, and click to watch.
The livestreamed series is free to all, but your generous donation is much appreciated to support the Sondheim Theater and Fairfield Arts & Convention Center at this time.
The LIVE from the Sondheim series is made possible with the support of equipment from the Fairfield Media Center (FMC) and assistance from Werner Elmker Audio-Visual Studio.