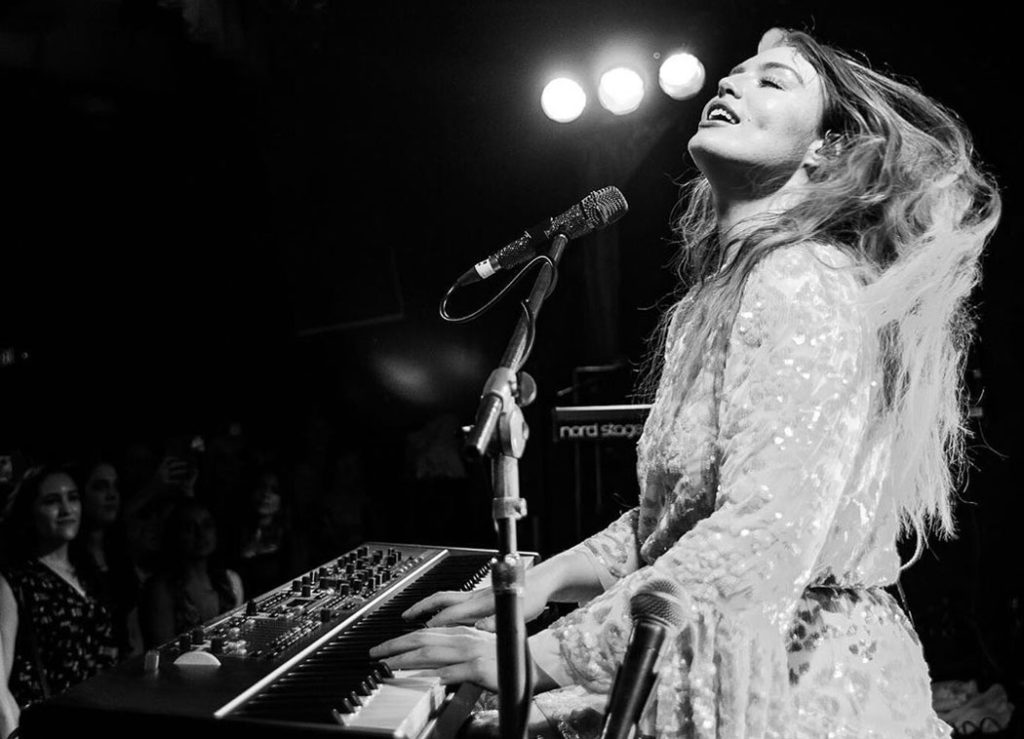 Music-talent discoveries create a sense of wonder in me, especially if the musician brings up sonic memories of earlier cherished artists. Such is the case with 26-year-old London-born Freya Ridings and 23-year-old American singer-songwriter Madison Cunningham, both of whom released greatly anticipated CDs in 2019. Let's begin with a brief profile of each, followed by my recommended tracks.
Freya Ridings
Born in 1994 in England, Freya Ridings is the daughter of British actor Richard Ridings, whose many credits in film and television include roles in Who Framed Roger Rabbit and Planet of the Apes. Freya released her first singles in 2017, including "Lost Without You," which peaked at #9 on the UK charts. During that year, she provided vocal support to Tears for Fears and Lewis Capaldi. In addition to her songwriting skills, Freya possesses a splendid vocal range and nuance that reminds me of Hannah Reid of London Grammar.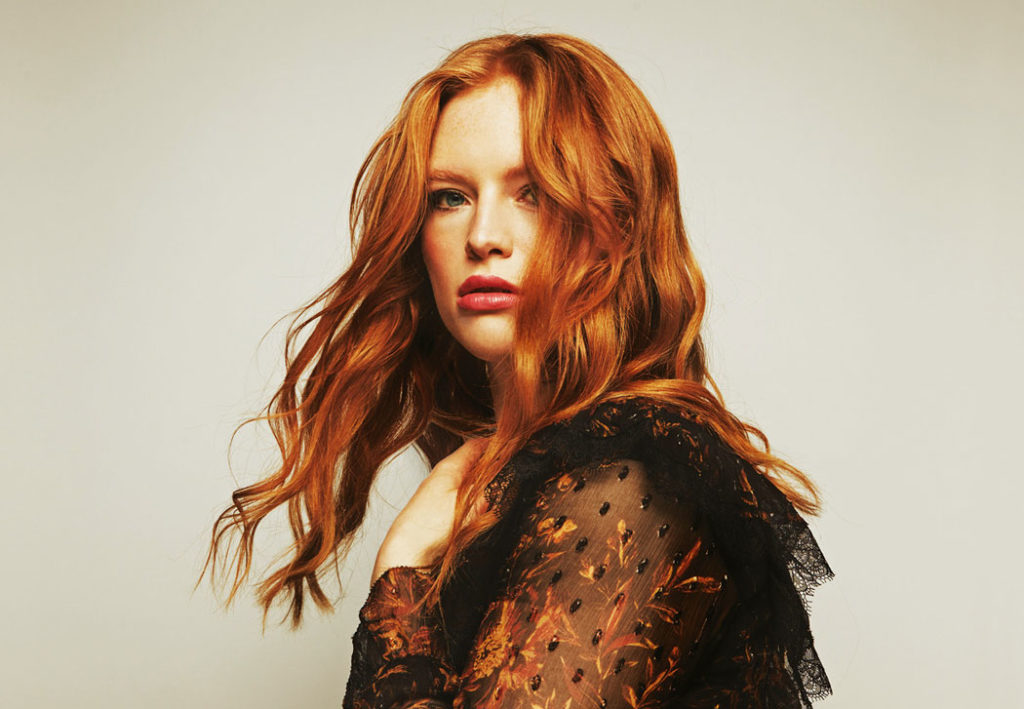 With the release of her self-titled CD in July 2019, we get a good sampling of Freya's vocal range and piano and guitar skills. Sample these tracks from her developing songbook:
"Lost Without You" is a beautiful love song that has been used as backing music on American Idol this season. With a simple piano arrangement, the song expresses her sorrow as she watches her loved one depart on a long trip.
"Elephant" smacks of Hannah Reid of the band London Grammar. To hear a similar vocal sound, listen to London Grammar's "Hey Now" from 2013. Notice the subtle tones and vast range possessed by both singers.
"Unconditional" seems to describe the reunification with a dear love who took a prolonged trip in "Lost Without You." Now the mood has changed from loss to reconnection: "Sway with me, darling / Just sway with me, darling / Let us lose ourselves in the moment."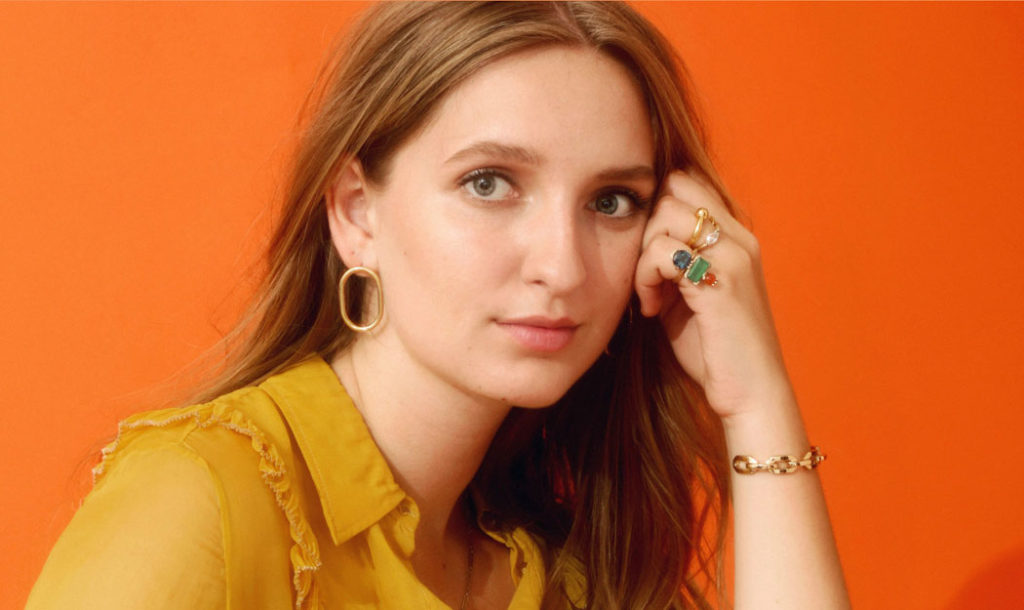 Madison Cunningham
A folk-rock singer-songwriter in the style of Joni Mitchell and Sheryl Crow, Madison Cunningham is a fresh breeze of vocal and acoustic guitar talent. Over the past couple of years, Madison has toured with Andrew Bird and Chris Thile's Punch Brothers. Sample Madison's songs with these tracks:
"Always Waiting There for Me" is Joni Mitchell reincarnated. Both the lyrics and the song structure will take you back to Joni's time, yet this song is a fresh, contemporary journey with top-notch backing vocals and instrumentation.
"Window," another track harkening to Joni's era, is an upbeat reflection on someone seen in the second-story window: "Let the sun color your skin / The wind play with your hair / The street under your shoes / The release of despair / Madness and sadness the inseparable pair / They dance in the haunted ballroom / While you call the tune."
"L.A. (Looking Alive)" brings in African rhythms as a fitting theme for "looking alive," from the 2019 CD Who Are You Now?
Check out other YouTube videos, including Madison's cover of Andrew Bird's "Manifest." It's a wonderful reinterpretation of Bird's recent song. 
Enjoy this list at FringeToastMusic.com, where Andy shares regular Spotify playlists.