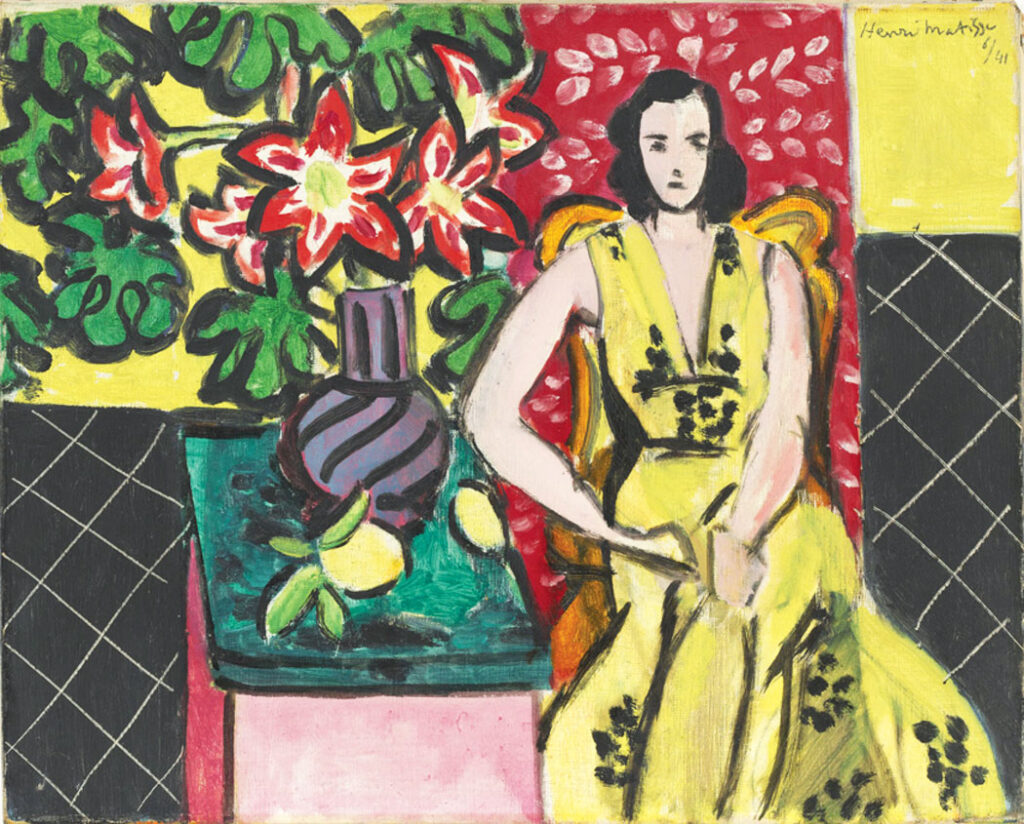 ICON Gallery Director Bill Teeple is back with his popular Party & Paint event, now retooled for online participation. The June Party & Paint sessions will be Friday June 12, 7:30–9:30 p.m; Saturday, June 13, 7:30–9:30 p.m; and Sunday, June 14, 1–3 p.m. The sessions will take place via Zoom with a limited number of people participating each day.
Bill takes the group step by step through the creation of a simple painting significant to art history, tracing the basic composition out on a canvas in advance to make the process easy. This month's featured artist is Henri Matisse, back by popular demand. Beginners and experienced painters are all welcome.
Supplies can be picked up at ICON or shipped by mail. The basic fee is $20. Add $3 for the traced canvas to paint. Add $7 for canvas, image, and paint. Add $10 for canvas, image, paint, brushes, and a palette. To reserve a spot, pay in advance via check or PayPal. Contact Bill at iconbillteeple@gmail.com or (641) 919-6252.
ICON Launches New Site
In response to the pandemic, ICON Gallery has created ICON Now, a new
website that aims to carry on the outreach of ICON through a continuous stream of art, articles, and resources "to help art lovers keep their spirits high and their creative juices flowing," says Teeple.
View articles, videos, recent works by local and regional artists, essays, and a directory of Iowa's galleries—with lots more in queue. Engage with the art community by posting comments and submitting new articles for consideration. Visit Now.Icon-Art.org.