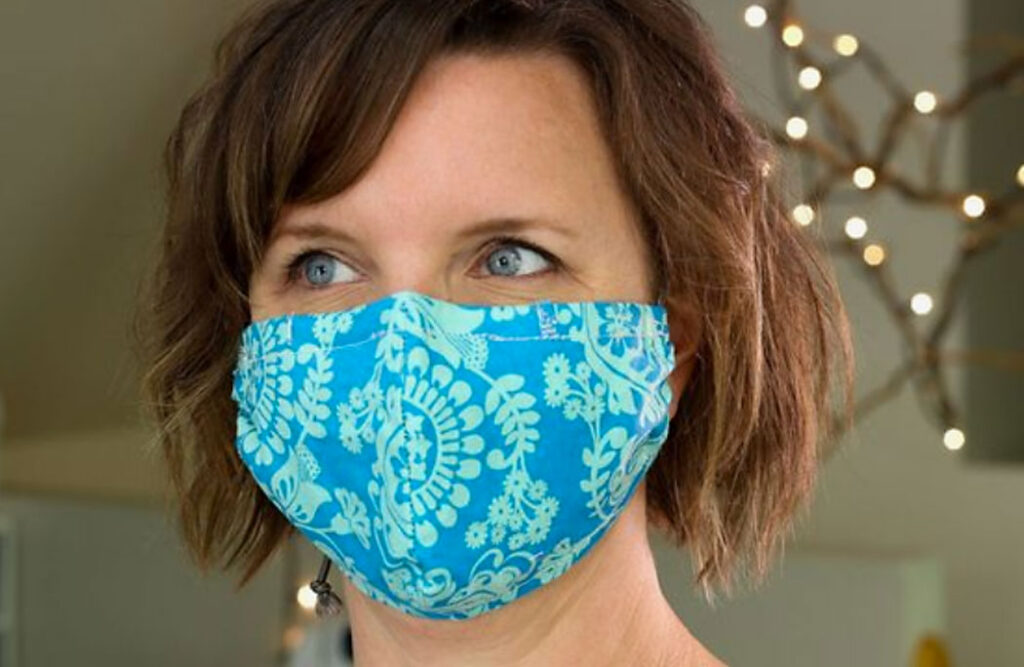 Can you cut or sew to help make masks and gowns? A group of dedicated volunteers in Fairfield is sewing masks for the elderly and gowns for the Jefferson County Health Center. "We have an order for 600 more masks from various groups and expect that number to grow," says organizer Diane Rosenberg. "We may be also sewing for the schools."
Volunteers have already made around 1,500 face masks and 50 gowns. "The gratitude from those receiving them has been enormous," says Diane. "Truly, each mask made protects yet another individual, and with COVID-19 numbers starting to creep up in Jefferson County [42 cases as of June 10], we can't let up."
If you can volunteer your time, here are several ways to help:
• Sew masks or simply cut the patterns
• Sew gowns for JCHC using precut fabric and clear pattern instruction (thanks to Pam Sheldon Ryerse)
• Deliver materials to volunteers and distribute finished masks and gowns
• Donate to help purchase fabric and supplies
To volunteer, call (641) 472-9332 or email Diane at diane@dianerosenberg.com. To donate, mail a check made out to Sacred Sun Ministries, and please leave the memo line blank. Mail to Sacred Sun Ministries, 2581 Glasgow Road, Fairfield, Iowa, 52556.
"This is a deeply valued community service," says Diane. "To all the sewers, cutters, distribution leaders, and donors out there, thank you for your heroic and generous efforts. You are all magnificent."