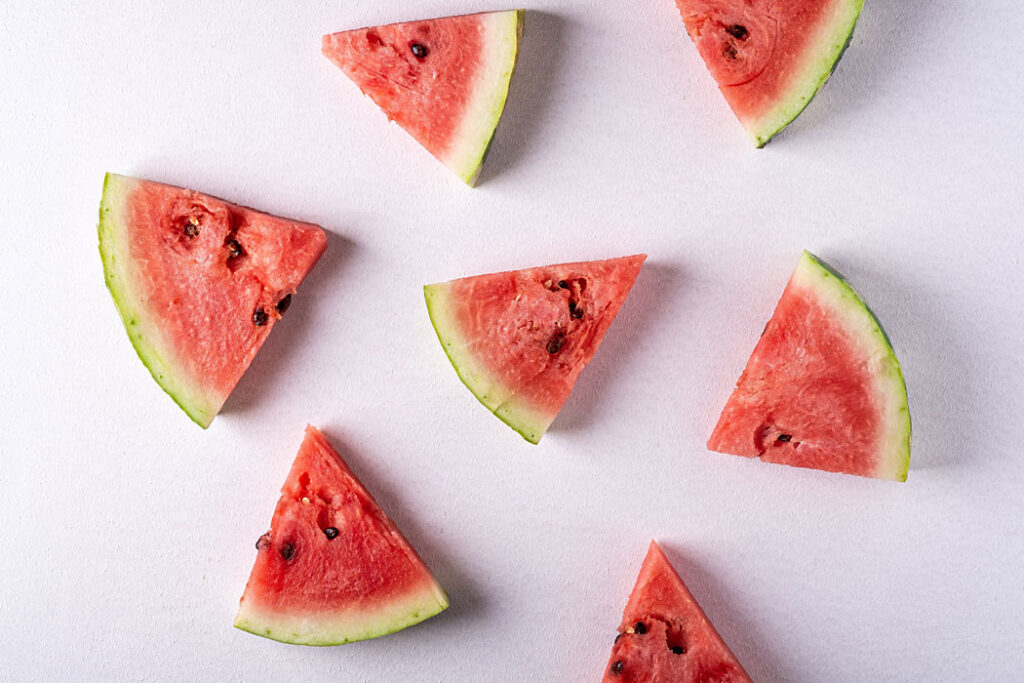 Nothing tastes better than a thick slice of cold watermelon after a long summer day of fun in the sun. Consisting of over 90 percent water, watermelon is one of the most refreshing treats during the dog days of summer. Who knew so many varieties of watermelon existed? There are over 1200 different kinds, and every single one I have tried has tasted delicious!
Join me in the watermelon love club by making these recipes. I adore the versatility of watermelon, and I've used it in salads and drinks. I also hear it tastes amazing grilled!
Let's start the night out with a watermelon margarita. Grab your finest tequila, cutest ice cubes, and juiciest limes for this beautiful pink summer delight.
Watermelon Margarita
(Serves 4)
3 cups watermelon, cubed
½ cup fresh lime juice
1 cup tequila
½ cup ice
In a blender, process 3 cups of watermelon chunks, then strain through a sieve. Add lime juice and tequila, and serve immediately over ice.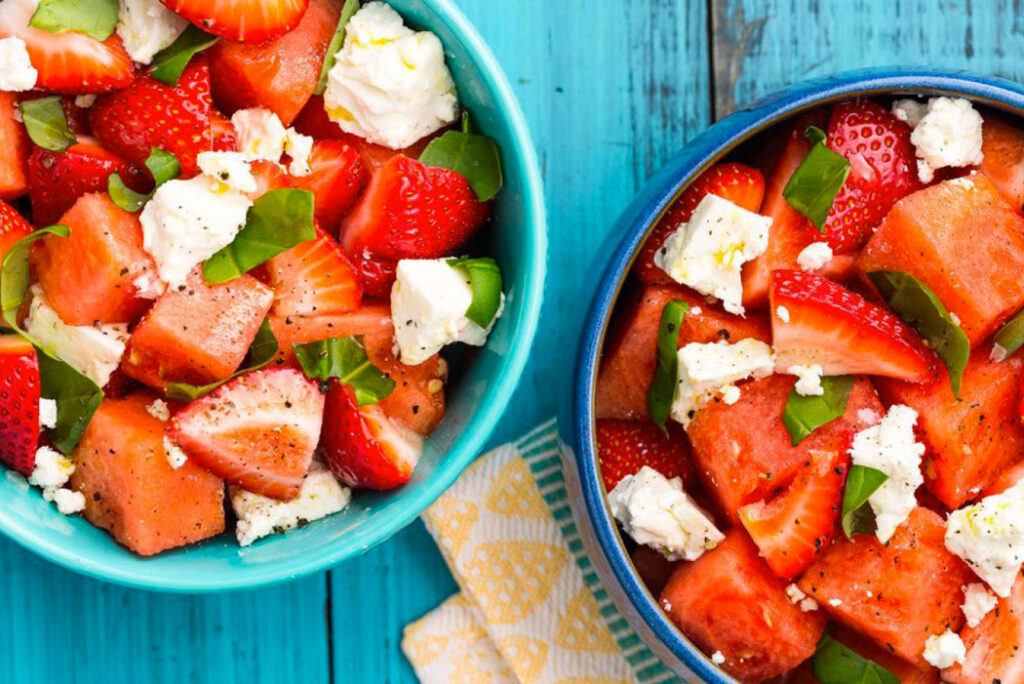 Watermelon Caprese Salad
(Serves 4)
3 cups watermelon, cubed
2 cups strawberries, sliced
½ cup feta cheese, cubed
¼ cup olive oil
¼ cup basil, torn for garnish
Salt and pepper as needed
In your favorite salad summer bowl, add the cubed watermelon and sliced strawberries. Add feta cheese, drizzle with olive oil, toss in fresh, torn basil, and season with salt and pepper. Toss lightly and serve.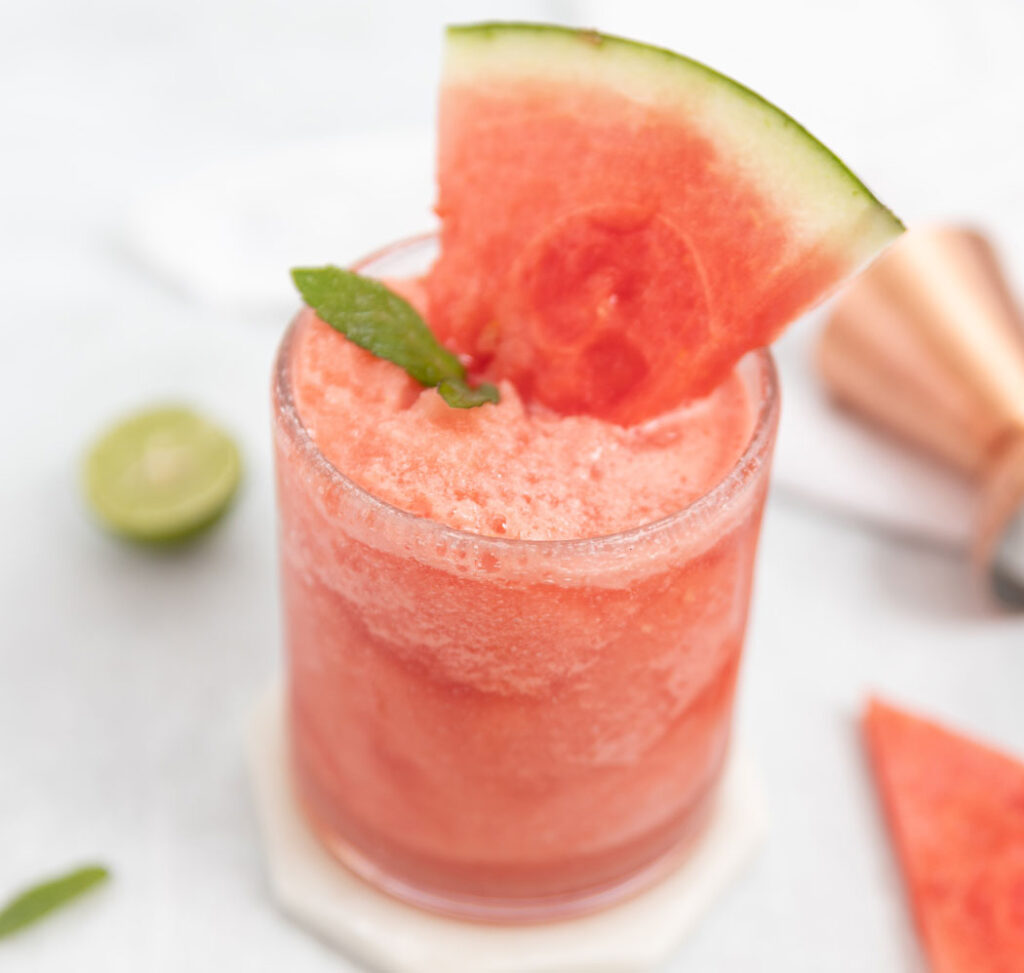 Watermelon Sorbet
4 cups watermelon, cubed
Juice from 1 lime
With a little foresight, this delightful treat can be whipped up in a jiffy. The day before you intend to eat your sorbet, place 4 cups of cubed watermelon in the freezer. The next day, blend the frozen watermelon and fresh lime juice in a food processor. Blend until smooth. Enjoy!