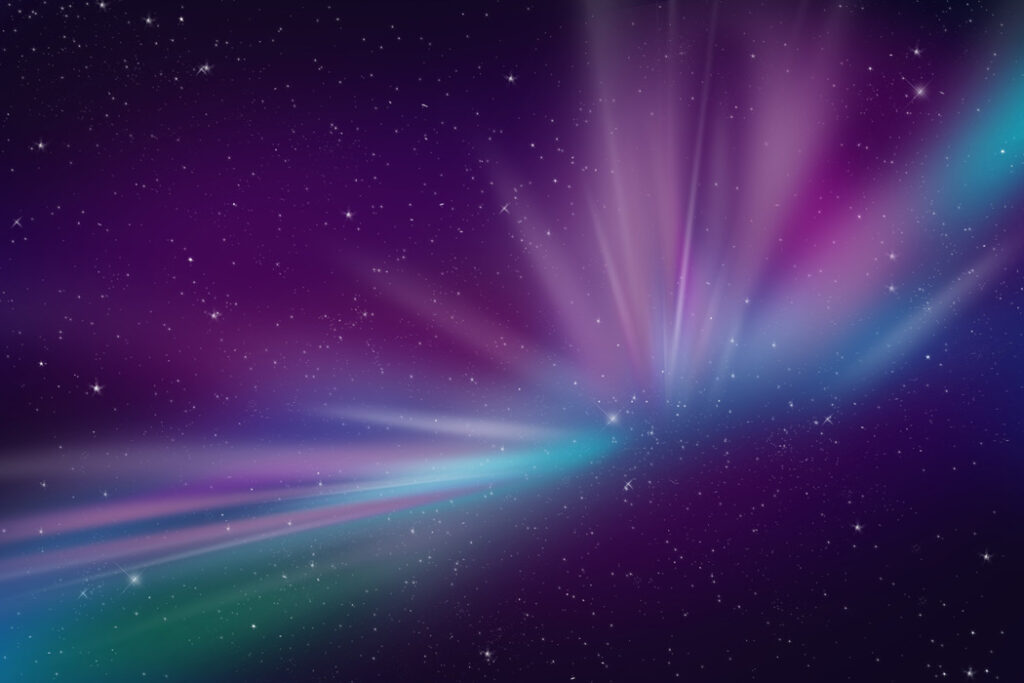 Due to the COVID-19 pandemic and the recent derecho windstorm, the nonprofit Writers' Rooms has extended the deadline for submissions to its upcoming anthology until September 30. Works of fiction, non-fiction, poetry, and graphic narrative are eligible for consideration.
The anthology, titled Writers of the Aether, will be published in paperback and e-book form in March 2021. The volume takes the element of air as its inspiration, and works submitted should incorporate that theme.
Specific guidelines for submissions can be found online at thewritersrooms.org in the Calls For Participation area of the Web site. For more information, contact The Writers' Rooms by e-mail at welcome@thewritersrooms.org.