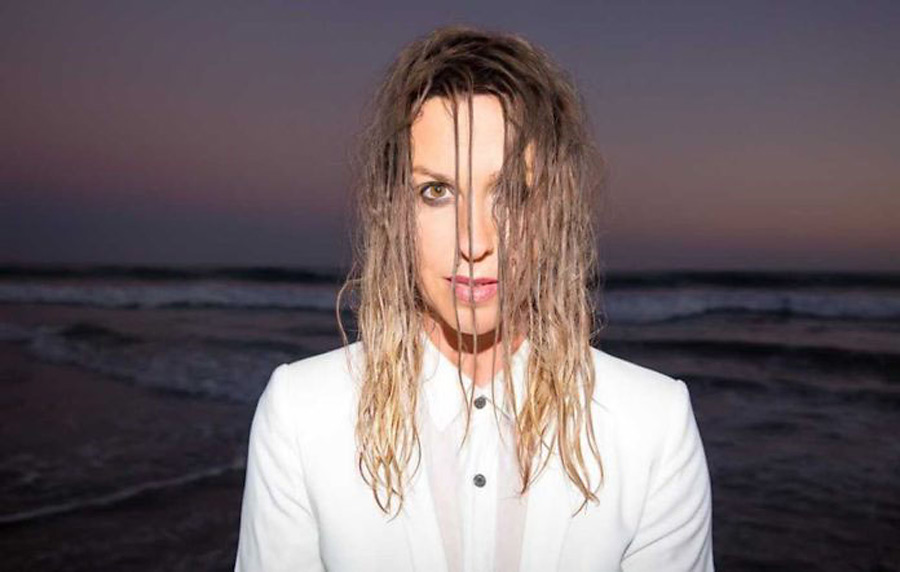 Now that I'm enjoying the coolness of life in Vermont, where I've moved with my family for the next 10 months for a teaching job, I've been reflecting on summer in Iowa, when these songs bounced around our house. All but one of the nine songs were released in 2020. A few of the artists may be familiar, but most of these tracks will be new discoveries. Try playing them on the back porch at dusk on a cool evening.
"I Was Born to Love You" by Ray LaMontagne. My favorite story about Ray is how he left his job in a shoe factory in Maine late one night when he heard the Stephen Stills song "Treetop Flyer." It inspired him to dedicate his life to singing and songwriting. Enjoy this classic LaMontagne-arranged track from his new CD Monovision, with simple electric guitar and vocal harmony support.
"Save a Prayer (acoustic)" by Bob Moses. This Vancouver, BC, electronic music duo won a Grammy for a remix of their song "Tearing Me Up (RAC remix)". The song "Save a Prayer," from their December 2019 EP Unplugged, is a sparse yet beautiful piano and vocal piece.
"Can I Fall in Love with a Broken Heart" by Joshua Speers. Acoustic guitar, lightly struck banjo, and shimmering instrumental echoes offer the backdrop for Joshua's splendid vocals about a ubiquitous topic.
"Pay It No Mind" by Sarah Jarosz. I just can't get enough of Sarah's music. Originally from Wimberley, Texas, Jarosz made her mark at the New England Conservatory of Music (graduating with honors in 2013) and has since been collaborating with many of the well-recognized artists in newgrass, folk, and singer-songwriter genres. Check out the entire CD World on the Ground.
"Graveyard" by Halsey. The American singer-songwriter and social activist Halsey has been recognized for her distinctive voice, which is displayed splendidly on this track about suicide prevention from her 2020 CD Manic.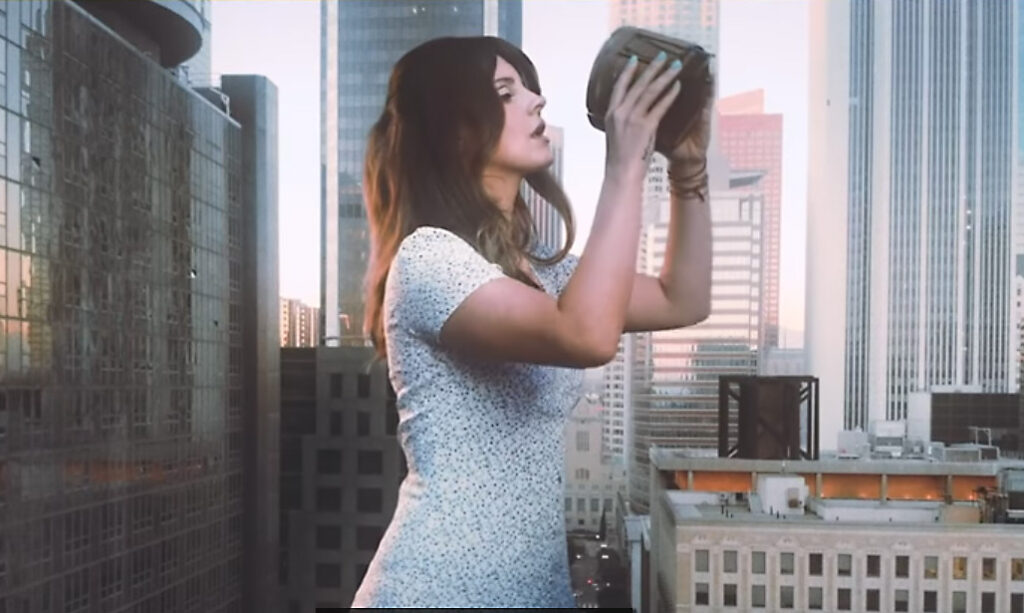 "Doin' Time" by Lana Del Rey. Known for her stylized cinematic approach to music that often explores themes of romance, glamour, and melancholy, Del Ray begins this track with clear inspiration from the Porgy and Bess song "Summertime." I especially like the electronic touches and Del Ray's nuanced vocals.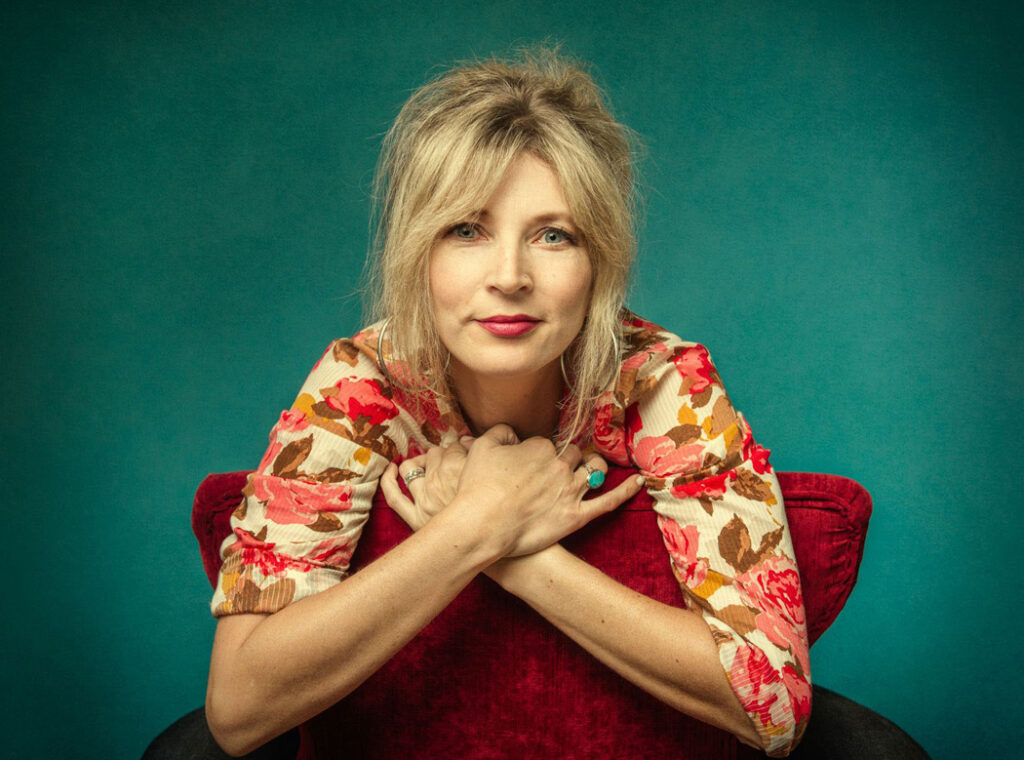 "Search for Life" by Emily Shirley. The Texas singer-songwriter laments the destruction of life on Earth and forsees the need to explore an off-planet refuge for humans.
"Smiling" by Alanis Morissette. Alanis comes back with a new CD in 2020 entitled Such Pretty Forks in the Road. I like the serene side of Alanis. This is one of those soaring and wonderfully produced songs that has just enough edge and gusto to make the beauty believable.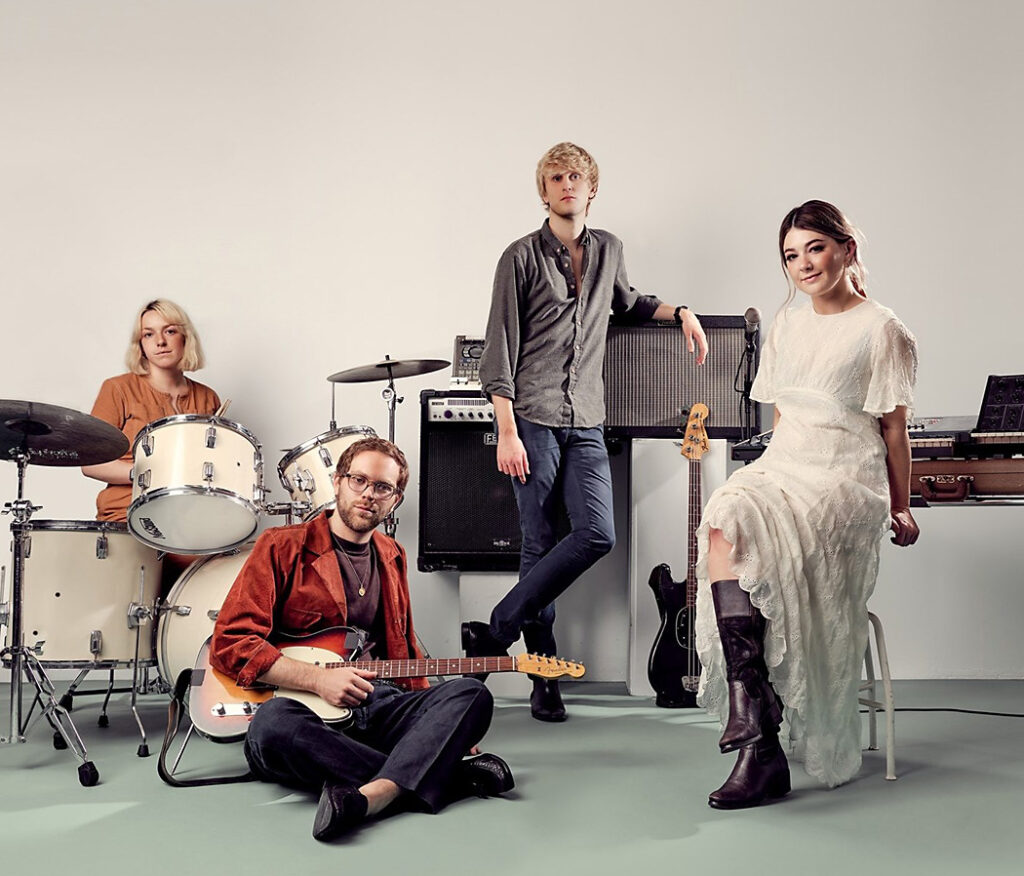 "Cool for a Second" by Yumi Zouma. Working together since 2014, Yumi Zouma is an alternative pop band from New Zealand that offers a refreshing approach, with Christie Simpson on lead vocals and great harmonic support. Sink into this with a cool one in hand.
Enjoy this list and other free-streaming music from DJ Andy Bargerstock on Spotify or FringeToastMusic.com.