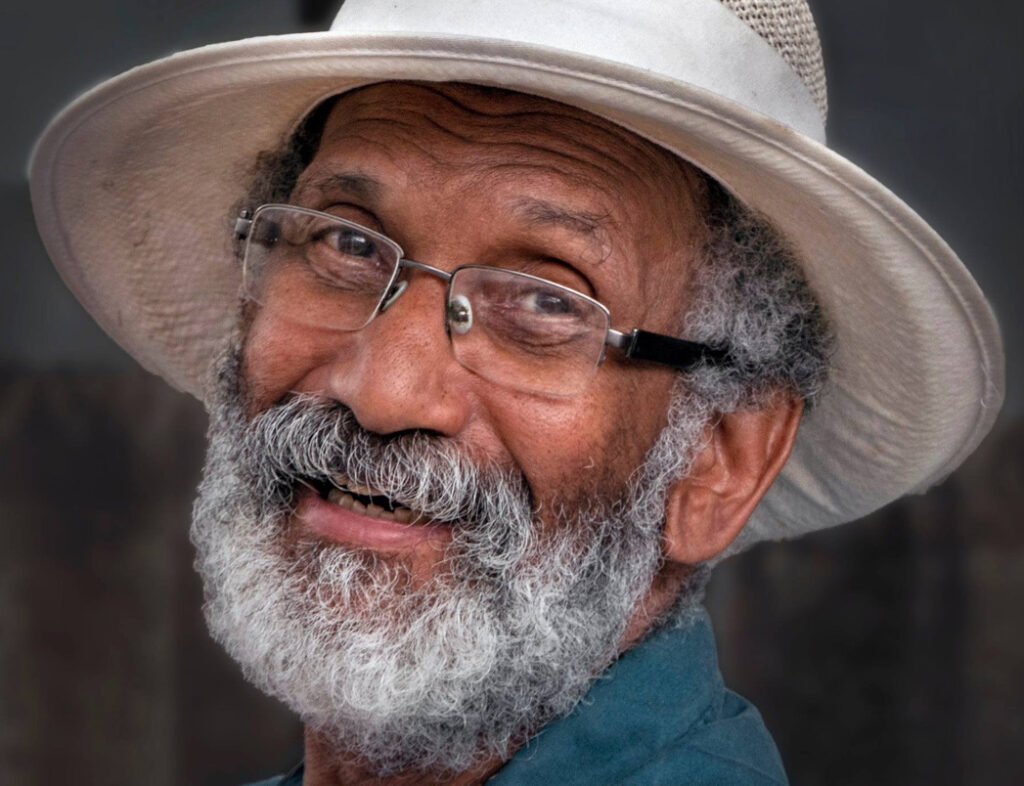 COVID-19 may have put a halt to Freddy Fonseca's anticipated fall poetry concert, book launch, and music and dance extravaganza, but copies of his newest poetry collection, The Bomb That Blew Up God, released this month by 1st World Publishing, have been selling like hotcakes. Acquire your copy at Fonseca-poems.org, or get one signed in person while enjoying one of the poet's impromptu readings on the sidewalk in downtown Fairfield.
"Here is the collection of poetry I have waited for all my life, poems that satisfy both critical mind and longing soul," says author and retired attorney Burton Milward, Jr. "Bold, exquisite, rich language, and brilliant awake treatments breathe life into worthy themes. . . . Freddy's poems entertain!"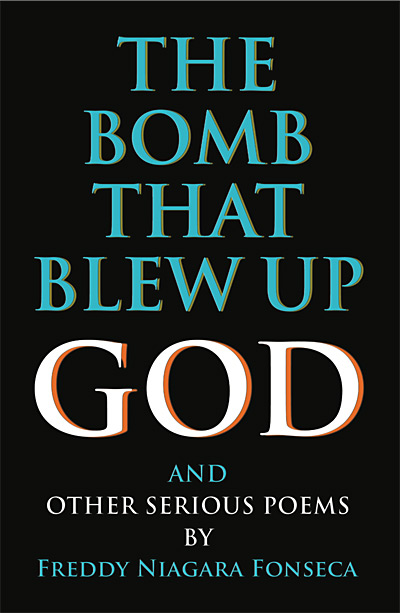 BookLife/Publishers Weekly reports, "This splendid collection attracts modern poetry readers with playful language and evocative imagery. . . . When Fonseca turns his attention to the mundane, his poems pack concentrated power."
Find the full review at BookLife.com.