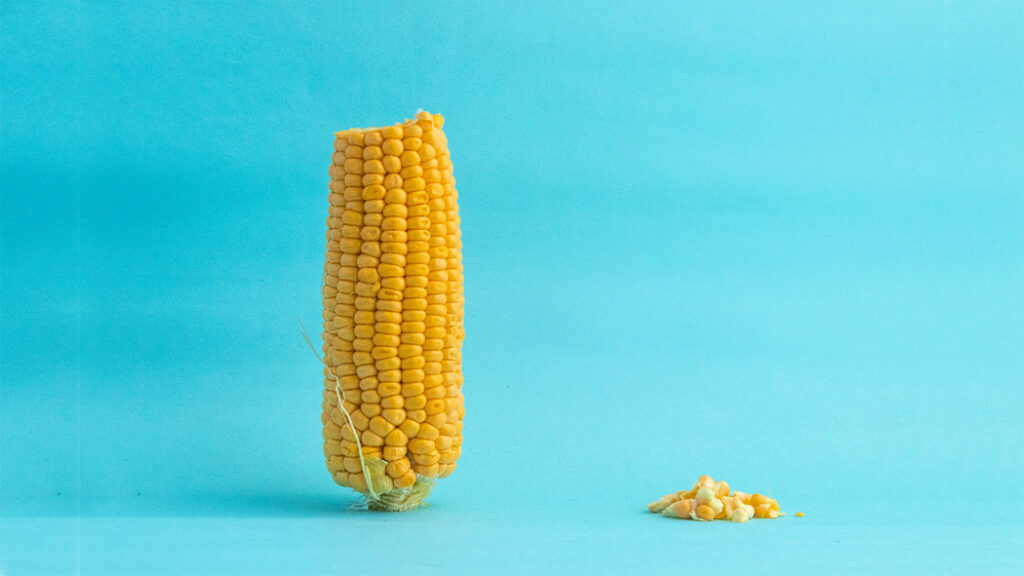 (This subversive document was recently found in a Madison County corn maze. Its authenticity is still being verified.)
We must act swiftly.
1) At 3:30 a.m., a series of perfectly calibrated explosions will collapse the bridges over the Mississippi and Missouri Rivers. The state of Iowa will be cut off from east and west.
2) After seizure of the Capitol building, it will be revealed that Terry Branstad has been smuggled back on a secret flight from China and installed as Maximo Uno.
3) Former Governor Kim Reynolds pledges her full support, and assumes the title of Viceroy.
4) Iowa's new leaders declare war on Missouri, accusing this state of poisoning our high-fructose corn syrup. Outraged, most Iowans support this action, while Maximo Uno attempts to mollify doubters with his charisma and silver tongue.
5) Iowa annexes Minnesota, creating a trade corridor with Canada.
6) To popular acclaim, Maximo Uno promulgates a new constitution consisting of two words: "Be nice." Anyone not supporting it will be purged without mercy.
7) The goldfinch, formerly the state bird, is adopted as the symbol of the new nation, but it is a genetically modified goldfinch developed at Iowa State University, as big as a turkey and known to prey on cats.
8) The dollar is replaced by a new currency, the Herky.
9) At the International Court of Justice in The Hague, the newly independent nation brings charges against France, denouncing the Louisiana Purchase as an unauthorized transaction. Iowa demands full reimbursement and reparations—adjusted for inflation—plus interest.
10) Maximo Uno inaugurates a sparkling new international airport in Tiffin, transforming the Amana Colonies into a playground for jet-setting big spenders and thrill-seekers who can't get enough of the new Las Vegas on the Prairie.
11) On the strength of the new tax revenue bursting its coffers, Iowa bids successfully to host the Summer Olympics, triggering a flurry of new construction projects. Maximo Uno decrees a raise in Herkies for all workers.
12) Dissidents and not-nice people are sent to camps in and around Iowa City where their opinions are workshopped and critiqued ceaselessly.
13) Former leaders adjust to the new order. Ex-Senator Chuck Grassley, deprived of his federal agricultural subsidies and his $193,000 congressional salary, declares that he can no longer afford to be a simple regular guy in Iowa. He defects to Illinois. He is not bitter, though, and startles observers with his newfound appreciation of the local legal cannabis.
14) Ex-Senator Joni Ernst, staying true to her principles, announces that she is "awaiting instructions." She will work for Maximo Uno.
15) Ex-Congressman Steve King, after briefly serving as a goodwill ambassador for the regime, is embroiled in a rudeness scandal. Before being deported to a camp in Iowa City, he flees the country. He now lives in exile in Austria, where he attempts to fundraise by selling provocative photos of himself in skimpy lederhosen.
16) Iowa separatism inspires similar grassroots movements in Northern California, New Orleans and Delaware. Maximo Uno denies allegations that Iowa is supplying these radicals with shipments of ethanol.
17) RAGBRAI becomes a weekly event, 52 times a year, criss-crossing the state from all angles. Every able-bodied Iowan over 16 years old is obliged to ride at least once a year. No exceptions.
18) The State Fairgrounds is open year-round for the faithful Iowans desiring to worship the Holy Mother Butter Cow and her Golden Calf.
19) An amendment is added to the constitution, restoring six-on-six girls basketball for the next 1000 years.
20) Maximo Uno stuns the world by revealing the success of the What Cheer Project, where a secret team of scientists operating in red barns has managed to create synthetic tornados. Once harnessed, they can power windmills and make Iowa energy-independent. He reassures citizens that there is no risk of a tornado escaping the laboratory.
Charles Holdefer grew up in Iowa and now lives in Brussels, Belgium. His latest book is Agitprop For Bedtime, a collection of humorous bedtime stories for adults.