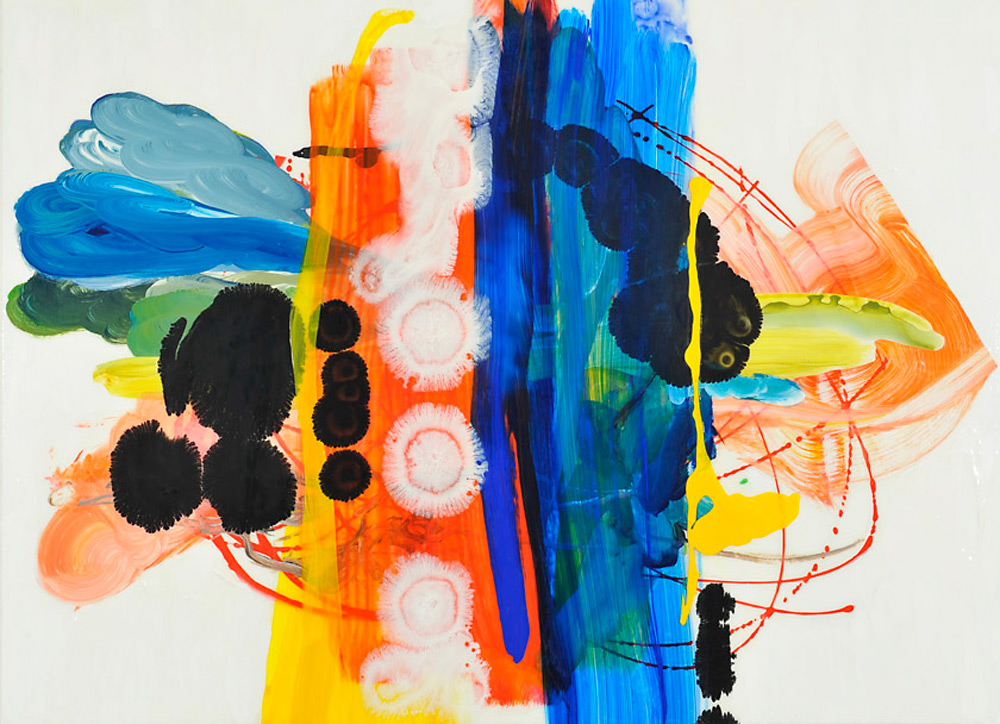 This year marks the 10th year that Cedar Rapids artist Mary Zeran has been working as a professional artist. The Cedar Rapids Museum of Art is marking this milestone with a retrospective of her work, Mary Zeran: 10 Years, which runs through January 3, 2021.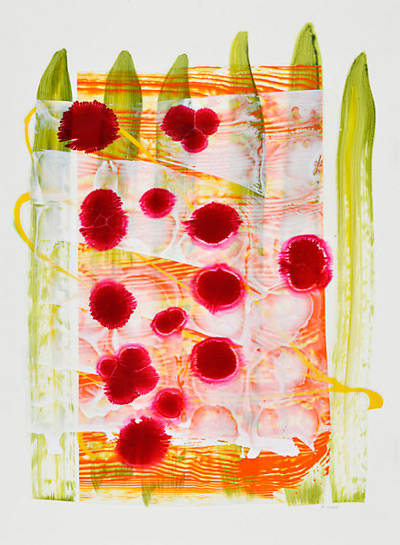 One of the few local artists to have spent her entire painting career working in abstraction, Zeran's work will challenge viewers to see her subtle but significant evolution over the course of the past decade. Constantly exploring, Zeran has crafted different methods of mark-making to accompany her evolution in palette and scale. The exhibition not only traces the trajectory of her career, but it also includes an installation created especially for this exhibition.
She writes, "These pieces evolve over time. I paint on polyester film, cut out shapes, and then re-arrange them. The final interaction with the object's shape is spontaneous and collaborative. Working this way gives me the chance to be responsive to the random things that happen, to tap into my internal rhythms and way of being."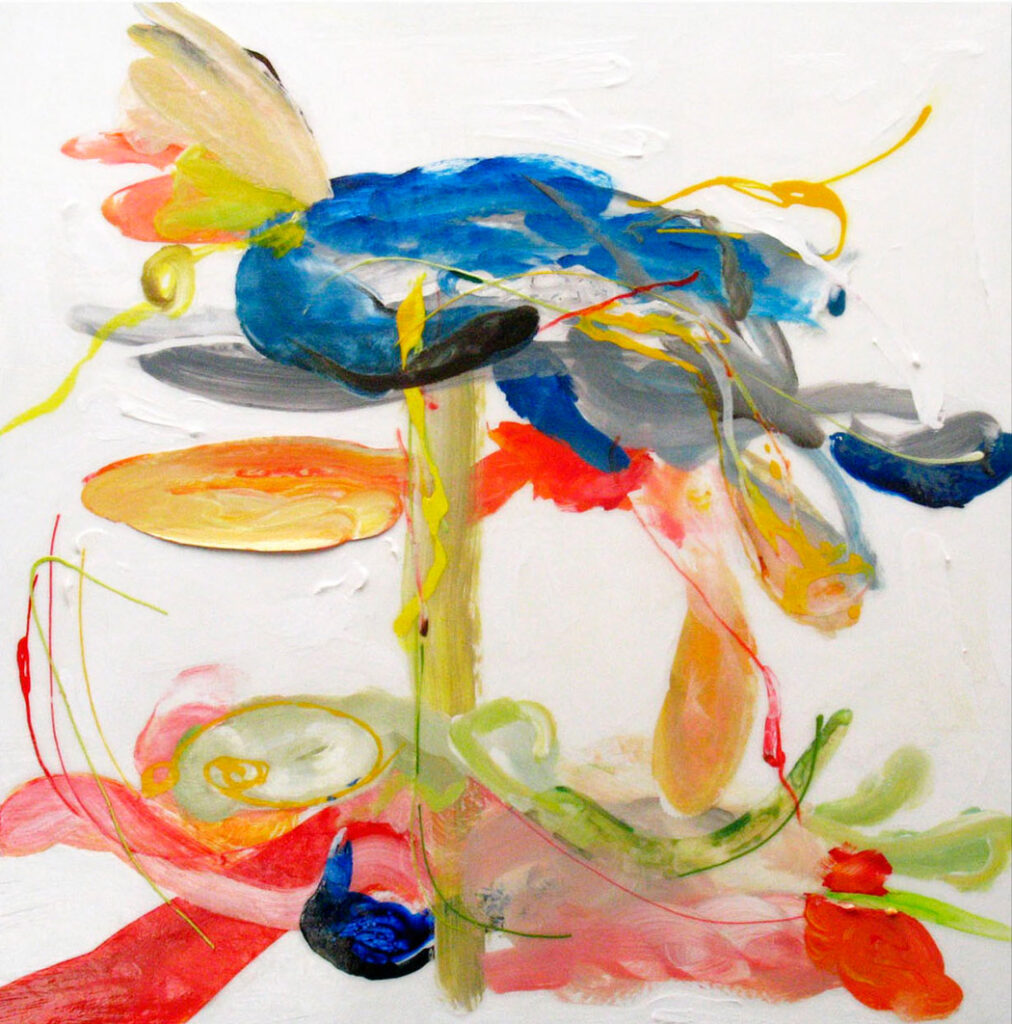 The Cedar Rapids Museum of Art, at 410 Third Ave. SE, in Cedar Rapids, contains more than 7,800 works of art by hundreds of artists, including the world's largest collection of works by Grant Wood. For more information, call the Museum at (319) 366-7503 or visit CRMA.org. Hours: noon to 4:00 p.m. on Tuesday, Wednesday, Friday, and Sunday; noon to 8:00 p.m. on Thursday; 10:00 a.m. to 4:00 p.m. on Saturday. Grant Wood Studio Hours: noon to 4:00 p.m. on Saturday and Sunday (April-December).