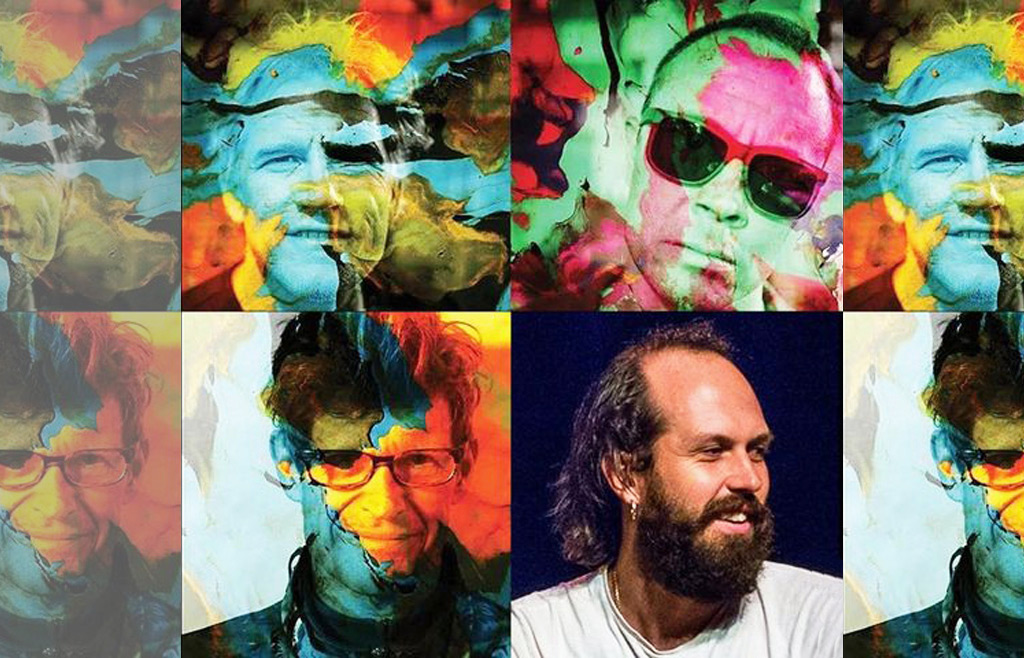 **UPDATED CONCERT DATE and TIME: Sunday, 6:00 p.m., still live on the square!**
New Orleans legends Mike Dillon (vibraphone and percussion), Brian Haas (keyboard), and James Singleton (bass), plus Fairfield musician David Hurlin (drums) will perform live together on the Fairfield square on Sunday, September 13, 6 p.m. These musicians have collectively backed everyone from Dizzy Gillespie to Professor Longhair to James Booker.
Café Paradiso will also be streaming the performance live on Facebook. Mask wearing and social distancing are encouraged for those attending in person. Or enjoy watching it from the comfort of your home on Facebook Live.
Tickets are available online as a donation through Eventbrite. Check out Café Paradiso's Facebook event page for details. There will also be a donation jar at the event—please tip generously!
"When music is truly happening, it leads the way," says Brian Haas. "When music is kinetic and meaningful, it sets its own agenda. When music is meant to be played, the music itself will find a way. This is how the Nolatet came into being. After so many incredible nights of collaborating over the years—which led to a deep, enduring friendship—the music simply demanded it."