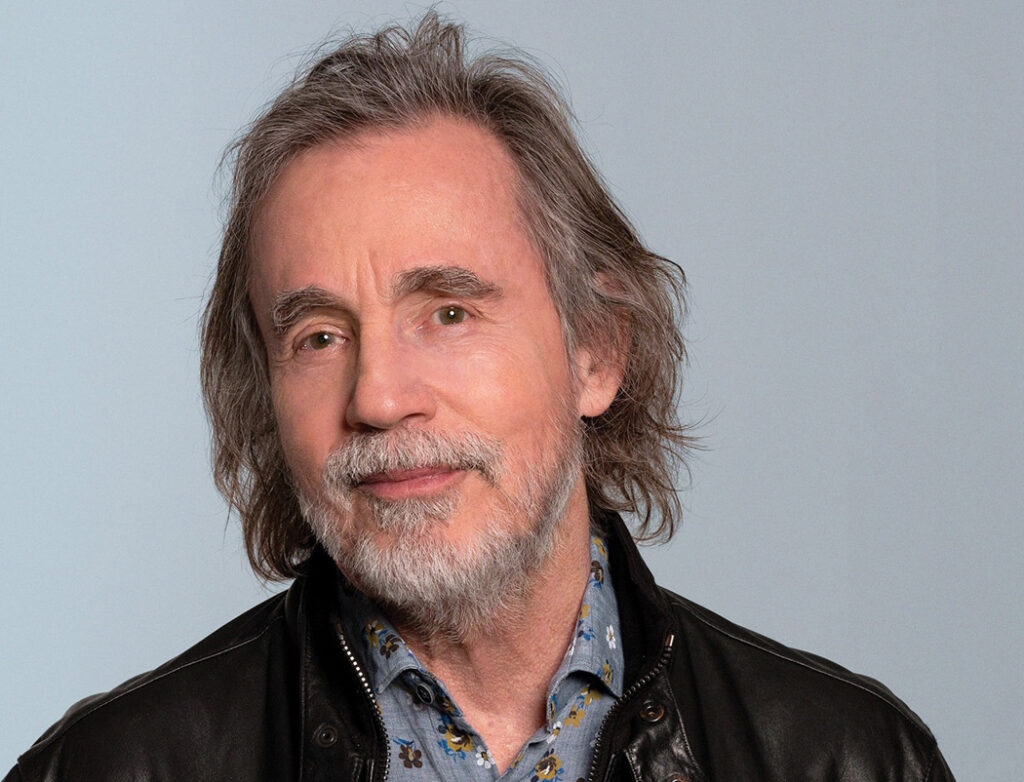 This year has been a bad one for music festivals. South by Southwest, Pitchfork, Lollapalooza, Hinterland—all canceled because of COVID-19. Artists have resorted to creative ways to stay connected to their fans. This has led to some positive situations (such as Low Cut Connie's Tough Cookies' livestream concerts) and some negative results (though we honor the musicians' valiant attempts).
Having a livestream festival might initially seem like a good idea, but the flaws quickly become obvious. Music festivals' greatest pleasures are found in the spontaneous interactions between the artists and audiences. While the internet has opened doors for mass communication, it is not really a good platform for big music shows. The performers don't hear the applause or get feedback, and the people in the crowd can't engage with each other or those on stage.
Jed Hilly, Executive Director of the nonprofit Americana Music Association Foundation (AMAF), knows this. Like the rest of us, he witnessed the cancellation of music fests in March and April and optimistically thought our leading scientists would figure things out by September and AmericanaFest would happen as planned. But as spring turned into summer, he realized this would be less likely.
Originally, he visualized holding a virtual AmericanaFest. However, Hilly knew the problems would outweigh the benefits. Who really wants to watch a series of Zoom shows for days on end? So Hilly and his staff knew they would have to come up with a more creative solution.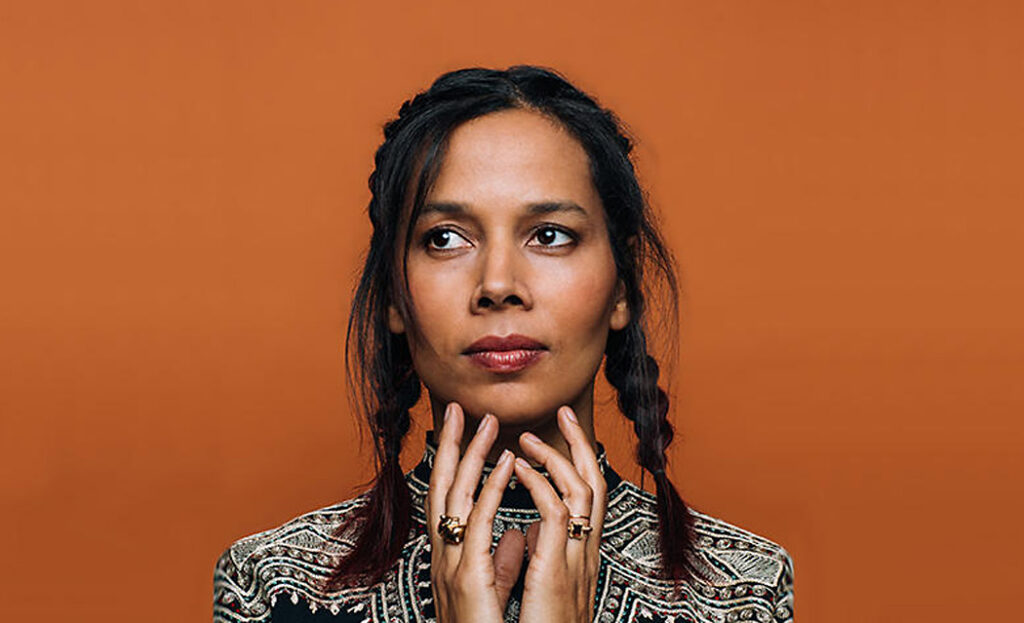 Previous AmericanaFests had a family reunion feel to them, according to Hilly. "When we realized we couldn't replicate the special community gathering in one place as in the past, we knew we would have to pivot." The result is Thriving Roots: A Virtual Community Music Conference to be held September 16–18. "The idea for this came organically out of our foundation's original purpose," he said. "Thriving Roots will be an educational event for all, a master class for musicians, and a business conference for those in the industry." There may not be any livestream concerts as such, but music will be in the air in a myriad of ways.
At the heart of Thriving Roots will be approximately 50 panel discussions on a variety of topics by well-respected artists and leaders participating from their home bases. Among the intriguing conversations scheduled are:
Multiple Grammy Award-winning artist Brandi Carlile and English singer-songwriter Yola discussing what "overnight success" means after years of hard work.
Rock & Roll Hall of Famer Jackson Browne conversing with R&B singer and gospel legend Mavis Staples about their past and present experiences.
Grammy Award winner Roseanne Cash hosting a discussion on the history of protest music with music legends Bonnie Raitt and Ry Cooder, author Alice Randall, and activist Angela Davis. Cash genially warns audiences that they should expect to hear some live performances.
The Grateful Dead's Bob Weir chatting about the influence of African American artists on the Dead's oeuvre.
Country icon Emmylou Harris talking with documentarian Ken Burns about his public television series on country music.
Moviemaker Judd Apatow and folk-rock band the Avett Brothers conversing about the relationship between art and commerce.
And that's just a partial list of some of the biggest names involved. Other important offerings include a songwriting workshop with Grammy-nominated Mary Gauthier, ending with a breakdown and performance of her tune "Mercy Now"; blues legend Taj Mahal on the healing qualities of music; an Artist Development Session with the Black Pumas on the business challenges and decisions faced by developing artists; and blues rocker Elvin Bishop and rootsy Southerner Paul Thorn on how to be productive when stranded at home.
In addition, there will be immersive presentations such as the Woody Guthrie Center's "Music as a Rallying Cry" on the use of music in political campaigns and its effect on song messaging; "The Anatomy of a Publicity Campaign" by a group of today's top public relations pros to dissect the many components of an artist's campaign; "Striking a Chord," in which Grammy Museum Executive Director Scott Goldman will talk with this year's Americana Instrumentalist of the Year nominees Ellen Angelico, Annie Clements, Brittany Haas, Zachariah Hickman, and Rich Hinman; and "The Future of Americana," in which industry veterans forecast the genre's future.
Hilly said the name Thriving Roots was chosen because of its optimistic connotations, as artists continue to create even during dark times. The conference's panels are meant to open minds to the past, present, and future of Americana music. Times might be tough right now, but music can help us prevail.
Thriving Roots also is a fundraiser for the AMAF. Register through its website. Once you log in, you can browse the attendee directory, private message, and even start an open discussion on its forum. All the panels will be viewable for a year.