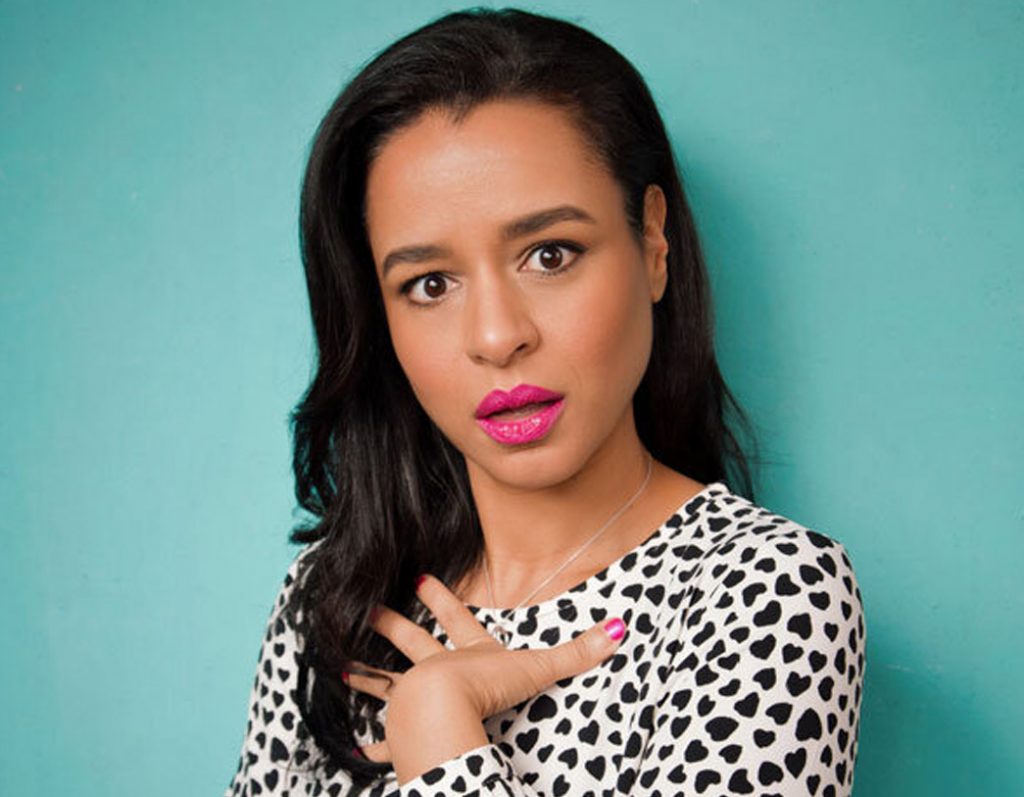 TikTok is dangerous: the short videos can be addicting. And for President Trump, it's dangerous for another reason: it's owned by a Chinese company that he fears will make user data available to the Chinese government.
So he signed an executive order banning the video-streaming service as of September 15. Not much lost, right? There are plenty of other such services.
Charli D'Amelio might disagree. According to Forbes, she has some 77 million followers on TikTok and earned over $4 million in the 12-month period ending June 30, 2020. Not bad for a high schooler who turned 16 a few months ago.
Charli is an "influencer." Social media stars like her can rake in tons of money. Charli isn't even the highest paid TikTok star. That would be 19-year-old Addison Rae Easterling, who Forbes says pulled in an estimated $5 million as a result of her 54.1 million followers, makeup line, and promotional deals.
Simply put: companies pay people who have large social media followings to promote their products. Kylie Jenner, who has over 140 million followers on Instagram, earns $1.2 million per post. Nine-year-old Ryan Kaji pulled in $26 million in 2019 thanks to his YouTube channel, which has over 25 million subscribers. He began at age 5 with toy reviews (with a little help from his mom).
TikTok stars, like Hollywood celebrities, are hounded by paparazzi. Fletcher Greene, who's made a career of snapping photos of Hollywood celebrities as they go about their daily lives, found that his business took a downturn with the corona­virus. His targets were staying indoors.
So he began focusing on TikTok stars, posting videos that show them as they go about their offline lives. He, too, is enjoying a career with his YouTube channel Hollywood Fix, where he posts his videos.
As you can see, this is big business. Just like Hollywood actors have agents, so too do social media influencers have managers. I even recently received an email from someone who wanted to represent me as an influencer. (Must have been a mistake. I don't have enough followers.)
How many does it take? Once you get in the range of 10,000 followers on Instagram and YouTube, you can start making money. For TikTok, the number is higher.
So is it all about money? No. I wanted you to get a sense for the influencer industry and why the banning of TikTok in the U.S. is a big deal.
But it's more than money. It's a community, mainly young people, of shared interests. I read a fascinating article in The Guardian about large groups of TikTok users who are posting videos about the benefits of biodiversity, green spaces, and gardens.
A group known as "grass TikTok" has accumulated some 380 million views for their videos. The top contributor, Evan Phillips, has over 500,000 followers. According to the article, he "rates different types of grass and posts pictures of fans' gardens."
Another group is EcoTok. Casey Shultis, 18, has 62,300 followers for his videos related to biodiversity and the environmental crisis.
Philip Aiken, 27, posts about soil restoration, and his videos have accumulated over 1.4 million likes. The Guardian quotes him regarding the ban: "It would be really unfortunate because TikTok is such a unique platform. People are genuinely learning things they never learned in school or from their communities."
I, too, would hate to see TikTok banned. President Trump said that a solution would be for a U.S. company to buy TikTok, and as of this writing he has approved a deal that would involve Oracle and Walmart holding a major stake in a newly formed company named TikTok Global. However, details remain to be worked out.
In particular, China responded tit for tat, passing a law barring Chinese companies from exporting artificial intelligence technologies. TikTok's huge success is based in part on the artificial intelligence underlying their algorithm that so effectively serves up the most entertaining videos.
And they are indeed entertaining. My latest favorite is a dog trick. A guy crouches next to a tree. His dog goes racing toward him and jumps on the guy to use him as leverage as he takes advantage of his momentum to run a few steps up the side of the trunk of the tree.
Then as gravity overpowers the dog's momentum, he leaps backward into the air and with his teeth grabs a hoop that's suspended about 15 feet high. The hoop then lowers him back to the ground. See more of his tricks at www.tiktok.com/@malinoisdog.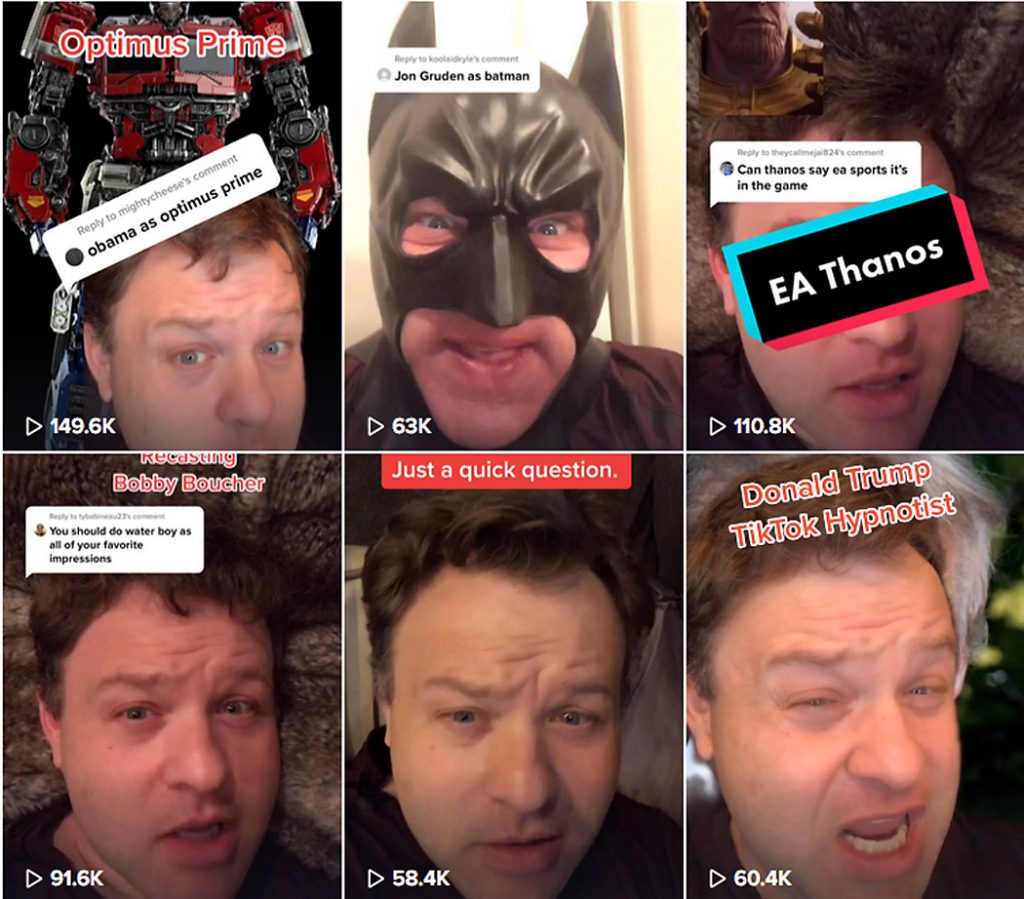 I also just finished watching a parrot riding a tiny scooter and doing other amazing tricks. And I enjoy some of the TikTok performers who do impeccable impersonations, particularly Frank Caliendo.
My all-time favorite, though, is Sarah Cooper, who's become famous in recent months for lip-synching President Trump.
There's wonderful entertainment on TikTok. Hope it sticks around.
Find column archives at JimKarpen.com.