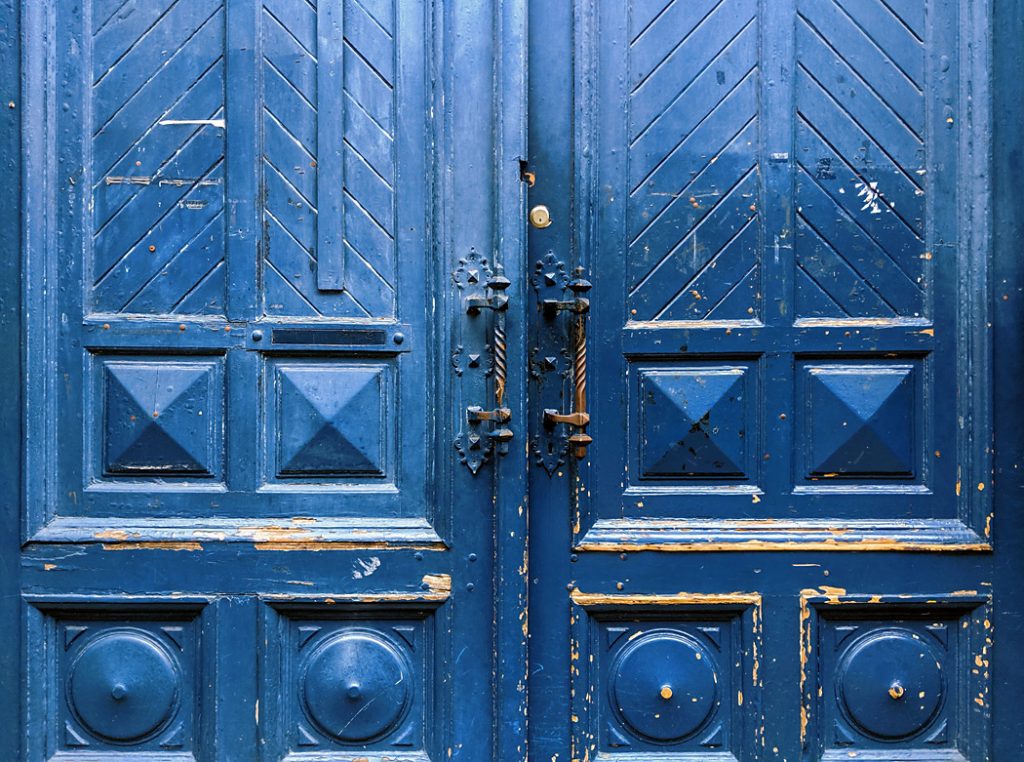 Save CR Heritage, a nonprofit dedicated to saving historic buildings in Cedar Rapids, hopes to help homeowners affected by the derecho and others who own older homes after the devastating hurricane-strength storm.
The Storm Recovery Salvage Sale, on Saturday, October 10, 2020, 9 a.m. to 2 p.m., will offer discounts on vintage doors, windows, hardwood flooring, downspouts, and other items that homeowners can use to repair and replace some of what was lost in the derecho. All of the items have been lovingly salvaged from late-1800s to 1940s homes destined for demolition, with craftsmanship and materials that are difficult to duplicate. Board members also will be on hand to discuss homeowners' particular needs.
More than 3,400 homes and businesses in Cedar Rapids reported damage in the derecho, with its devastating winds of up to 140 mph. Save CR Heritage board members were among the many affected, but even as they work on their own homes, members have continued their volunteer efforts, including salvaging a storm-damaged house that will soon be demolished.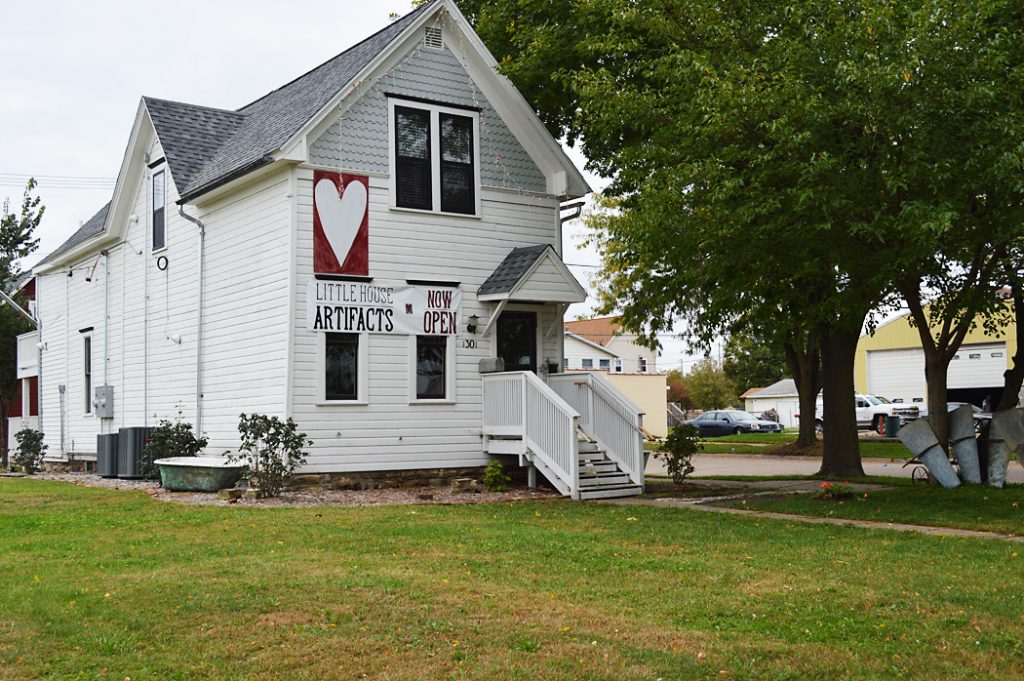 Saturday's event, exactly two months after the August 10 storm, will be outdoors, with plenty of space for social distancing, outside of Little House Artifacts, 1301 Third St. SE, in New Bohemia. Face masks are required. Proceeds will be used in the group's efforts to save historic homes.
Save Cedar Rapids Heritage is a nonprofit organization dedicated to saving historic properties by developing preservation and reuse strategies, as well as raising awareness about the value of historic buildings in strengthening the community, conserving resources, fostering economic development and enriching lives. For more information, visit www.savecrheritage.org.