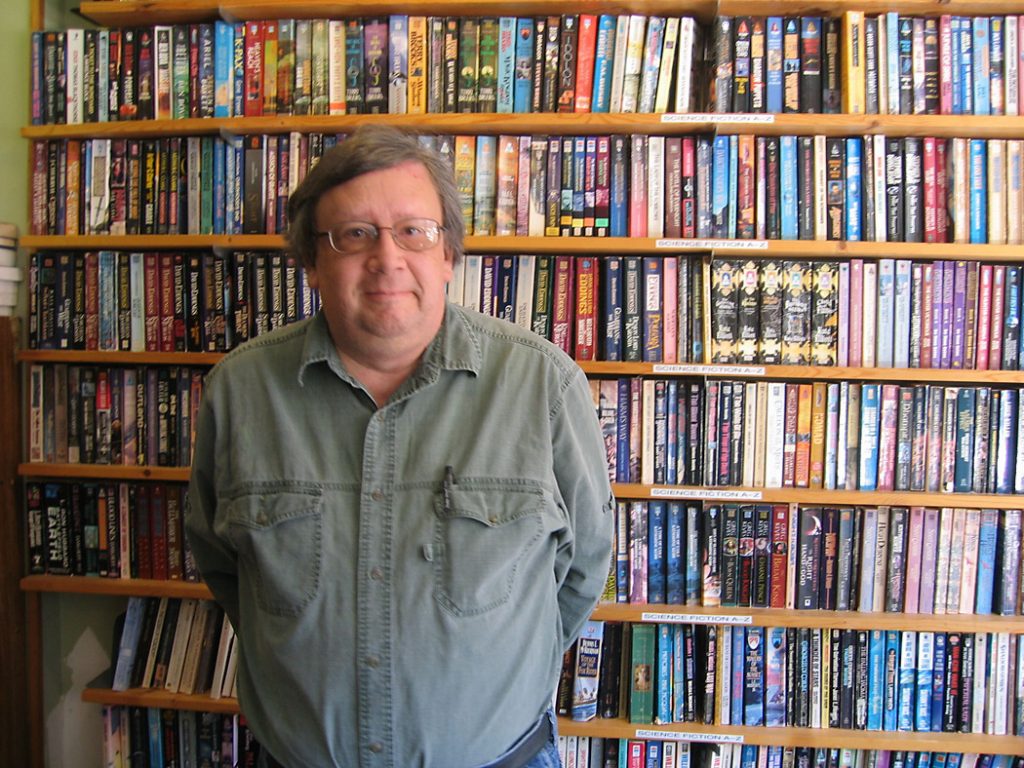 Among cornfields, junkyards, and a Dairy Queen, the eclectic cast of Rustin Larson's Lost Letters and Windfalls marches across a rural stage: an old woman small "like a burlap bag / full of nylons," family members, angels, finches, the wind, the muse, and a young girl in a Degas painting.
The poet asserts:
The light falls upon all things. I have
my memory of you—quiet as a
picture frame among all these
broken houses.
In poem after poem, Larson captures images firmly cast in time, yet eternal—even slightly holy:
But here's what we are:
each man, each woman,
each neuter object, a church.
"Listen," Larson urges, "the world / begins in a moment.'" The moments described in these poems are painterly and vivid. The poet trusts only his "sense of touch." They conjure a world of isolated stillness where characters can "choose to stand outside of ourselves if we wish, the snow falling."
But also a world of connection where "planets are fishing / for us, wanting / us" and "[t]he moon is the friend of the earth / and the earth of the sun." This is a book of small tendernesses and lightning bolts that will stay with you.
Lost Letters and Windfalls is available for pre-order from Amazon.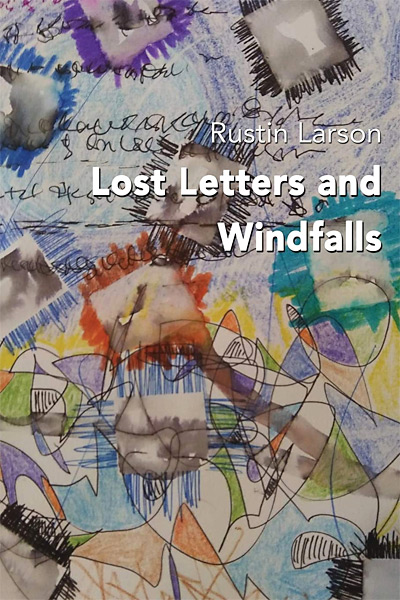 A note from the author: "Given the pandemic, I will not be able to promote the book through in-person readings, so I would be grateful if you would consider purchasing a copy on Saturday, October 17, 2020, its virtual launch day! If enough people buy it on one day, it may get some attention on Amazon. Of course, I would be honored and thrilled if you bought it on any day!" Lost Letters and Windfalls.
Nynke Passi is the Director of the MFA in Creative Writing at Maharishi International University in Fairfield.