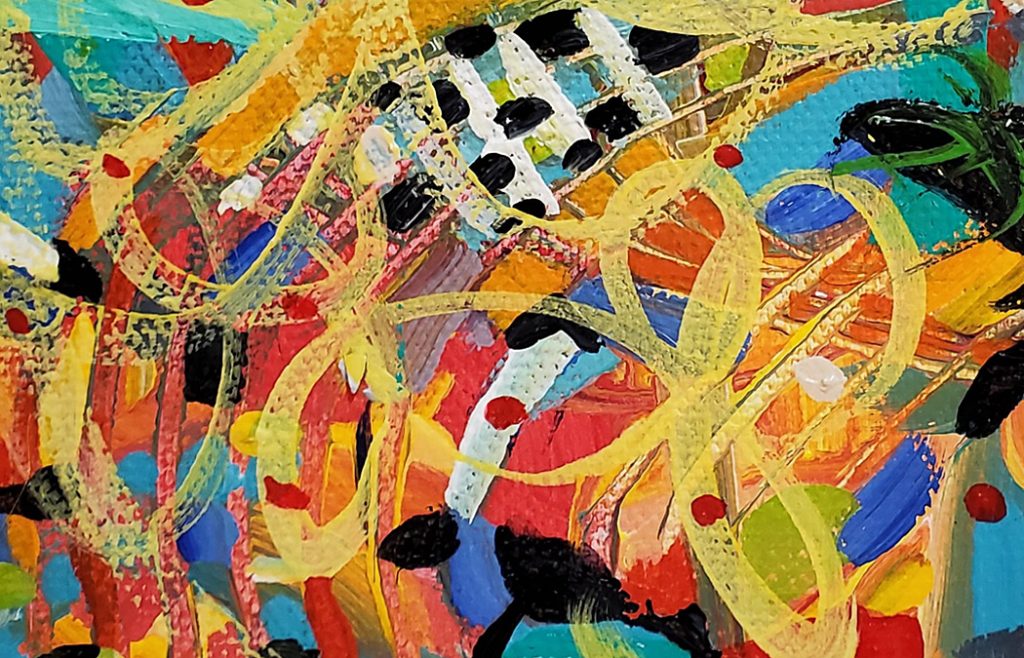 ICON Gallery's Mini Art Auction is up and running, with over 100 works of art by 39 artists on display—and more coming in all the time. The exhibit includes two-dimensional works in all media, ranging from the size of a postage stamp to no larger than 5″ x 7″. Best of all, bidding starts at a very affordable $15!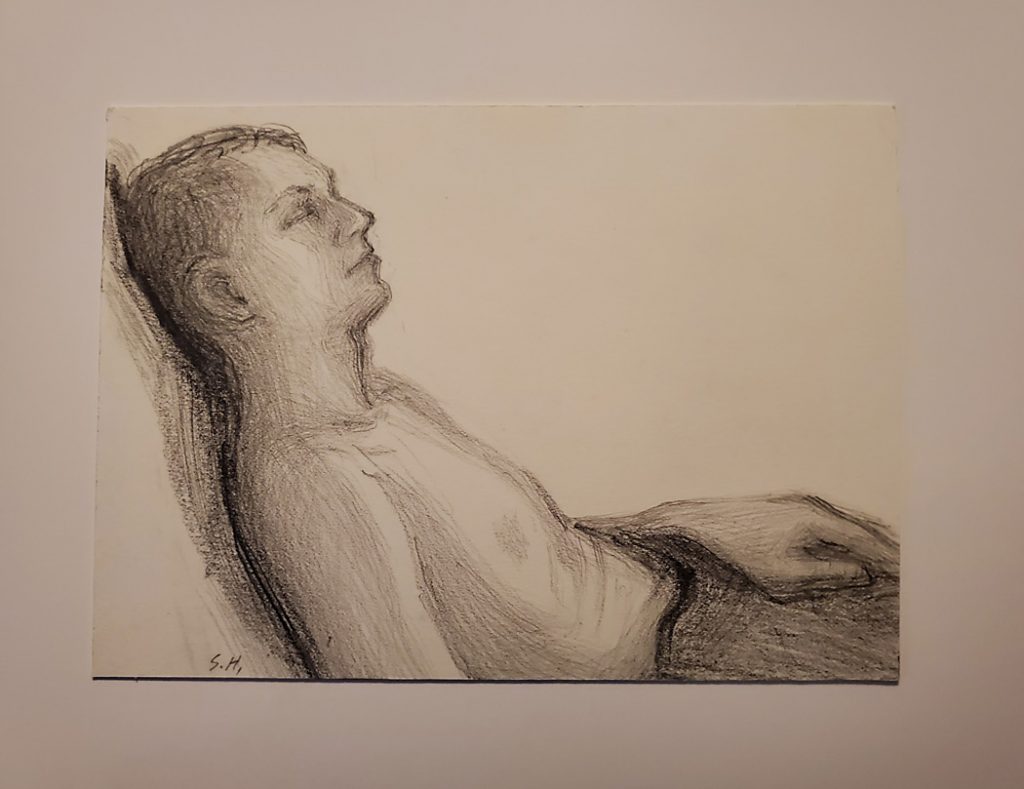 The Artworks can be seen on the ICON Gallery website, or in person through the ICON Gallery front windows at 58 N. Main St. in Fairfield. The auction continues through 5 p.m. on October 31. All bidding will be done online.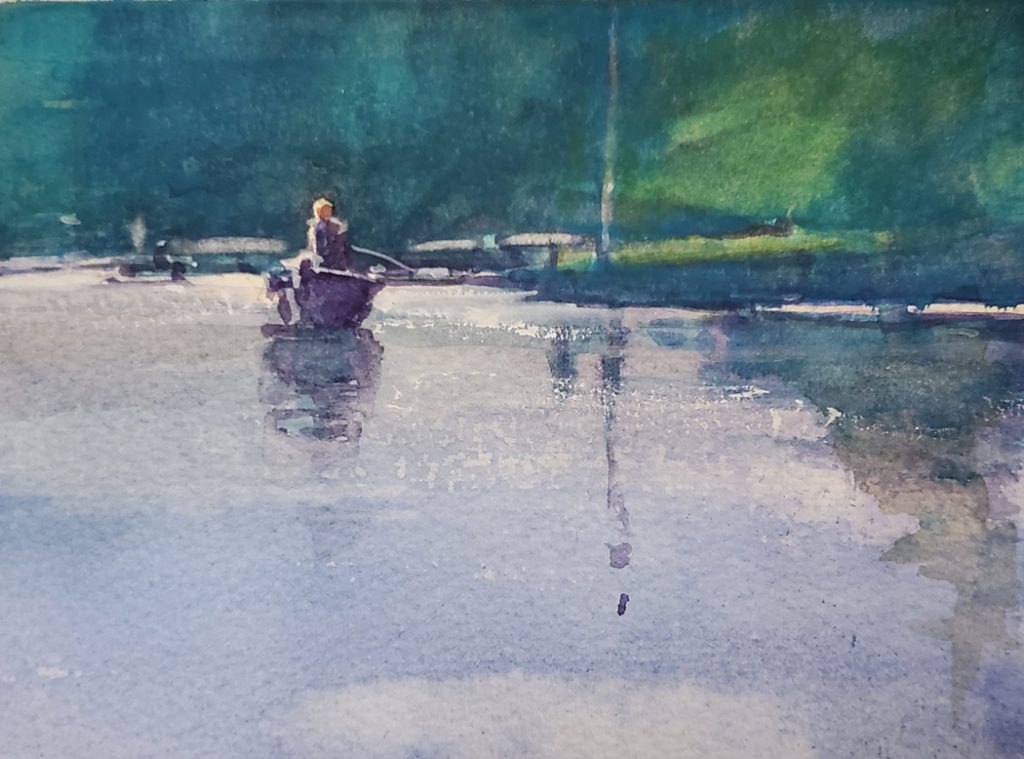 All art has been generously donated as a fundraiser for ICON Gallery. Both local and national artists have contributed works, including John Preston, Joanie McGinnis, Suzan Kessel, Care Connet, Lyn Durham, David Dunlap, Cris Soth, Danielle Shier, and Jessica Kirby. The auction will help raise critical funds for the gallery while serving as a test drive in preparation for ICON's big biennial online auction in November.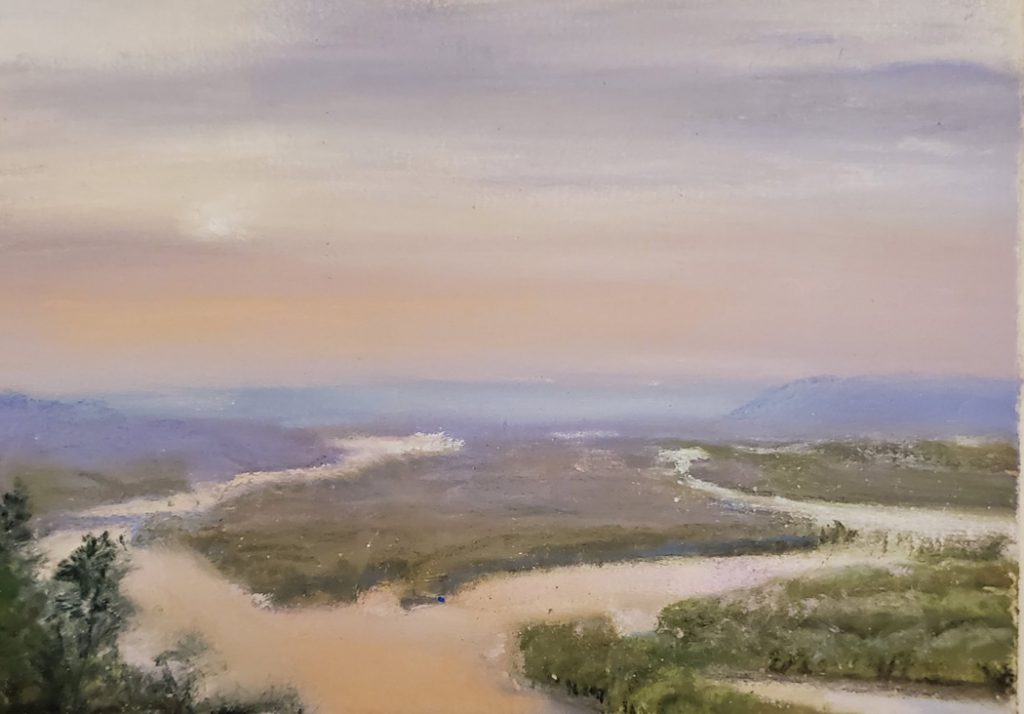 For more information, or to contribute works, please contact Bill at iconbillteeple@gmail.com or (641) 919-6252.