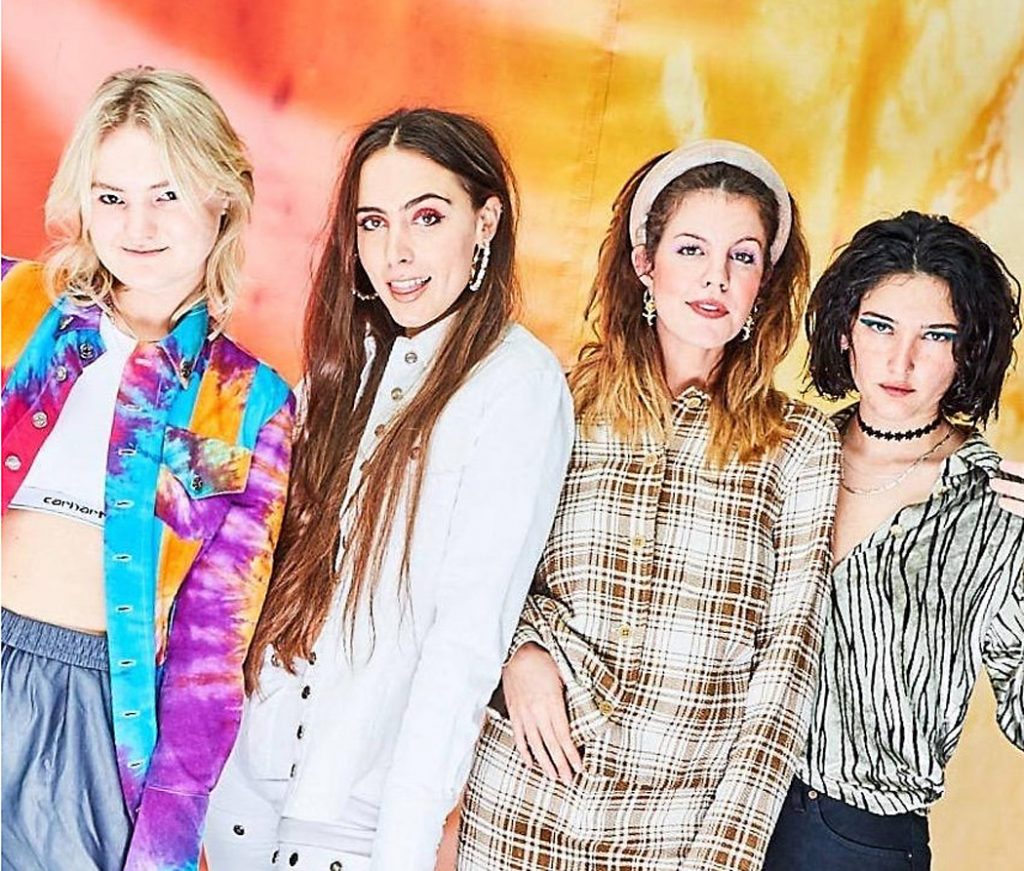 In the not so distant past, women in popular music were blatantly underrepresented. For every female star, there were 10 men who sold more records and concert seats. Thankfully, that is no longer the case. Major artists such as Beyoncé, Adele, Taylor Swift, and dozens of others sell millions of albums and—in pre-COVID days—played sold-out shows at leading venues across the globe.
Below is a list of the top 17 albums by talented female artists during 2020. I've left out some of the biggest names, like Taylor Swift, Haim, and Charlie XCX, because I presume many readers are already familiar with their chart-topping works. I've also left off some of the better-known artists with established careers, such as Fiona Apple, Laura Marling, and Lucinda Williams, for the same reason.
Please use this as a guide for buying presents for yourself and others during the holiday season. This has been a difficult year for musicians trying to earn a living, as most make the bulk of their money performing live. Please do your best to help support them.
I am sure that I left out some that belong in a "best of" list, and I apologize if I have missed one you love. The artists are listed alphabetically because they are impossible to compare.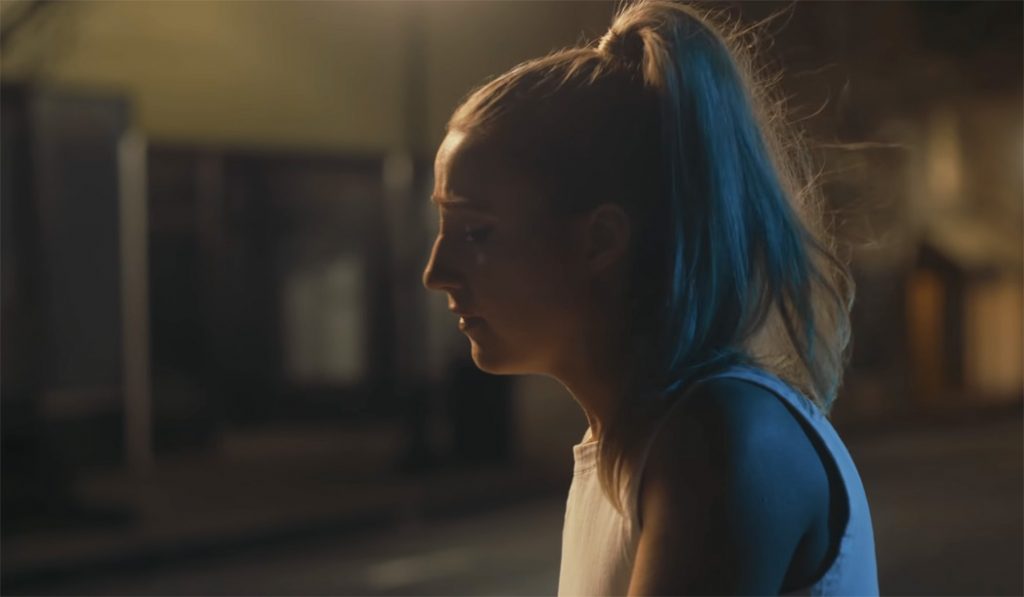 Ingrid Andress: Lady Like
Miranda Lambert kicked open the door for country women who aren't afraid to wear their hearts on their sleeves, tell a dirty joke, and then kick your butt as needed. Andress follows in that tradition as she writes and sings about listening to "Bad Advice," not being "Lady Like," and falling in love too fast on the family saga "More Hearts Than Mine." The biggest problem with this 8-song, 30-minute release is that it's too short.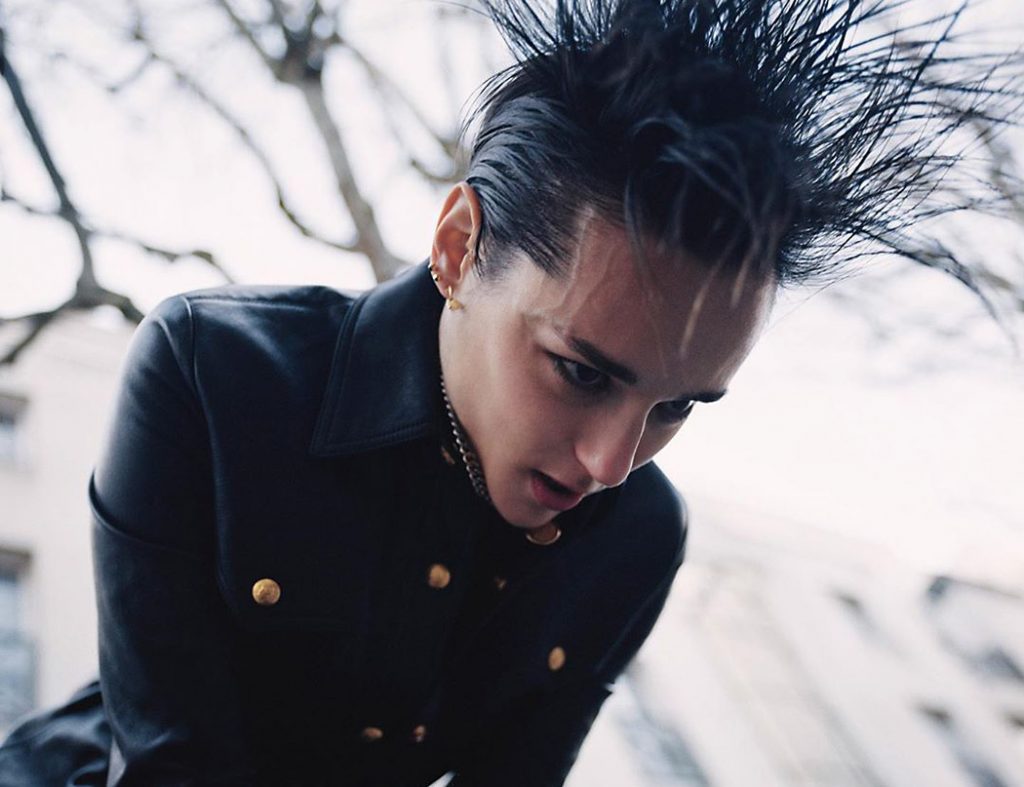 Jehnny Beth: To Love Is to Live
The French-born singer-songwriter is best known as the energetic frontwoman of the English post-punk band Savages. Her first record as a solo artist has her singing about "Sin," "Innocence," and what it means to be "Human" with a pronounced intensity. On the autobiographical "I Am," she describes herself as "naked" and "burning." These seem apt descriptors.
Phoebe Bridgers: Punisher
This alternative singer-songwriter haunts her new record as much as she inhabits it. She'll sing in a breathy voice about the past and past selves in one song, and then belt out lyrics about living in the present. Life is a freak show, like "Halloween," for this contemporary shape shifter. Each song comes from a different place.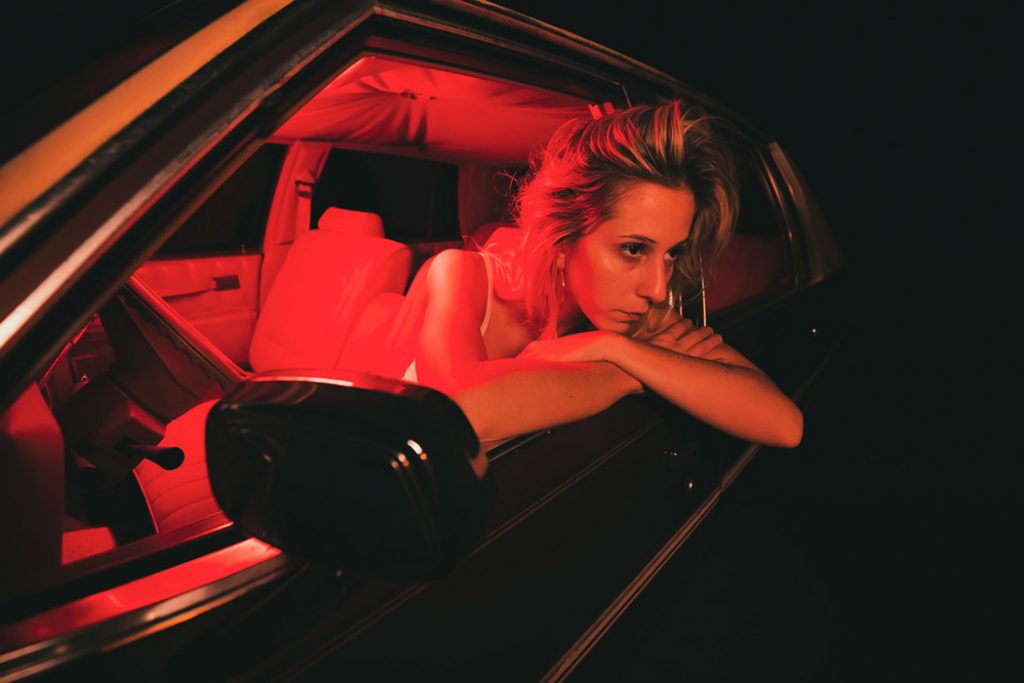 Bully: SUGAREGG
Alicia Bognanno's group Bully makes loud and noisy guitar rawk. SUGAREGG never lets up, even when a song slows down. The energy gets "Stuck in Your Head" and makes you rise up and move around. This is thrash music, best heard with a crowd or when dancing by yourself with the headphones on.
Elizabeth Cook, Aftermath
This outlaw country artist rocks out as she offers versions of herself as a hanged witch who refuses to die, a girly pop star, and a "Thick Georgia Woman." She admits her music is just "Two Chords and a Lie" and offers a sweet tribute to John Prine and the role of women on "Mary, The Submissing Years."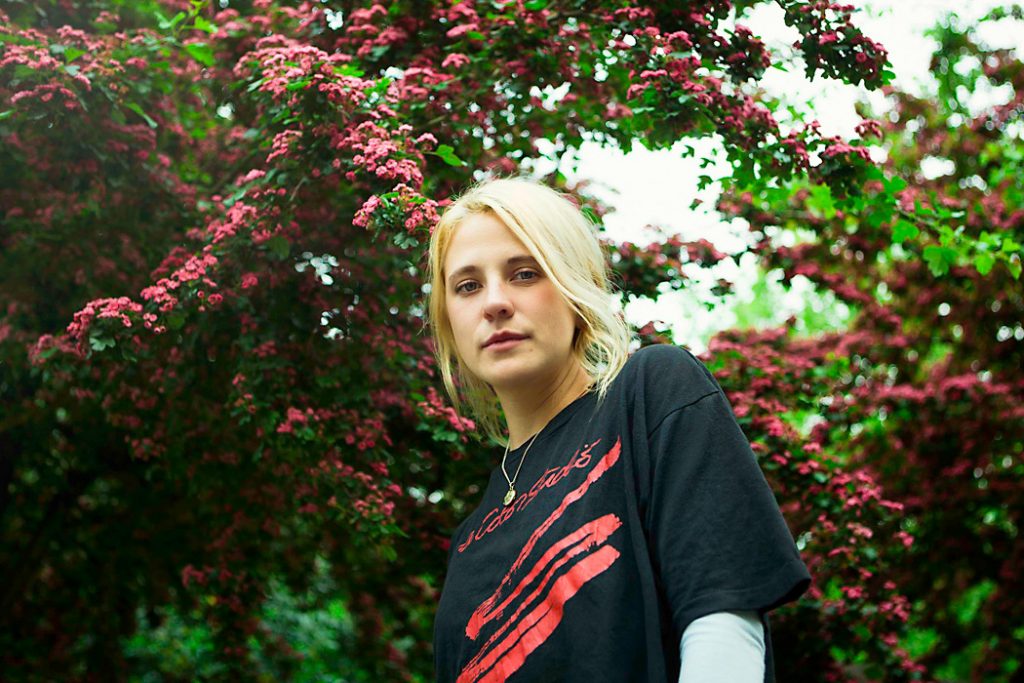 Helena Deland: Someone New
Montreal's Helena Deland sings in a hushed voice as if she's whispering secrets. She's simultaneously confessional and mysterious. The lo-fi production uses synths and electronic sounds in a quiet manner. Her persona is that of a young woman experiencing the world and just thinking about things like life and love. Here she's guileless and insecure one minute, experienced and patient the next.
Eliza Gilkyson: 2020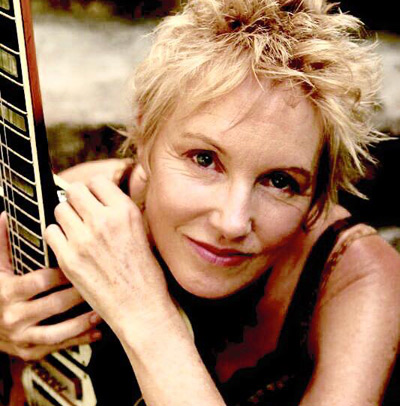 Folkie Eliza Gilkyson put this out in early April, not knowing what 2020 was going to turn into. But she knew the world was already on fire with greed and inequality. This album was meant to inspire the troops that want to change the world into a better place. It's needed more now than ever.
Hinds: The Prettiest Curse
This female garage band from Madrid shouts, oohs, and aahs over a feedback-drenched, steady rock beat much to their delight, and the listener's. They sing about boys, love, and good times with enthusiasm and a healthy sense of humor. The Prettiest Curse is infectious without being syrupy, fresh instead of juvenile. This is messy pop music that captures the vibrancy of youth without being childish.
Lilly Hiatt: Walking Proof
Lilly Hiatt is a triple-threat musician. The Nashville-based singer-songwriter plays a mean guitar, sings with conviction, and writes brilliant songs that tug at your heart and mind. Hiatt has previously released three fine albums, each one better than the one before. She continues that upward streak on Walking Proof, where each of the 11 tracks shines with imaginative playing, spirited vocals, and sensitive, literate lyrics.
Lianne La Havas: Lianne La Havas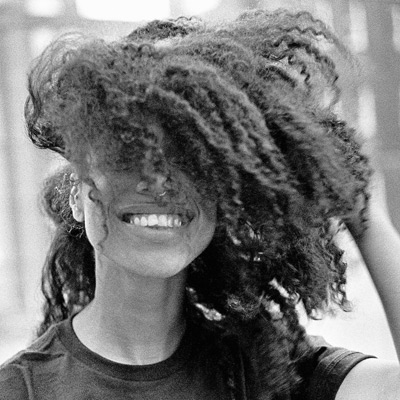 Thirty-year-old British R&B singer-songwriter Lianne La Havas took a five-year break between albums before coming out with this sophisticated, stylish, and intimate self-titled record. Even when La Havas raises her voice, she restrains herself from taking things to extremes, staying tasteful without being slick. A formal elegance evokes being chic rather than just fashionable.
Bettye LaVette: Blackbirds
This legendary soul singer decided to go jazz on this Verve release. With her distinctive whiskey-toned voice, she takes on nine classics by such greats as Billie Holiday, Nina Simone, and Dinah Washington. One can almost smell the nightclub aroma of cigar smoke and spilled cocktails as LaVette snakes through the material.
Frances Quinlan: Likewise
Frances Quinlan makes up songs in her head about whatever is on her mind, whether it's a conversation with a relative not nearby, a story in a newspaper or website, a recent trip, or a memory from the past. Quinlan doesn't clean up the material as much as employ a variety of instruments and voices to turn them into clever and infectious songs.
Caroline Rose: Superstar
The idiosyncratic Caroline Rose wrote, arranged, produced, and recorded the album about a misguided woman with ambition. She put her voice in the forefront and plays keys, synth, bass, guitars, drum programming, percussion, flute, and ukulele, and added field recordings to the mix. The musical context is often quite grand in a DIY kind of way. Think of 1980s MTV rock performed on a Casio keyboard with a sampler in your bedroom as recreated on modern technology.
Whitney Rose: We Still Go to Rodeos
Austinite via Canada Whitney Rose reaches back to country rock's glory days on a dozen shitkickers about those down on their luck—or those who drew a good hand without realizing it. She slashes guitar lines and sings in a loud holler one minute, then offers sweet melodies and a trembling sigh the next. This is Texas dancehall-barroom music at its best.
Molly Tuttle: …but I'd rather be with you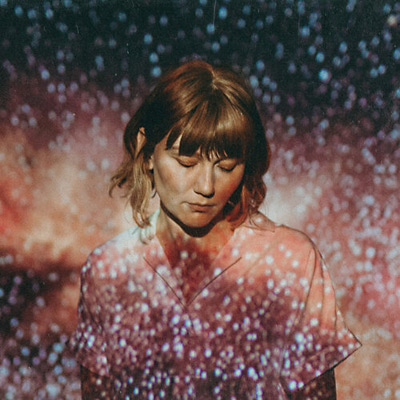 Nashville's Molly Tuttle is an award-winning instrumentalist who has used the recent pandemic to learn Pro Tools and record and engineer 10 of her favorite songs from her home studio. These include one track each from the National, the Rolling Stones, Arthur Russell, Karen Dalton, FKA Twigs, Rancid, Grateful Dead, Yeah Yeah Yeahs, Harry Styles, and Cat Stevens—all delivered in a warm and intimate manner.
Waxahatchee: Saint Cloud
Katie Crutchfield (a.k.a. Waxahatchee) uses her voice as a weapon to confront her personal anxieties and set herself free. Listening to her latest album is like taking a road trip that breaks the patterns of everyday life. Her music is the sound of the radio blaring that half-remembered song from another time.
Hailey Whitters: The Dream
Shueyville, Iowa, native Hailey Whitters sings about her small-town roots and her Nashville ambitions on The Dream with a keen eye and an open heart. She looks at the people around her for life lessons and writes honest, sensitive songs about what she has learned. Whitters beautifully presents the material as if she's talking to a close friend with whom she can share without being judged.