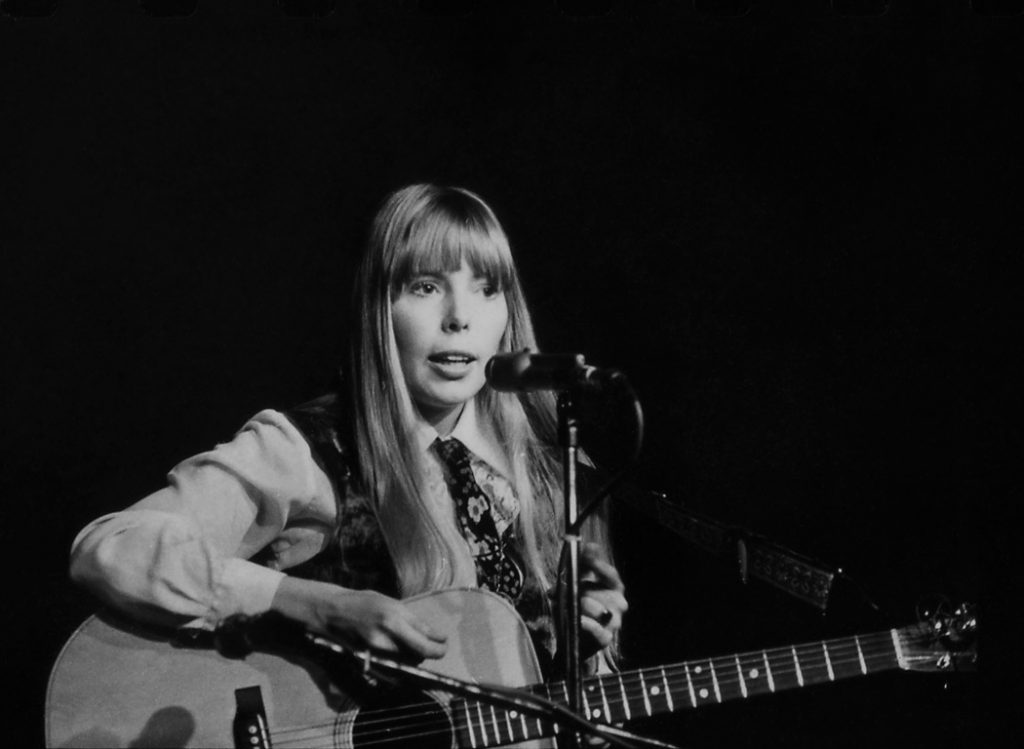 Surprisingly, 2020 turned into a banner year for good music. Artists as disparate as Taylor Swift, Drive-By Truckers, Molly Tuttle, and Charlie XCX used quarantine restrictions to learn different skills and make excellent new rock recordings. And if that were not enough, there was also a slew of unreleased material from the past that became available to the public for the first time.
Joni Mitchell has been the most reclusive major artist to keep her unavailable music to herself. She finally acceded to her fans and released Joni Mitchell Archives—Vol. 1: The Early Years (1963-1967). The five-disc set introduces nearly six hours of never officially issued home, live, and radio recordings in chronological order from when she was just a 19-year-old on a rural Canadian radio program (as Joan Anderson) to shortly before her debut album, Song To A Seagull (1968). The set reveals her tremendous growth and development as an artist and performer and includes 29 original songs she'd never sung on disc before. The collection includes a 40-page booklet that features Mitchell's own photographs and liner notes that present conversations with filmmaker Cameron Crowe.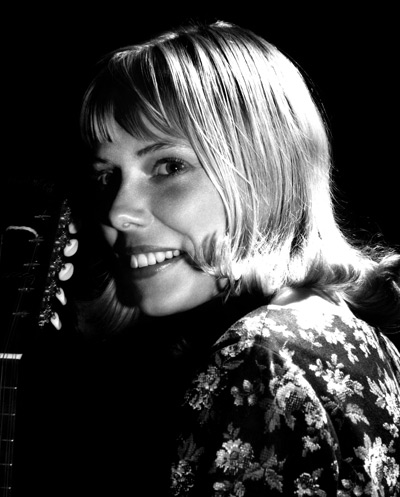 But for Mitchell's fans (of which I am one), the real pleasure is in hearing the transformation of a lovely, if unremarkable, voice to one with a distinctive and beautiful style. Her transition from a plain folk music interpreter to a creative and progressive musician who challenged popular boundaries happens at a rapid pace. And it's not a straight line. The evidence on this collection shows Mitchell taking steps forward and back in her search for . . . well, something. She's not sure where she's going, but you can tell she has the urge.
That's meant to be a pun, as her first published song was "Urge For Going," originally covered by New Englander Tom Rush. But that cut as recorded by Mitchell does not appear until the second disc. The first album contains mostly traditional tunes such as "John Hardy," "Dark as a Dungeon," and "House of the Rising Sun." The first nine cuts were performed at radio station CFQC AM, Saskatoon, Saskatchewan, in 1963, and the next 17 at Live at the Half Beat in Yorkville, Toronto, in 1964. Mitchell has a lovely voice and ably plays the acoustic guitar, but she sounds as if she's merely copying the vocal and guitar stylings of Judy Collins, a leading folk singer at the time. This is especially true of the tragic ballad "Anathea," in which Mitchell's howls of despair seem directly copied from Collins's recording.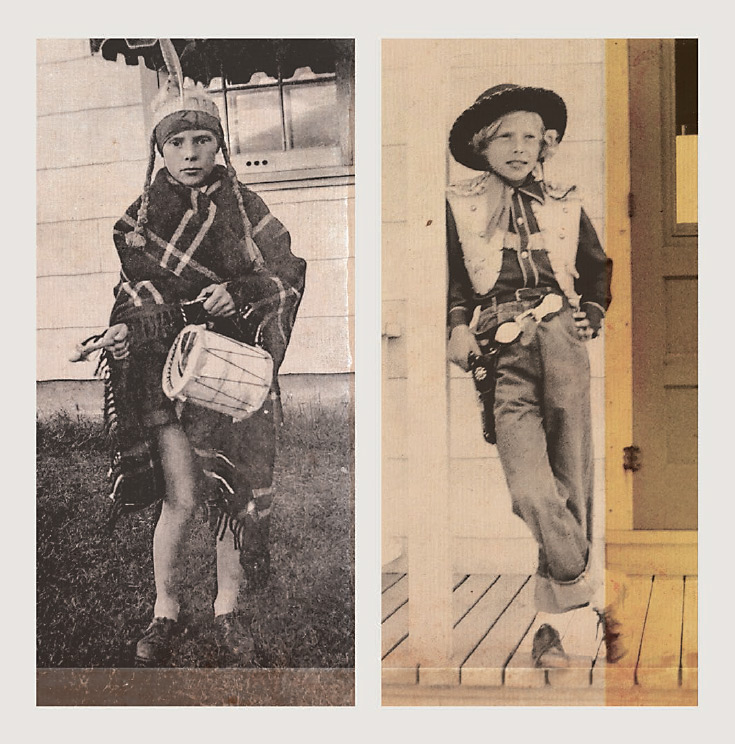 The second album includes a wider spectrum of material, including a birthday cassette for her mother, her demo tape in search of a record label, and various live gigs from 1966 in Canada and the United States. There are two versions of "Urge For Going" with its beautiful lines about "geese in chevron flight," two of the spirited "Night in the City," an early rendition of her classic "The Circle Game," and other self-penned tracks. She's still doing covers, including "Me and My Uncle" written by John Phillips of the Mamas and the Papas and first recorded by Judy Collins. But Mitchell sounds more confident now. She sings with her own voice rather than copying Collins's intonations.
By the third disc, Mitchell is clearly in charge. She tells a Philadelphia deejay interviewing her that she is a "composer," not an "authoress," and sings a song of her choice ("Both Sides Now") instead of his preference. The record includes several songs she later records (including "Morning Morgantown" and "Song to a Seagull") culled from different short sets at American radio stations and clubs, as well as some for a friend's birthday. The album ends with her discussion and rendition of Neil Young's "Sugar Mountain" as an inspiration.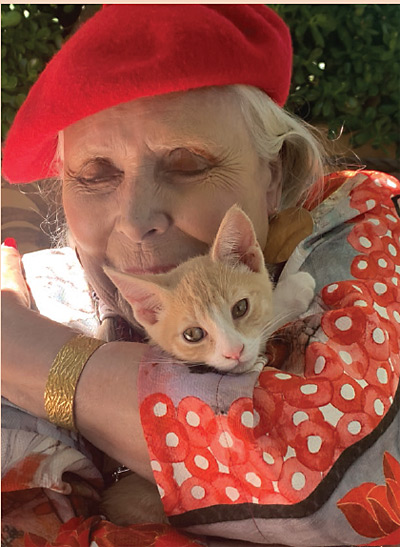 The fourth record begins with a nine-song home recording in New York City that shows how the defining elements of her songwriting and performance styles are now fully in place. This is followed by her first set at Live at Canterbury House: Ann Arbor, Michigan, on October 27, 1967. The fifth disc contains the second and third sets from the same concert. She plays several of the previously mentioned songs that still have not been put on a record, as well as others such as sunny "Chelsea Morning" and the bittersweet "Little Green" that are among her most lauded pieces.
This collection reveals Mitchell's progression from an ambitious teen to a fully formed artist in command of her talents before she began her recording career. It's not for everyone. If you don't know her music, you would be best off buying Blue, Court and Spark, The Hissing of Summer Lawns, or Hejira first to understand her brilliance in all its glory.
For her admirers, this is a treasure trove of lost goodies—and even better, this is just volume one. More unreleased material is scheduled for unveiling in the future.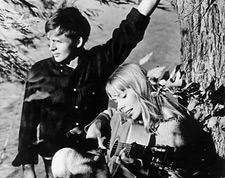 Chuck Mitchell, the man Joni married briefly in the 1960s, now lives in Keokuk, Iowa. Read our 2013 article about him here.