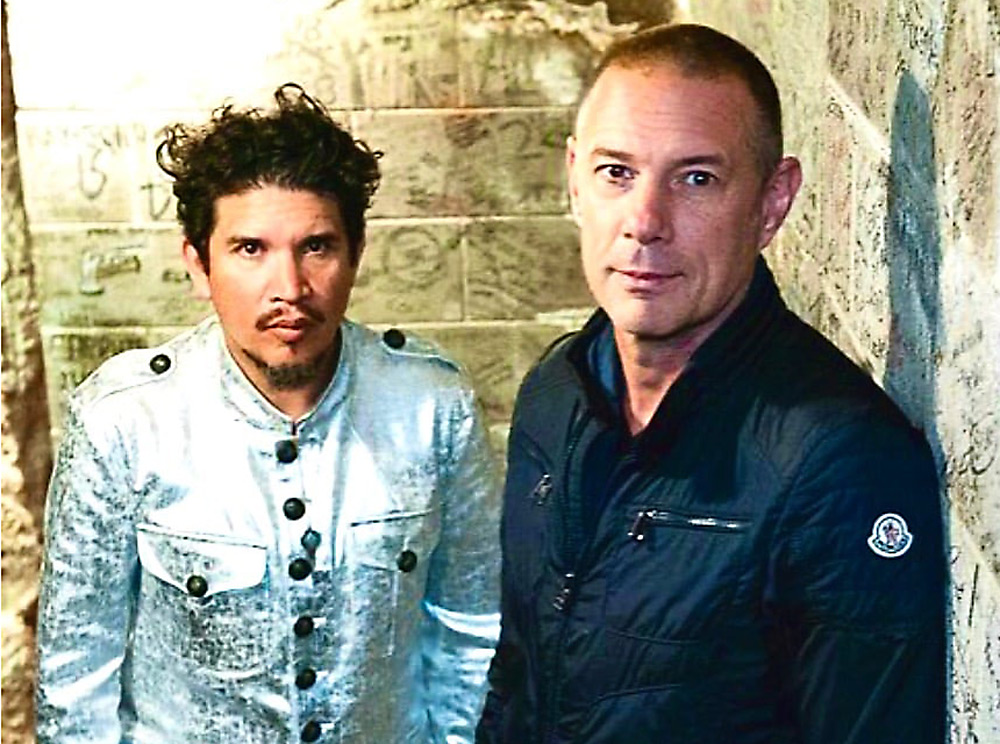 Simmering slices of delectable dub, acid jazz, Indian classical, Middle Eastern, hip-hop electronica, and Brazilian bossa nova spring from the melodic brains of DC-based Rob Garza and Eric Hilton, a.k.a. Thievery Corporation. Their prolific history dates back to 1995. As social activists, the duo has supported liberal political issues and advocated for the World Food Program.
Whether touring or recording in the studio, Thievery Corporation collaborates with a regular crew of musicians, including Natalia Clavier and Racquel Jones. But of all the musicians they've worked with, I find their alliance with frequent lead singer LouLou Ghelichkhani the most intriguing.
Thievery Corporation is a well-recognized international treasure, and LouLou is a big part of that arc. Of Iranian heritage, she was born in San Jose, California, raised in France, and now sings in both French and English. Her sultry, poised, downtempo vocals produce an air of mystery and allure. Whether composed by the boys or herself, the lyrics beckon the listener to explore secret realms in delightful ways.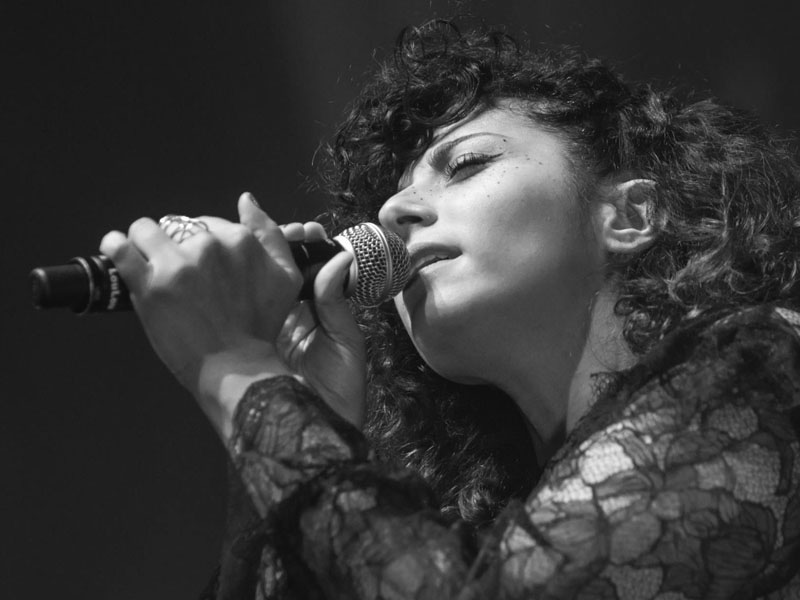 Her fans say that LouLou has one of the coolest wardrobes on stage, stocked as it is with exotic platform shoes, throwback vintage gowns, and marvelously designed jewelry. When asked to describe her signature performance look, she said in an interview with Refinery29, "Betty Boop meets superhero meets wild child."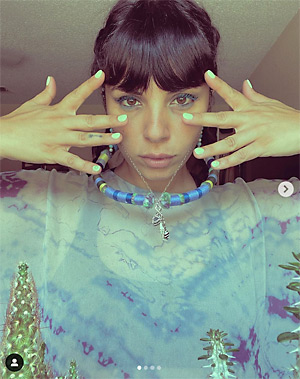 The songs below, from 2000 to 2020, include some of my favorite tracks from Thievery Corporation made even more special by LouLou's lead vocals.
"Shadows of Ourselves" (2000), "Bateau Rouge" (2014), and "La Force de Melodie" (2018). All three infectiously sublime songs were inspired by Brazilian bossa nova music from the 1960s, with influences from artists João Gilberto and Tom Jobim.
"Voyage Libre" (2018). With its hip, upbeat lyrics and rhythm, this song recalls the style of contemporary French group Christine and the Queens.
"Sweet Tides" (2020). A remake of an earlier TC track, this version benefits from violin and a variety of symphonic and electronic touches. But LouLou's vocals are the centerpiece. The CD reminds me of the downtempo albums put out in recent years by UK trance band Above & Beyond.
"Le Coeur" (2014). Take a journey into the inner sacred place of joy and surrender. As the lyrics beckon (translated from French): "Come travel in my stories / Let yourself go somewhere beautiful / Let yourself go somewhere up there / Come travel. . . ."
"Firelight" (2014). This one reminds me of early 2000s tracks from Supreme Beings of Leisure (I just rediscovered them lurking in the back of my vault of tunes). "Firelight" has flavors of bossa nova, trip-hop percussion, and cool electronic keys, all in properly measured doses. A soothing balm.
Enjoy complete songs by Thievery Corporation with LouLou Ghelichkhani through my shared Spotify playlist under DJ Andy Bargerstock.