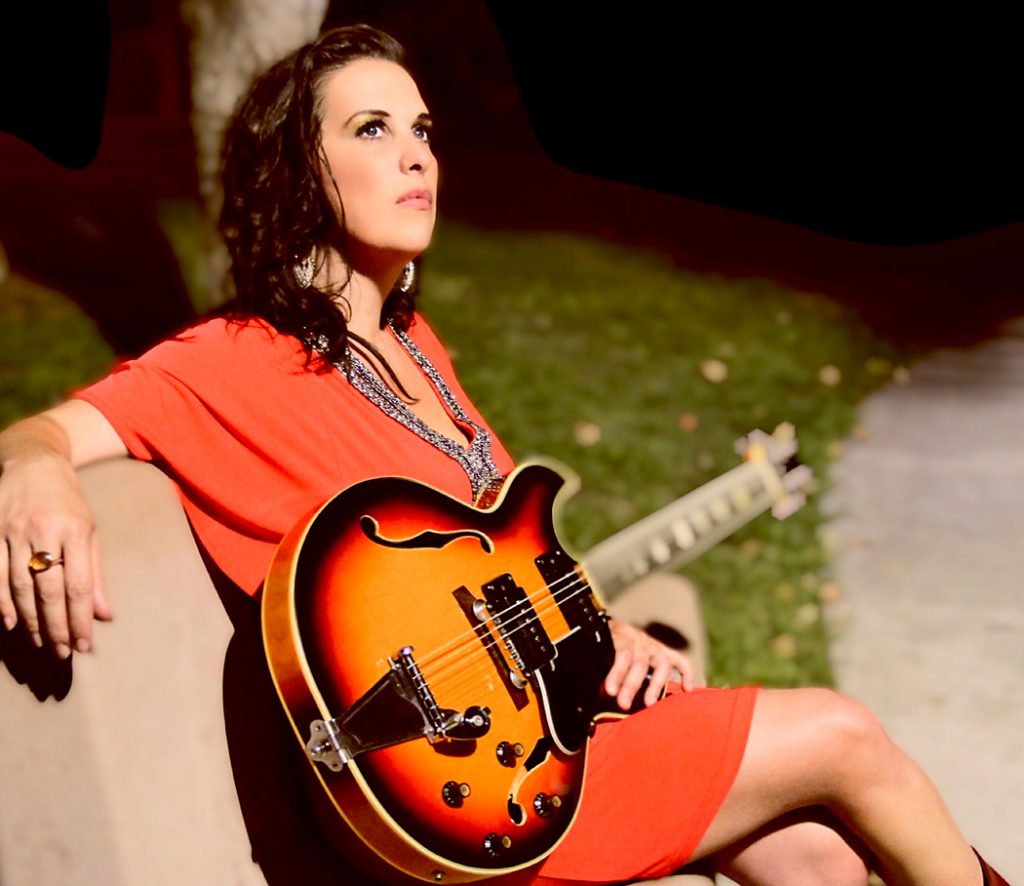 With great excitement, I offer a list of music tracks released in 2020 that I find especially charming, whether it's because of their touching singer-songwriter lyrics, adept vocals, or exceptional instrumental richness. I hope that you too will experience a sense of well-being and joy upon listening to these tracks.
"Eyes Wide Open" by the Mastersons. This husband-wife duo from Brooklyn, New York, sing in an alternative country-Americana style. The electric guitar reminds me of David Crosby's work in the 1970s with the Byrds.
"When My Fever Breaks" by John Moreland. Originally from Texas and now living in Oklahoma, John is enjoying increased acclaim for his acoustic Americana guitarwork. "Fever" is a beautiful song from a burly guy.
"I Was Born to Love You" by Ray LaMontagne. Ray is known for heartfelt love songs. As the lyrics go, "You give me a sign / You give me a lift / You take me home when I've done my shift."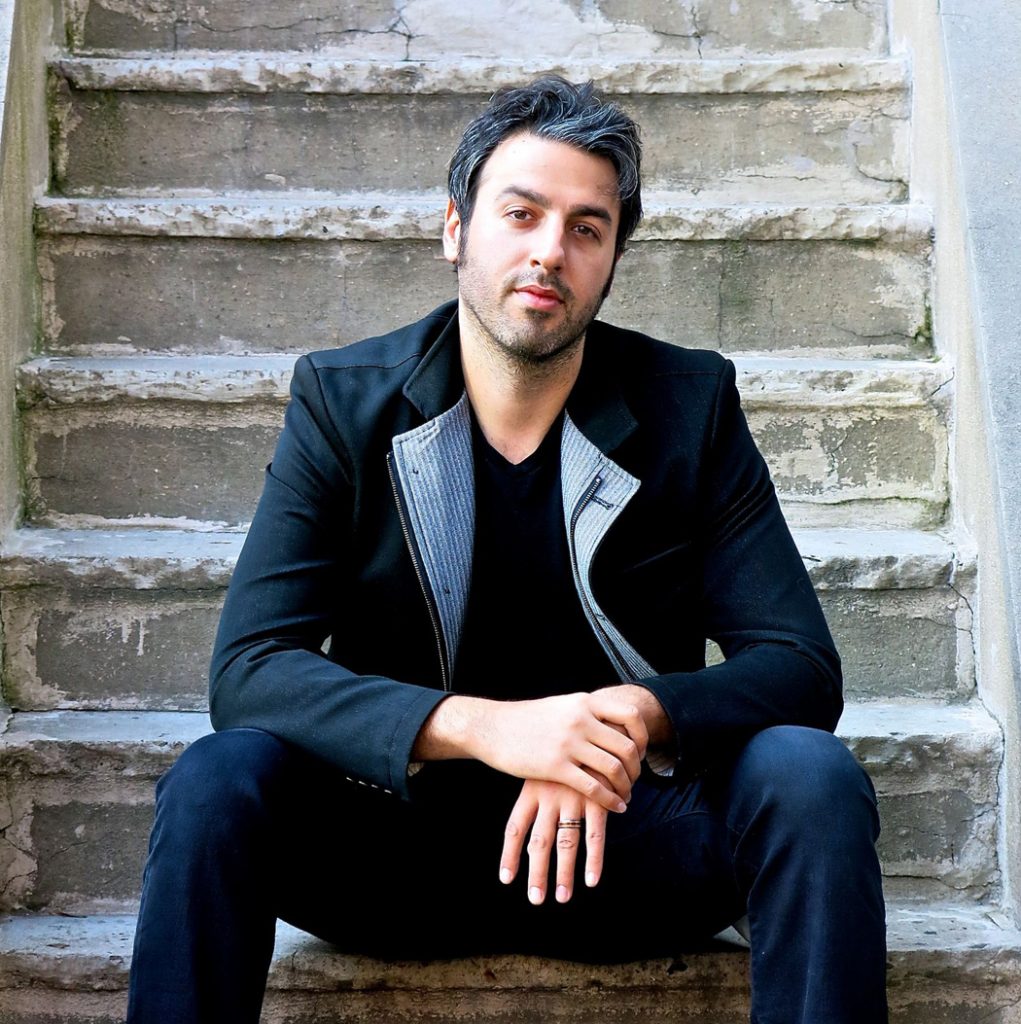 "Island" by Ari Hest. With a rich and mellow voice, the Bronx-based singer-songwriter was nominated for a Grammy Award for his 2016 album collaboration with Judy Collins.
"Can I Fall in Love With a Broken Heart" by Joshua Speers. The LA-based songwriter is known for charming compositions and soulful vocals. This song's tasteful production includes subtle backing vocals plus wisps of violins and other instrumentation.
"Cool for a Second" by Yumi Zouma. An alternative-pop band from New Zealand, Yumi Zouma offers a springy, joyous song with lead vocals from Christie Simpson.
"Johnny" by Sarah Jarosz. One of my favorite all-time Americana-newgrass singers, 29-year-old Jarosz is also a seasoned musician on mandolin, banjo, guitar, and several other instruments. Her songwriting talents soar while her singing is pure magic.
"Eyes in the Dark" by Emily Shirley. Originally from New England, Emily has been living for some time in Texas. Check out her deep music catalog and listen for elements of Texas swing.
"Safe and Sound" by Yoke Lore. Adrian Galvin (aka Yoke Lore) is a multi-instrumentalist, visual artist, and dancer from New York. After graduating from Kenyon College in Ohio, he spent some time living in an ashram in India. He founded the dance group Boomerang in 2016.
"Smiling" by Alanis Morissette. Coming back again and again with songs about romantic crushes that crush her, Alanis's 2020 CD Such Pretty Forks in the Road adds another layer to her legend as an intriguing Canadian-American singer-songwriter.
"Carolina (featuring Justin Vernon)" by Sarah Siskind. Gorwing up in a musical household, Sarah has become a prolific songwriter for many other artists, including Naomi Judd, Alison Krauss, Randy Travis, and Ari Hest (mentioned above). Yes, she is from North Carolina.
"What Do I Do" by Sarah Jarosz. I couldn't resist the temptation to insert another track from Sarah. Watch for the next time she plays at the Englert Theater in Iowa City.
"Sleep Alone" by Stephanie Catlett. Speaking of Iowa City, Stephanie lives in that locale. I like the structure and vocal hooks of her music.
"Mirla" by Monte. Simón Mejía (a.k.a. Monte) hails from Columbia and usually performs with the band Bomba Estéreo. On this first solo album, he explores instrumental soundscapes that benefit from the natural sounds of birds and rain from the jungles around Bogota.
"Sweet Tides (featuring LouLou Ghelichkhani)" by Thievery Corporation. In its latest album, the Washington, DC-based band founded by the duo Rob Garza and Eric Hilton has rerecorded earlier tracks with symphonic touches. Thievery Corporation has wisely collaborated again with original vocalist LouLou Ghelichkhani from San Jose, who grew up in Paris with her Iranian parents. (I reviewed Thievery Corporation in January0.
"She Gone to the River" by Emancipator. The instrumentalist and producer Douglas Appling lives in Portland, Oregon, where he composes and records sophisticated downtempo chill-out electronica music with various acoustic and natural sound elements.
Enjoy the full-track shared playlist available under DJ Andy Bargerstock on Spotify. You can listen to the Fringe Toast Music radio show on Sundays at 10 a.m. CT or 8 p.m. CT on WNUB, 88.3 FM in Northfield, Vermont, a non-profit radio station affiliated with Norwich University. Or visit FringeToastMusic.com.