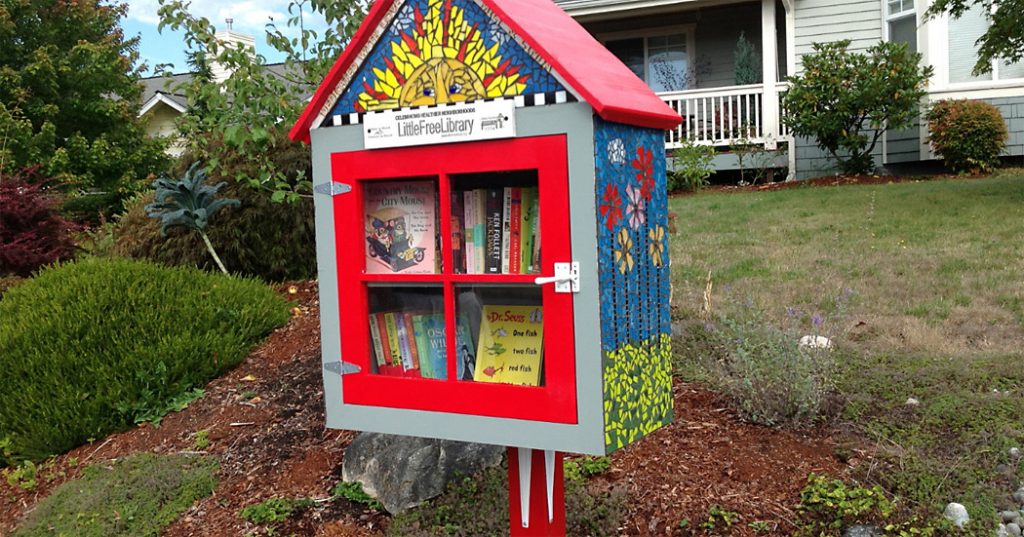 Last month, we introduced the idea of stakeholder capitalism, an increasingly popular model among businesses for improving the environmental, social, and governance (ESG) metrics in their operations. This month, it's time to examine our actions as individuals. What can we do to enhance the quality of life in our communities and make a positive impact on the world? To answer these questions, let's dive into two growing fields of personal activism: social entrepreneurship and philanthropreneurship.
The Individual Approach
Philanthropreneurs, like the name suggests, are essentially entrepreneurial philanthropists. They may be super wealthy people such as Bill Gates, who fund research or initiate new business investments for global ESG solutions. But they may also be local businesspeople who contribute money towards worthy ESG-type enterprises or nonprofits in their communities. Many of you reading this may be philanthropreneurs as well.
Social entrepreneurs are much like philanthropreneurs but typically invest their time to further social missions. Both types of entrepreneurs are engaged in what is called "impact investing" in order to remedy unmet social needs or support environmental regeneration. Philanthropreneurs and social entrepreneurs may have similar goals: supporting impoverished communities, improving the health of the environment, or bolstering economic prosperity through life-supporting job creation.
While the global, systemic approach has the potential of achieving far-reaching goals, local contributions are no less important. Communities thrive on this type of philanthropreneurship. You don't need money to burn like Bill Gates to be a philanthropreneur, and you don't need to give away all of your time and energy to be a social entrepreneur. Each of us gets to strike the right balance for contributing to our communities.
The Practice of Placemaking
One process of ESG-oriented civic engagement is called placemaking—the practice of redesigning towns, cities, and communities to turn them into more ecologically healthy and human-friendly environments. Placemaking activities could be as simple as starting a community garden, establishing a free community library, or painting murals in public spaces.
Placemaking could also be as ambitious as planning for 100 percent renewable energy in a town or eliminating poverty one household at a time.
Bringing Hygge into the Picture
Placemaking is about understanding what a community values and developing a collective vision toward that goal. This closely resembles the Danish idea of "hygge," which refers to the atmospheric and aesthetic qualities that give rise to personal comfort, psychological well-being, and positive social interaction.
Many principles of hygge are backed by scientific research that suggests warmer lighting, moderate temperatures, and abundant natural scenery lead to improved relationships, increased productivity, and better health overall. Settings that are comfortable, aesthetically pleasing, and conducive to social interaction can go a long way toward improving the social sustainability of our cities, businesses, and communal environments. Perhaps it's no surprise that Denmark reports to be one of the subjectively happiest countries in the world.
By making personal investments of time and money into placemaking activities, we can ensure that the most important and cherished aspects of our communities are supported, quality of life is improved, and natural environments are preserved and enjoyed by all. Isn't that a worthwhile return on investment?
Join the Fairfield TerraCycle Project
I would like to formally invite social entrepreneurs, philanthropreneurs, and placemakers alike to partner with the TerraCycle Fairfield project and help us on our phase one mission to develop the world's first ever "TerraCycle Town." With this project, we are putting zero-waste living at the center of our community.
I also encourage each of you to identify which philanthropreneur-like passion you can share with your community. What can you start this week to begin placemaking where you live?
If you would like to partner with TerraCycle Fairfield, email TerraCycleTown@gmail.com.