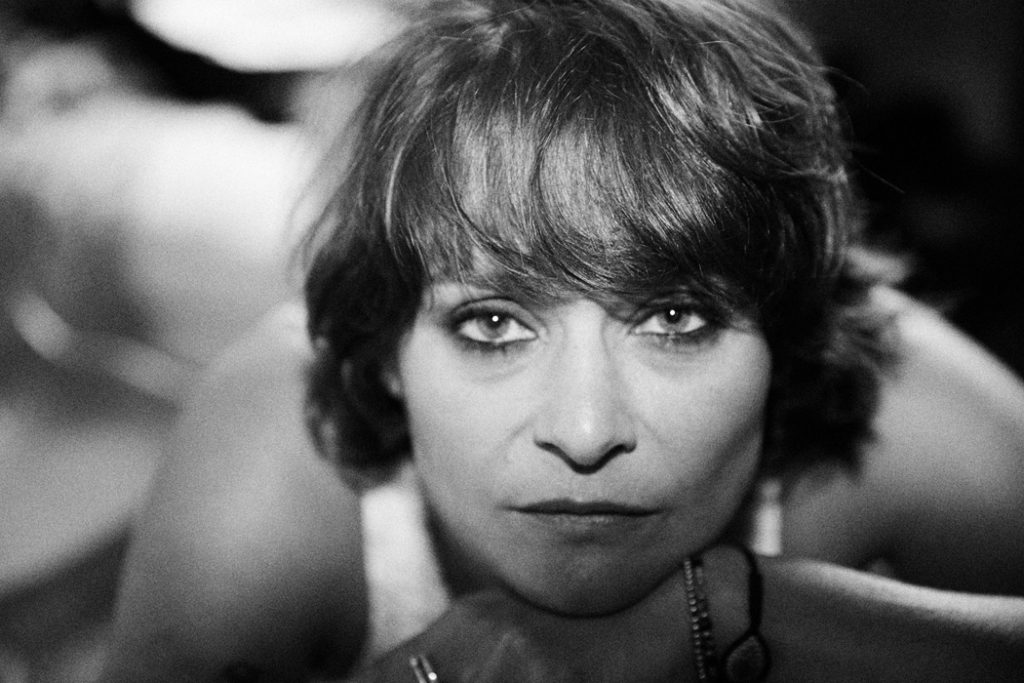 I remember the concert well. It was late May 2004 and time to fulfill a promise. We packed the car on a weekday and drove to the Park West music venue on Chicago's north side to see the UK electronica band Zero 7. It had been two years since the NYC business trip where I heard Zero 7's music playing in the lobby of the Greenwich Hotel. When I shared my newly acquired CD back home in Iowa, my daughter Camie lit up. Within a few months, there was an avid Zero 7 fanbase in Fairfield.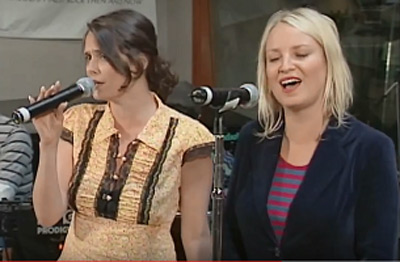 But back to the Zero 7 concert. We found ourselves standing only ten feet from the singers. We marveled at the professionally mixed sound and the polished delivery from the three ladies who took turns leading and backing each other. Little did we how bright their futures would be. Australian Sia Furler (you probably know her as Sia), Danish singer Tina Dico, and British singer-songwriter Sophie Barker have all become quite well known.
This column focuses on the downtempo music of Sophie Barker, who has also performed as a lead singer for the bands Bliss, the Egg, and Groove Armada.
In an article in Exposed Magazine about Sophie's 2017 CD Break the Habit, reviewer Mark Perkins described her music as "sultry shimmering ballads" delivered with hauntingly hypnotic vocals. Here's a sampling of some of her best tracks.
Zero 7 CD Simple Things (2001)
"Destiny" was cowritten by Sophie and Sia and sung as a duet. The lyrics reveal the song's flavor:
When I'm weak, I draw strength from you.
And when you're lost, I know how to change your mood.
And when I'm down, you breathe life over me.
Even though we're miles apart, we are each other's destiny.
"In the Waiting Line" presents an ode to working folks who punch time clocks, do the work, and eagerly await the end of their shift, often with some disillusionment.
Zero 7 CD When It Falls (2004)
"In Time" is a gentle, downtempo reflection that begins with acoustic guitar and splendid vocal harmonies. The lyrics describe a relationship that needs time to sort itself out.
"Passing By" is the perfect companion piece to "In Time," in which the narrator realizes, "Well here I am, debating whether I'm wrong or right / Who am I to make a judgment of your life. I'm only passing by, passing by." When we heard this song performed live at Park West, the midsong instrumental break was delivered with such an amazing rush that my daughter exclaimed, "This is so surreal!" Savor the 90-second instrumental chill fadeout.
Barker's CD Break the Habit (2017)
Both the title track "Break the Habit" and "Breathe Me In" return to Sophie's earlier stylistic magic in composition and vocal delivery. I guess she just can't break the Zero 7 habit—thankfully.
Bliss CD No One Built This Moment (2009)
Sophie Barker was the guest vocalist on the exotic six-minute track "Calling," which weaves through acoustic and electronic realms on a quest for answers.
I search for silence deep within,
To stop the voices that begin.
The whispers from the past, echoes in my soul,
Never dies, never lies, and I cry.
Enjoy a free streaming playlist titled "Sophie Barker Hits" on Spotify under DJ Andy Bargerstock. Join my weekly radio show on the Norwich University radio station WNUB 88.3 FM in Northfield, Vermont, on Sundays at 10 a.m. and 8 p.m. CT.