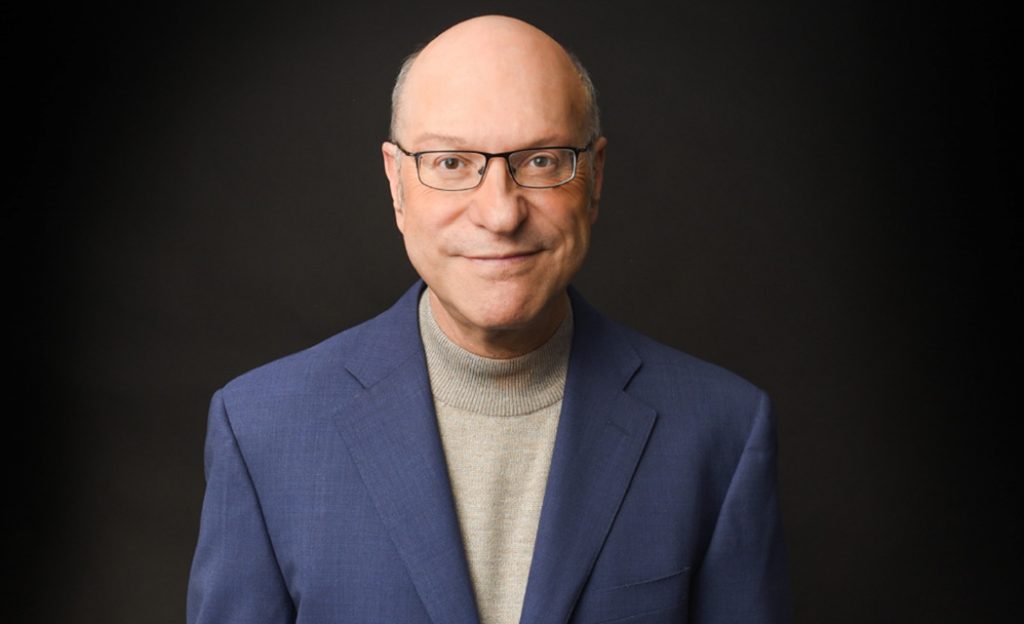 Imagine your therapist writing a prescription for a Shakespeare sonnet or a Dylan Thomas poem—as well as prescribing anxiety medication. Well, Norman E. Rosenthal, MD, is that therapist! World-renowned for his research on seasonal affective disorder (SAD) and pioneering the light therapy to treat it, Rosenthal has written a new book, Poetry Rx: How 50 Inspiring Poems Can Heal and Bring Joy to Your Life.
In honor of the book's recent release, Prairie Lights Bookstore and the David Lynch Foundation are hosting Rosenthal for a virtual book signing and webinar on Tuesday, May 25, along with poet Jan Weissmiller of Prairie Lights.
Dr. Rosenthal considers poetry to be a source of inspiration, solace, and healing. For Poetry Rx, he selected 50 short works of poetic genius, poems that speak to the reader as intimately as friends. "In their conciseness, they deliver their messages in the most efficient, effective, and beautiful way possible," he writes in the book's introduction.
"As a result of the COVID-19 pandemic, the world has closed down in many ways, depriving us of joy, companionship, love, and adventure," says Dr. Rosenthal. "Against this backdrop of loss and hardship, we are seeking novel remedies, and poetry is a surprisingly powerful remedy, not just for the moment but for our entire life. Poetry can serve both as a balm and a vaccine for the soul."
In short bios that accompany each poem, Rosenthal draws connections between the poets and their works. The collection is divided into five parts: loving and losing, nature, human experience, the search for meaning, and the end of life.
"Poems, I now realize, thanks to Dr. Rosenthal, can be a literary panacea for the pandemic," wrote Jane Brody in her review of the book in the New York Times. "They let us know that we are not alone, that others before us have survived devastating loss and desolation and that we can be uplifted by the imagery and cadence of the written and spoken word."
To register in advance for the webinar, visit POETRY RX: How Poetry Can Heal and Bring Joy to Your Life.
All of the author's book-sale proceeds will go to the David Lynch Foundation's Resilient Warrior Program to help reduce the epidemic of suicides among U.S. military veterans.