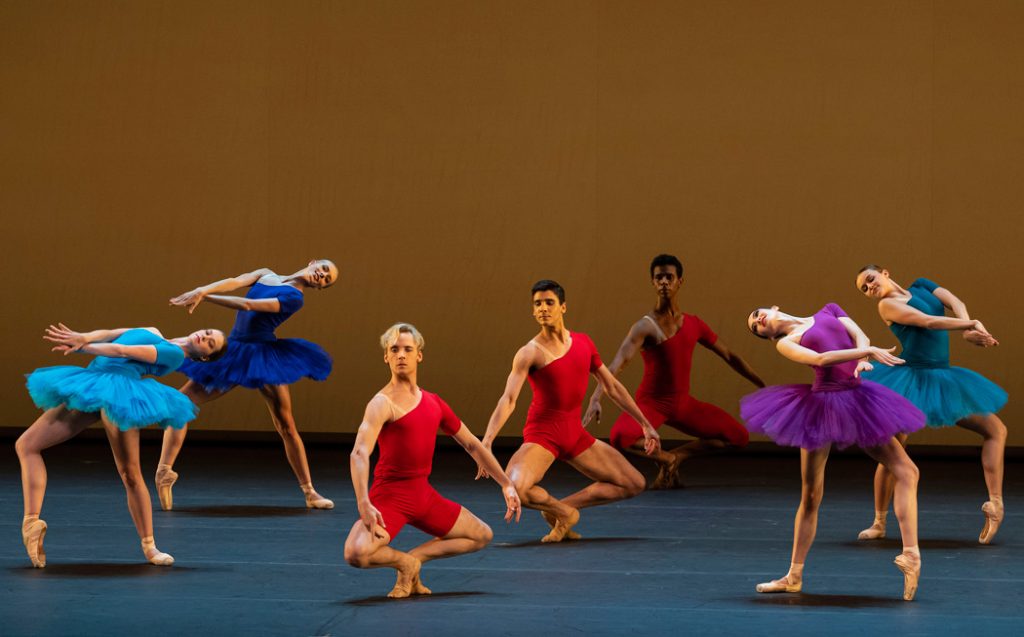 American Ballet Theatre is taking to the road this summer, traveling by bus and truck to eight communities across the country, with Iowa City the second stop on the tour. The ABT Across America road trip harkens back to the company's cross-country tours in the 1940s and 1950s.
The July 4 performance on the Hancher Green will take place on a custom-built 40' x 76' stage that folds out of an 18-wheeler truck. The truck is one of three that will support the tour, while the dancers and other ABT personnel will travel in six buses as they make their way around the country before heading back to New York City.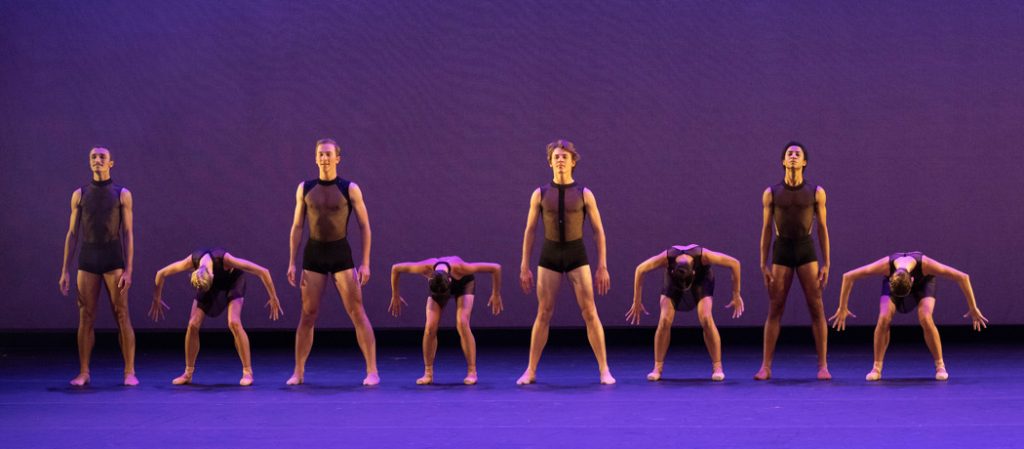 At 4 p.m. on the day of the performance, dancers from American Ballet Theatre will give a free demonstration, teaching some ballet movement for everyone and sharing some of the evening's choreography. This demonstration is open to all ages. At 4 pm on the day of the performance, dancers from American Ballet Theatre will teach some ballet movement for everyone and will also share some of the choreography that will be part of the evening's performance. This demonstration event is free and open to people of all ages.
The evening's 50-minute show will be performed without an intermission. Repertory for ABT Across America will feature Lauren Lovette's La Follia Variations, a work for eight dancers set to music by Francesco Geminiani, Jessica Lang's Let Me Sing Forevermore, a pas deux that blends ballet and jazz vocabulary set to songs sung by Tony Bennett, Darrell Grand Moultrie's Indestructible Light, a celebration of American jazz, and a classical pas de deux from ABT's extensive repertoire.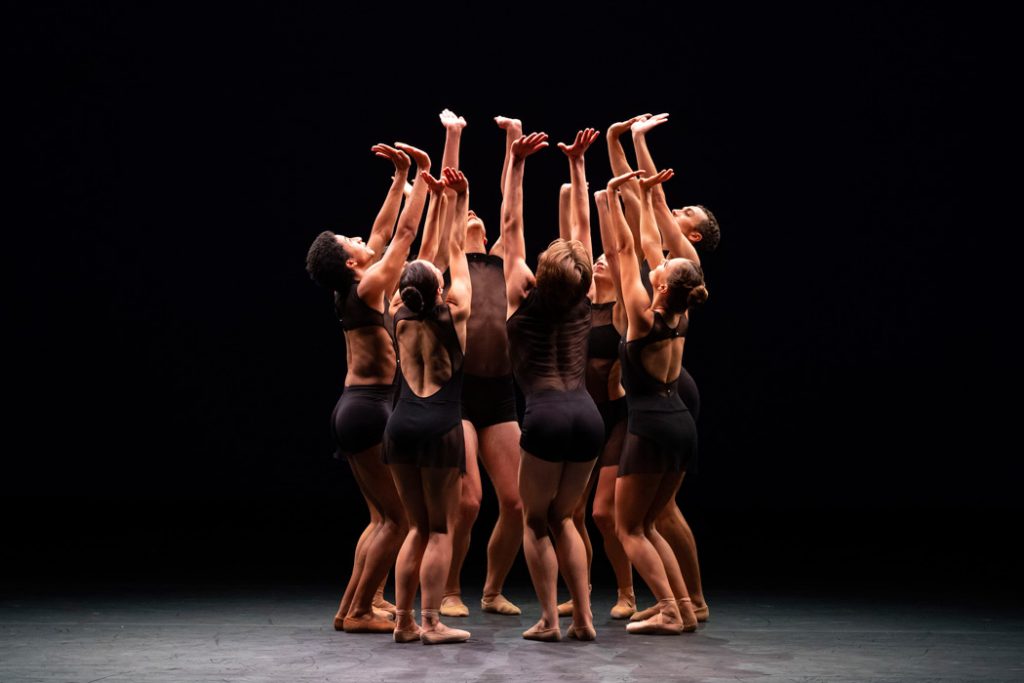 Dancers scheduled to participate in the ABT Across America tour include Lauren Bonfiglio, Jacob Clerico, Michael de la Nuez, Carlos Gonzalez, Kiely Groenewegen, Sung Woo Han, Catherine Hurlin, Anabel Katsnelson, Kanon Kimura, Melvin Lawovi, Tyler Maloney, Joseph Markey, Abbey Marrison, Hannah Marshall, Betsy McBride, Duncan McIlwaine, João Menegussi, Chloe Misseldine, Cory Stearns, and Devon Teuscher.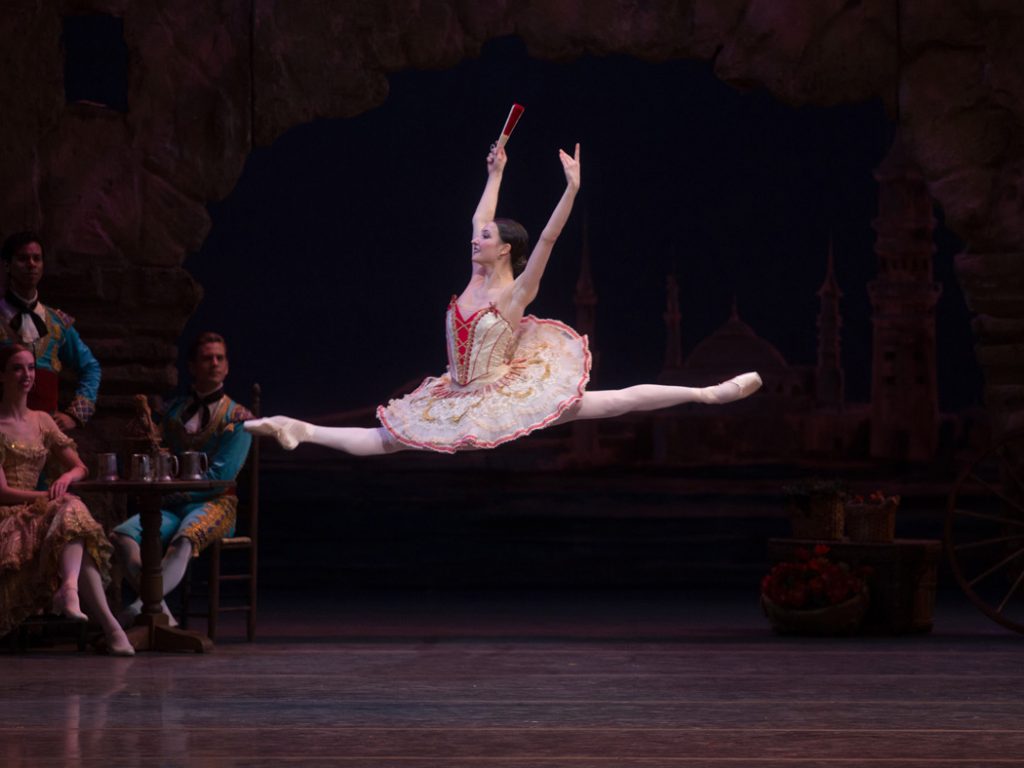 Tickets are $5 (plus $5 handling fee per order) and can only be purchased online prior to day of show (hancher.uiowa.edu). Tickets ordered by June 25 will be mailed. Tickets ordered after June 25 will be available at will-call located at the Hancher Green on the day of the performance. Any remaining tickets may be purchased day of show beginning at 4 p.m. for $10 each, cash only.
Gates will open at 6:30 p.m. and the performance will begin at 8 p.m. The rain date for the performance is July 5.
Audience members should bring their own lawn chairs. In accordance with guidance from the CDC, Hancher requests that anyone who is not fully vaccinated wear a mask while attending this event.