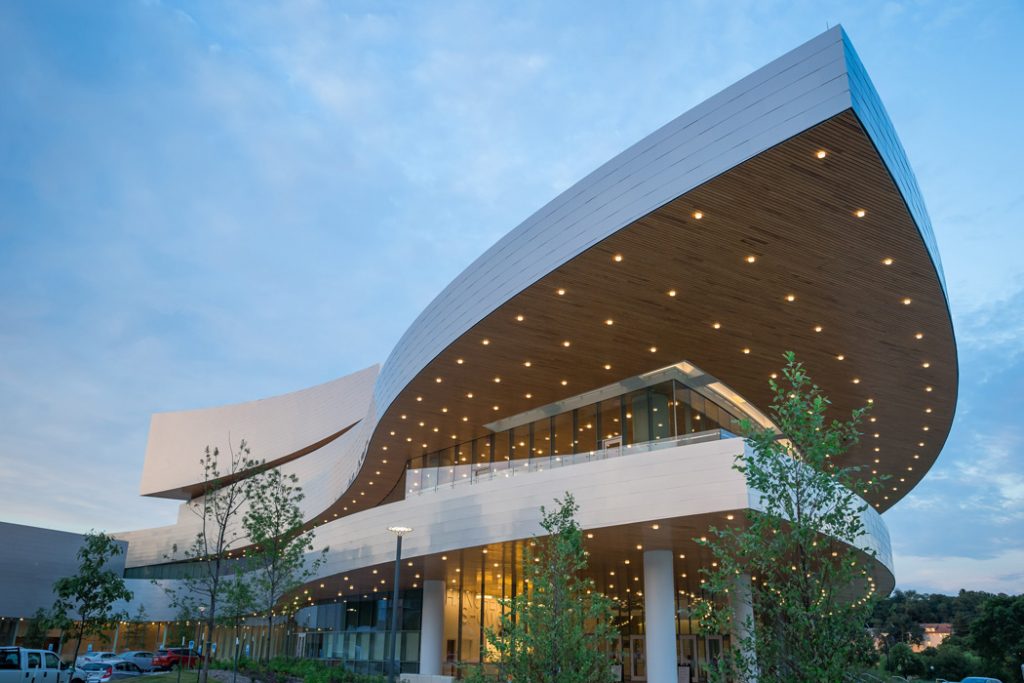 Hancher Auditorium at the University of Iowa will once again welcome audiences to the facility beginning this August. Tickets for the new season will first be made available to Hancher donors, and the general public will be able to purchase tickets beginning on Monday, August 16, at 11 a.m. Those who are not fully vaccinated—as well as anyone who would simply feel more comfortable—should wear a mask.
The season opens on Saturday, August 28, with Hancher Illuminated, an outdoor event during which audience members walk around Hancher Auditorium to enjoy music, dance, and incredible light installations created by Quixotic. The performance will include students from the University of Iowa Department of Dance as part of Hancher's ongoing commitment to UI students.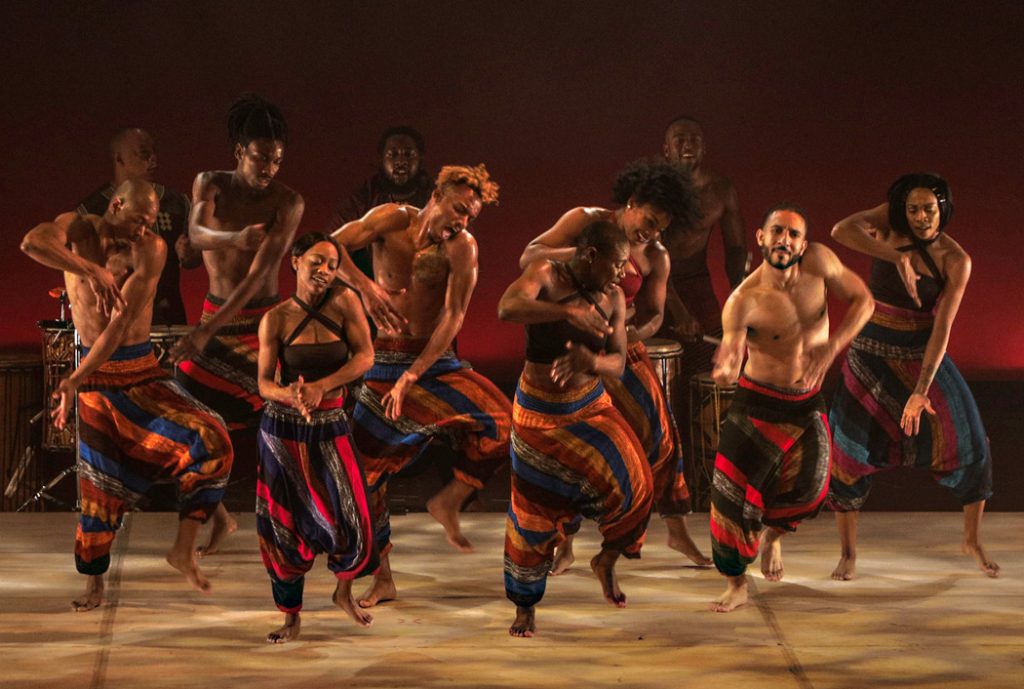 In September, Hancher will present Step Afrika! performing Drumfolk, a Hancher co-commission that reflects the history of Black expression through the percussive possibilities of their own bodies following the banning of drums among enslaved people. Step Afrika! will also participate in an extended residency with Hancher.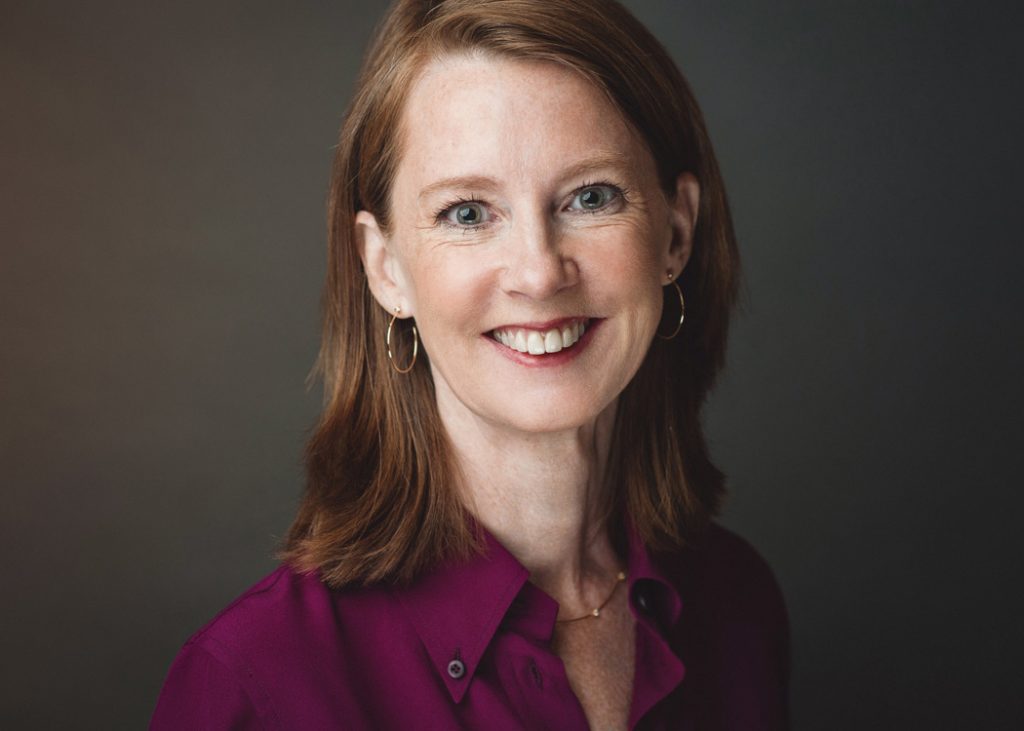 September will also feature two lectures that highlight Hancher's collaborative spirit. Hancher and the UI Lecture Committee will present Bill Nye of "Science Guy" fame on September 27; Hancher and the UI College of Law will present Gretchen Rubin, author of The Happiness Project, on September 29. Both lectures will be free, but tickets are required.
October will feature the return of Broadway to Hancher with two performances of Waitress (Oct. 22 and 23) as well as a concert featuring the music of John Williams by the Boston Pops on Tour (Oct. 27).
Actor and clown Bill Irwin will wrestle with the work of playwright Samuel Beckett in On Beckett (Nov. 5) and the acclaimed Hermitage Piano Trio will perform music by Amy Beach, Ravel, and Rachmaninoff (Nov. 12). The Jazz at Lincoln Center Quintet will present a Club Hancher concert entitled Let Freedom Swing in Hancher's intimate Strauss Hall (Nov. 18).
December is all about the festive celebration of the season at Hancher with holiday concerts by Storm Large (Dec. 4) and a cappella favorites Straight No Chaser (Dec. 9) as well as the return of Brunch with Santa (Dec. 11 and 12), a Hancher holiday tradition. The Hancher Guild, a group of dedicated volunteers, will once again host Brunch with Santa.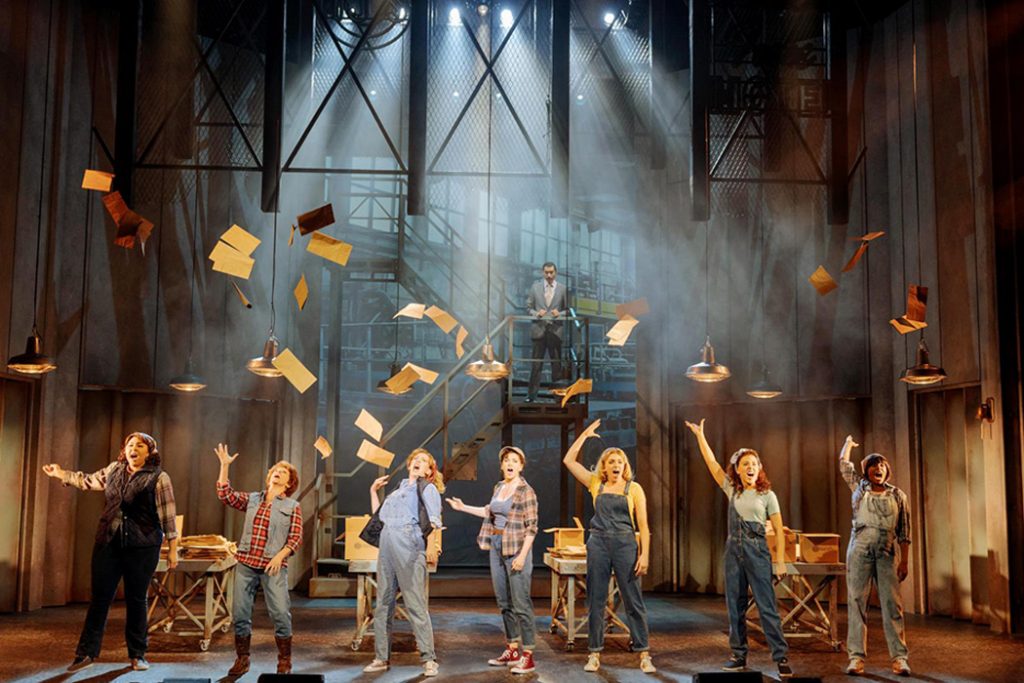 On January 19, Hancher will present one performance of the new musical An Officer and a Gentleman based on the classic film of the same name. February brings the astonishing vocal ensemble Roomful of Teeth (Feb. 16) for a performance and residency in collaboration with the UI School of Music Ann Howard Jones Vocal Residency Program.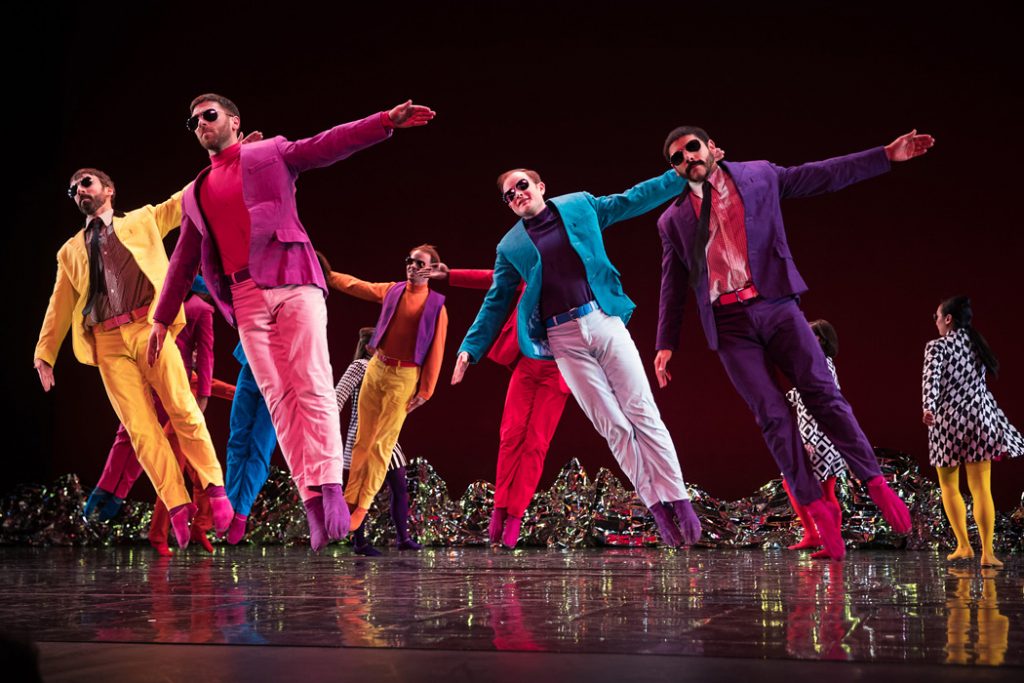 The Mark Morris Dance Group will perform Pepperland (Feb. 18), a tribute to The Beatles featuring live music. And the Castalian String Quartet (Feb. 20) will come to campus for a performance and residency in collaboration with the UI String Quartet Residency Program.
On March 9, Hancher will welcome back one of the world's great orchestras as the Philadelphia Orchestra takes the stage. The very next night Damien Sneed and a collection of wonderful musicians will present A Tribute to Aretha Franklin: The Queen of Soul.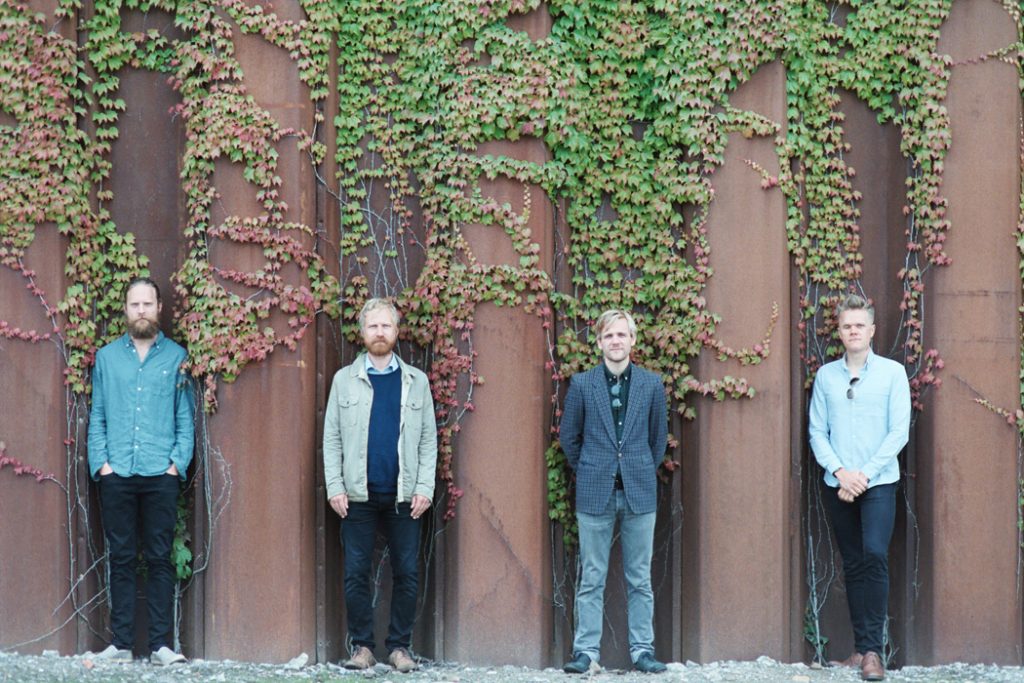 April will be the busiest month of the Hancher season. The Danish String Quartet, easily one of the most in-demand ensembles in the world, will perform on April 1. The Broadway show The Band's Visit—winner of 10 Tony Awards including "Best Musical"—will be on stage April 6 and 7.  Journalist Steve Kroft will present a free lecture (tickets required) on April 13 in a collaboration with the UI College of Law. The Jazz at Lincoln Center Quintet will return on April 23, this time for a Kids Club Hancher event. And on April 30, Kronos Quartet will perform At War With Ourselves – 400 Years of You, featuring poet Nikki Finney and her arresting work "The Battle of and for the Black Faced Boy."
On May 7, Hancher favorite Las Cafeteras returns for a concert as well as renewing their connections with campus and community around issues of social justice.
Hancher is also pleased to announce that The Big Splash!, an outdoor community event and collaboration with the City of Iowa City and the UI's IIHR—Hydroscience & Engineering that was postponed during the public health emergency, has been rescheduled for August 26-28, 2022. The event will celebrate the IIHR's 100th anniversary and Hancher's 50th anniversary. More details are forthcoming.
More information is available at www.hancher.uiowa.edu.