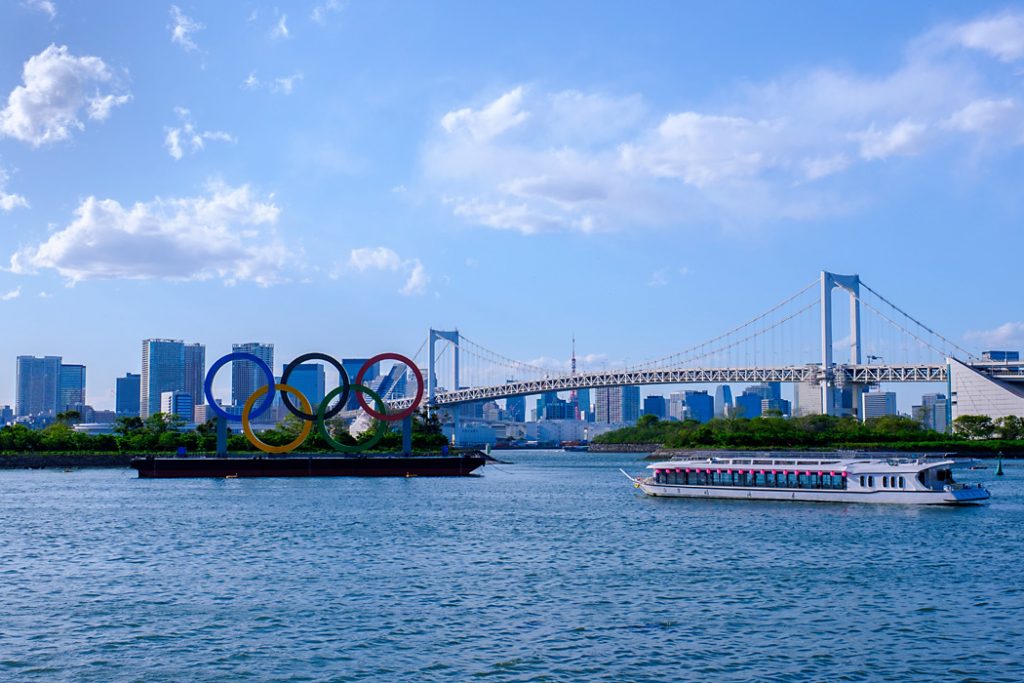 After a year's delay, the Tokyo Summer Olympics will finally open on July 23, 2021—no spectators allowed! Here's a review of the upcoming event by the numbers (courtesy of the folks at WalletHub).
1st ever:  The Tokyo Olympics are the first games to use artificial intelligence-managed security features, with the ability to correctly verify the faces of 230 million people in one second.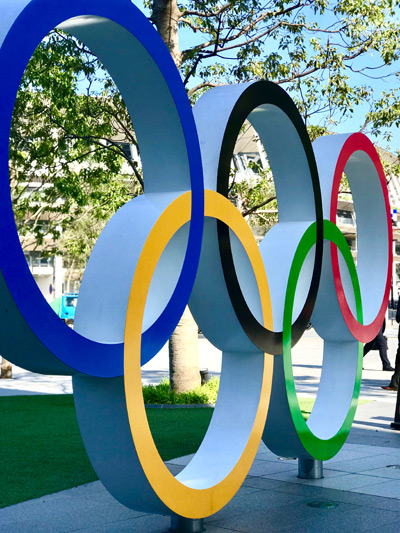 44,000: Number of security personnel who will work the Tokyo Games, roughly half the number of the 2016 Rio Olympics.
$112–$2,808: Range of ticket prices to attend the Opening Ceremony.
$20–$1,217: Range of ticket prices for various athletic events.
11,000: Number of athletes competing from 205 countries.
57 years: Age of the oldest member of Team USA, equestrian Phillip Dutton.
$26 billion+: Estimated cost of hosting the 2020 Tokyo Olympics.
$900 million: Amount to be spent on coronavirus countermeasures.
$15 billion: Estimated economic loss for Japan from barring overseas spectators and limiting the number of domestic fans to 50 percent of capacity.
80 percent: Share of people in Japan who want the Tokyo Olympics canceled or postponed again as the coronavirus pandemic rolls on.
24.5 tons: Amount of used plastic collected to create the Victory Ceremony Podiums.
65 percent: Amount of waste generated by the games (including PET bottles, plastics, paper, and food) expected to be reused or recycled.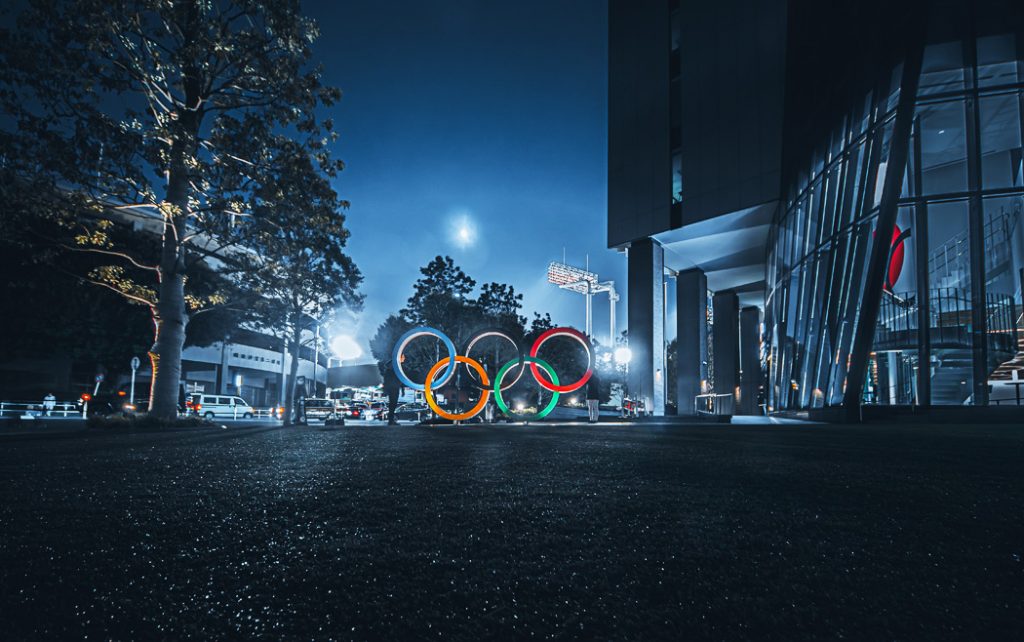 1st place: In 2019, Tokyo  ranked the world's number one safest city.
More facts by WalletHub are posted at Toyko Olympics.