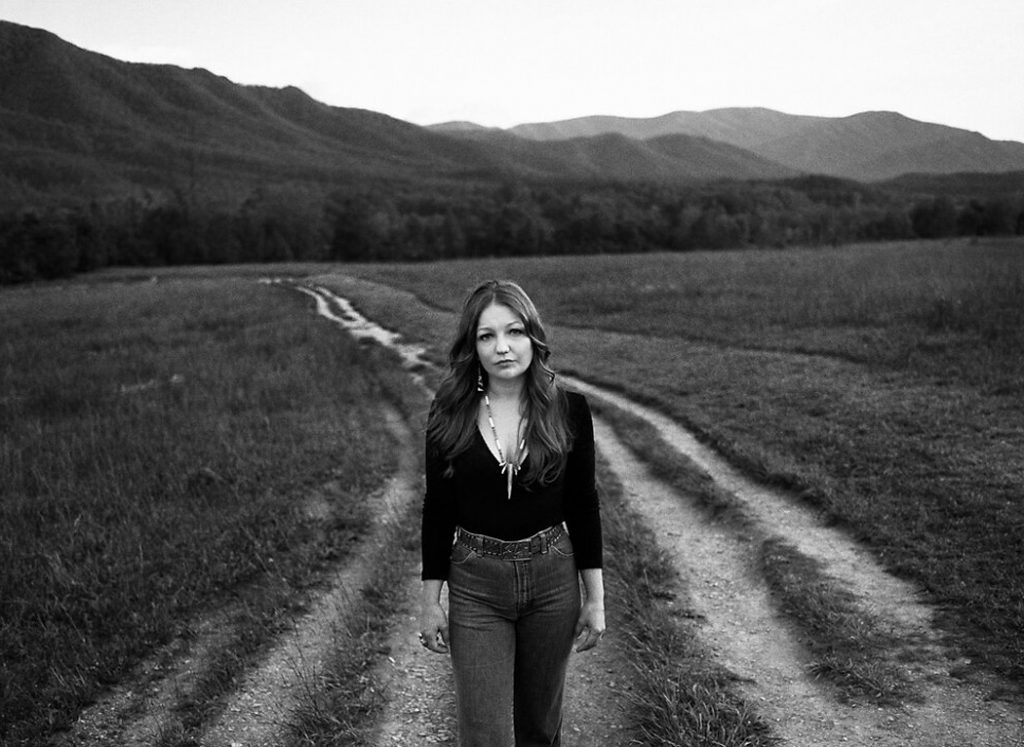 Singer-songwriter Kelsey Waldon made a big splash back in 2019 with her album White Noise / White Lines. It was her first record for John Prine's Oh Boy label. She was personally selected by Prine, and it was his label's first new signing in 15 years.
Waldon's disc made a number of the year's "best of" lists, including those of National Public Radio (NPR), the digital entertainment magazine Paste, and the prestigious internet publication Stereogum. Rolling Stone named the album's lead single, "Kentucky, 1988," as its number one country and Americana song of 2019. Waldon was also nominated for Emerging Act of the Year by the Americana Music Association.
Then came 2020 and the Covid-19 pandemic. Waldon's schedule was full of performance dates around the country, including, for the first time, the United Kingdom. She planned to play a string of shows as the main act and as the opener for bigger names such as the Drive-By Truckers and Brandy Clark. The girl from the small town of Monkey's Eyebrow, Kentucky, was on the verge of hitting the big time with no limits on how far she could go. But then everything got cancelled. Waldon's fate was no different than that of other performers. Her timing just seemed off.
"A lot of people were in the same boat that I was, if not worse," Waldon said over the telephone from her Tennessee home. She doesn't express sorrow over lost opportunities. Instead, she remained upbeat about it all. "I really didn't know how much I needed the break. I had been hitting it so hard. The road is not for the faint of heart. I needed to heal both physically and spiritually." Taking time off from touring allowed her to do other things, which included spending more time with her family, tending her garden, going fishing, and just hanging out.
Waldon also gave up drinking. "I've been seven months sober," Waldon said. "Staying vulnerable is very important for me as an artist. I used alcohol as a way to protect myself. We all have demons in our life, and it's important to confront them in a healthy way. Giving up alcohol allowed me to take my power back."
The musician said this also gave her a chance to grow in creative ways. She released a seven-track EP of protest songs in November to benefit local charities. It included cuts originally made famous by Nina Simone ("Mississippi Goddam"), Bob Dylan ("With God on Our Side"), and Kris Kristofferson ("The Law Is for Protection of the People"), among others.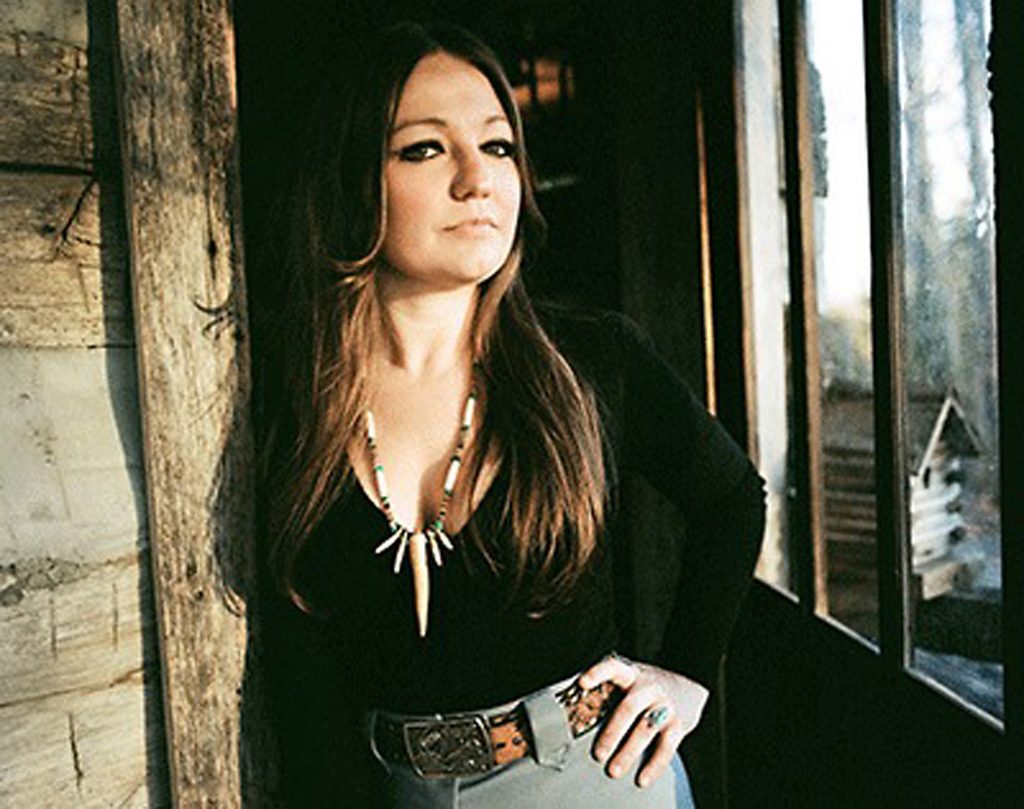 She encountered criticism from those who think musicians should stay away from causes, but Waldon strongly disagrees. "All art is political," she said. "The time off gave me time to think about what my role should be. Music should challenge, inspire, and lift others up. It is the responsibility of artists to engage the world directly." She finds it a privilege to be able to promote human rights.
Having 2020 free from touring also gave Waldon time to write. She penned a new batch of songs and has plans to record them in Los Angeles. This will be the first time she has recorded outside of Nashville, and it promises to be an exciting experience. "I can't tell you whose playing on it yet," she said, "because it might change. But I can tell you all the songs will be originals. Some deal with personal experiences or people I know. There are even some love songs and happy songs that aren't boring."
Waldon's distinctive voice with its Southern drawl receives lots of positive attention because of its matter-of-fact intonations. But she considers herself a songwriter more than a singer. "I began singing just so I could showcase my songs," she said. "Songwriting is my first love. It's still what motivates me." Waldon started out by writing words to existing melodies by Bob Dylan or the Beatles before she could think up her own tunes. Now she has found her own inner voice.
"I don't write with a particular plan," she explained. "Sometimes I am not sure where a song even comes from or how several of them hang together when I sort of feel that they do. It's not until after a piece of work is done that I can examine it and say, 'Oh, that's what it's about' or 'Now I see what those songs share in common.' " Waldon plans to premiere many of the new songs during her gig at the Hinterland Music Festival in St. Charles on Saturday, August 7. She'll be playing with a full band, and it's her first large show since the pandemic.
Waldon is a bit concerned about flying to California and later touring the country. "It's surreal to be traveling," she noted. "It still feels a bit crazy to think about doing so, but I am super excited to get back to work. A huge part of my heart and soul can't wait for a new tour to begin."
She's particularly psyched to be at a big outdoor festival because of the way crowds create a psychological lift for the performers. She expects the Hinterland Music Festival to be such an occasion.