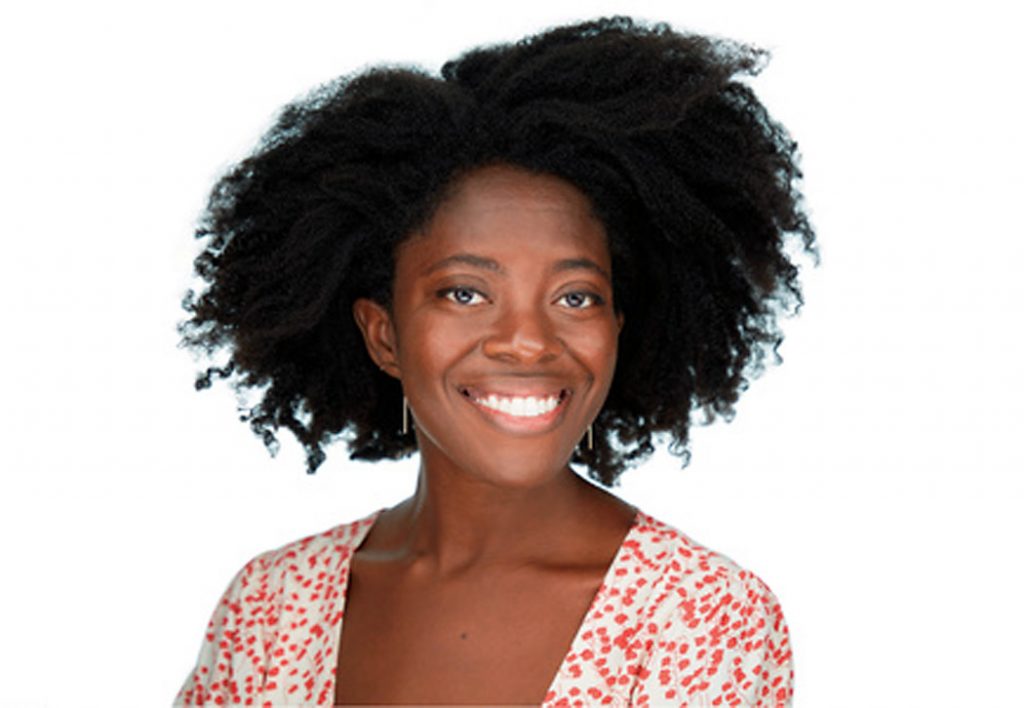 This month, I'm taking a brief detour from my survey of Iowa's abundant crop of indie authors to focus on three women who are all graduates of the Iowa Writers' Workshop. Yaa Gyasi, Maria Kuznetsova, and Thisbe Nissen all have recent books deserving of a spot on your to-read list.
Transcendent Kingdom by Yaa Gyasi
Yaa Gyasi graduated from the Iowa Writers' Workshop in 2014 and arrived on the literary scene two years later with the publication of Homegoing, her deservedly acclaimed debut novel. Homegoing brings to life an extensive family tree, following the triumphs, tragedies, and everyday humanness of generations of a single family with branches in Ghana and the United States—the latter taking root due to the horrors of the slave trade.
Gyasi's 2020 novel, Transcendent Kingdom, focuses tightly on a daughter and mother, replacing the sweep of familial history with the collision and intermingling of faith and science. The book is narrated by Gifty, a graduate student at Stanford who is nearing the completion of her Ph.D. work in neuroscience. Her mother—a woman of fierce Christian faith—comes to stay with her while in the grip of a deep depression.
Transcendent Kingdom calls to mind the humane and stirring science-soaked fiction of Richard Powers and the beautiful and rich faith-fueled fiction of Marilynne Robinson. Each of those authors has won the Pulitzer Prize, and it is not at all difficult to imagine Gyasi earning that honor herself, if not for Transcendent Kingdom, then for some future novel.
Something Unbelievable by Maria Kuznetsova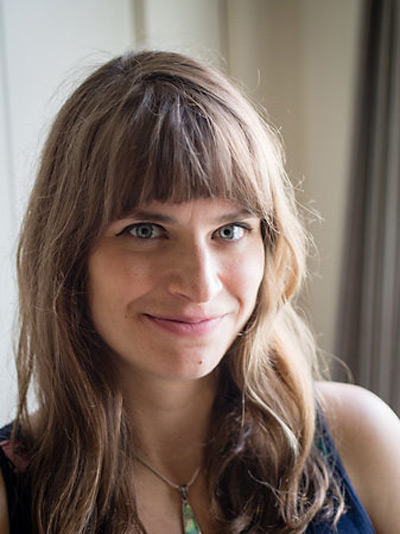 Maria Kuznetsova's second novel, Something Unbelievable, is a story about storytelling. Larissa, an old woman living by the sea in Ukraine, tells her granddaughter, Natasha, the tale of her family's plight during the Second World War while providing the reader with even more details. Natasha, in turn, has her own story to tell the reader and also adapts her grandmother's story for the stage. The shape and purpose of the stories we tell each other and ourselves are at the heart of the novel.
Kuznetsova, a graduate of the Iowa Writers' Workshop who teaches creative writing at Auburn University, gives each of her narrators a strong, idiosyncratic voice. She also is beautifully dexterous in her handling of the layered plot and the interwoven stories the women tell. Something Unbelievable, like Kuznetsova's debut, Oksana, Behave!, is both funny and moving—often simultaneously.
How Other People Make Love by Thisbe Nissen
Here's something I can't say about too many authors: I remember where I was the first time I read a short story by Thisbe Nissen.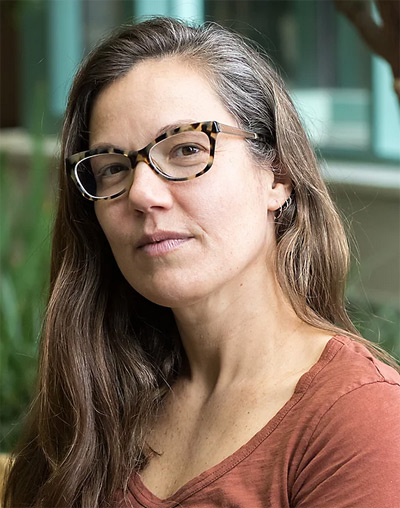 And I remember how quickly I sought out the original University of Iowa Press version of her debut collection, Out of the Girls' Room and Into the Night, because the Anchor edition sent to me for review had fewer stories in it. In the 22 years since that collection was published as the winner of the Iowa Short Fiction Award, I have recommended it and given it as a gift perhaps more than any other book (only one other book—by the aforementioned Richard Powers—comes to mind as a likely competitor) and certainly more than any other short story collection.
So I was thoroughly delighted when I learned her second collection, How Other People Make Love, was coming out this year. Nissen, a graduate of the Iowa Writers' Workshop, lives in rural Michigan and teaches fiction writing at Western Michigan University. She and her husband, fellow writer Jay Baron Nicorvo (whose novel The Standard Grand is truly excellent), both teach in Cornell College's new low-residency MFA program.
Nissen had mentioned the story collection to me on a number of occasions over the years when I spoke to her about whatever she had published most recently, but it always seemed to be far enough in the offing that it was hard to bring it into focus.
I was always happy to talk about those other books. I'm a fan of all of Nissen's work—which includes three novels (The Good People of New York, Osprey Island, and 2018's Our Lady of the Prairie) and a quirky co-authored and collaged delight called The Ex-Boyfriend Cookbook—but the fact is that I simply adore her short stories.
And that adoration extends to include the nine stories collected in How Other People Make Love. Truly, I have never read a Thisbe Nissen short story that didn't resonate with me. She is a master of the form. My suggestion? Find a copy of Out of the Girls' Room and Into the Night (remember, you want the UI Press edition), buy a copy of How Other People Make Love, and read your way through these amazing stories.
Find Out of the Girls' Room at the University of Iowa Press.