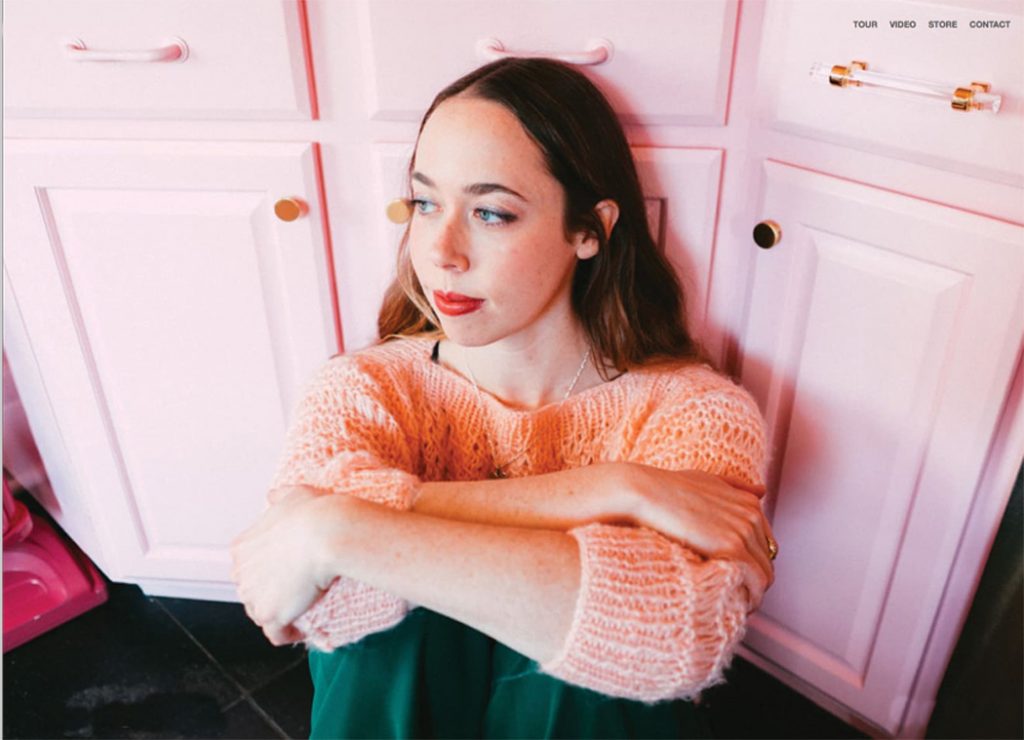 It's time to share my annual downtempo summer song list. Choices include both new releases from my favorites (Sarah Jarosz, Lord Huron, and London Grammar) and newly discovered artists from off the beaten path (Zoe Wees, Okami, and Frameworks). Beyond my brief comments on each track, you can enjoy a free, shared Spotify playlist under the handle DJ Andy Bargerstock with the playlist named "2021 Summer Song List."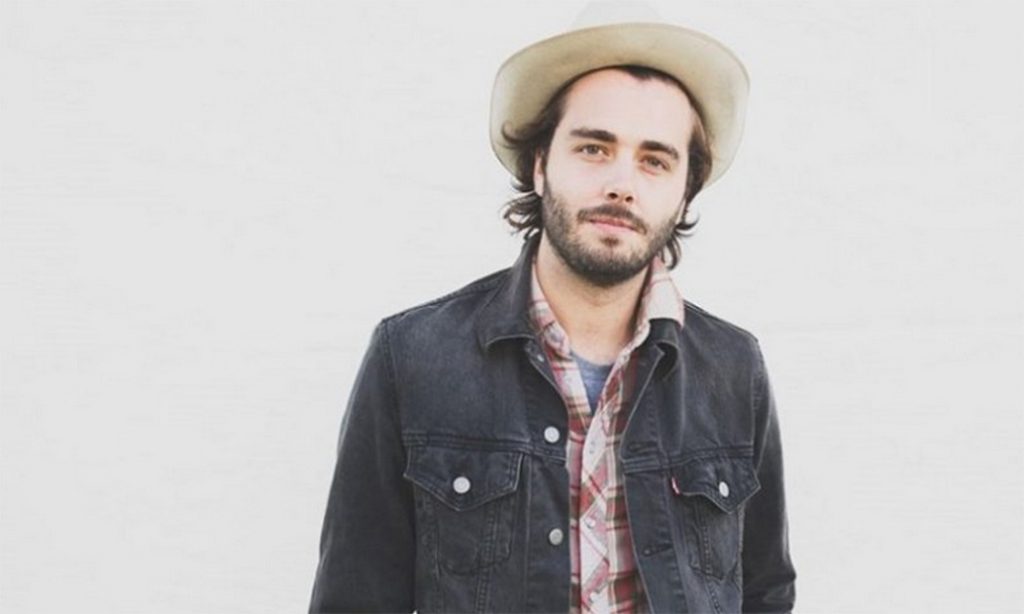 "Mine Forever" by Lord Huron. LA-based, indie-folk singer-songwriter Ben Schneider and his band have produced this epic single that reminds me of the song "Country Teen" by Band of Horses (2016). Both songs harken back to Roy Orbison-style melodies.
"I Can't See at All" by Two Feet. Originally a jazz and blues player in NYC clubs, Bill Dess continues his successful run as a solo artist in this downtempo mix of electric guitar and electronic effects from his 2021 CD, Max Maco is Dead Right?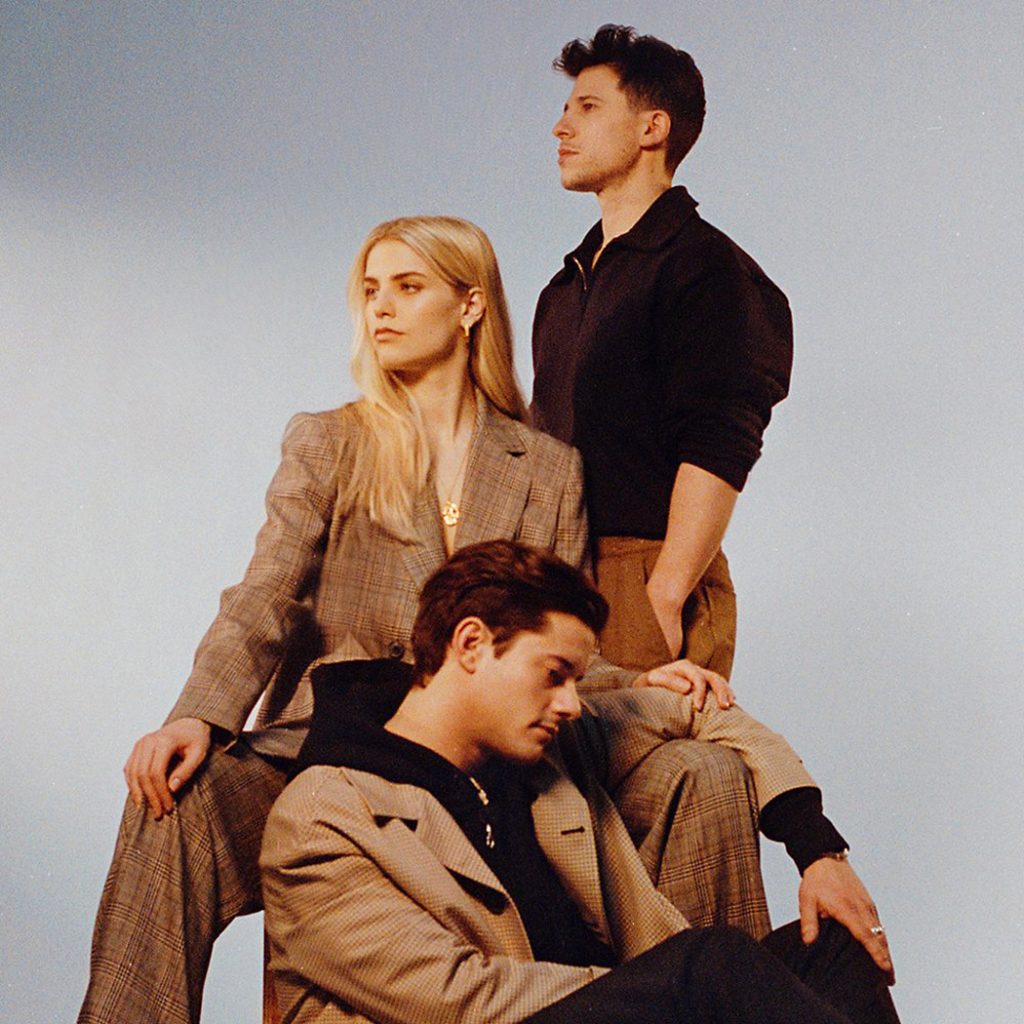 "California Soil" by London Grammar. On this title track of their 2021 CD, Hannah Reid's vocals soar splendidly through most of her five-octave, classically trained range. This song blends well with the next one.
"Control" by Zoe Wees. The acoustic guitar version of this song displays the beautiful songwriting and singing talents of Wees, who is German but has sung in English from a very young age. Simply thrilling!
"Waking Up" by Freya Ridings and MJ Cole. A very effective 2018 collaboration between UK's Freya Ridings (whose range and tone are similar to Hannah Reid's) and English garage/house genre producer MJ Cole. If you like this one, check out Freya's song "Lost Without You."
"Sailor to Siren" by Sam Beam and Jesca Hoop. This synergistic duet comes from Sam Beam (a.k.a. Iron & Wine) and Santa Rosa's experimental folk/electronic singer-songwriter Jesca Hoop. For more good tunes, check out their 2016 album Love Letter for Fire.
"Now (feat. Manali)" by Véda. Former MIU student Véda now lives and records in Montreal using her brilliant songwriting talents and array of languages, including English, French, and Spanish. In checking out her growing list of solid singles, I eagerly await a collective CD release.
"Mama," "Painted Blue," and "Blue Heron" by Sarah Jarosz. My advice? Go anywhere to hear Sarah Jarosz sing live. These three songs come from her May 2021 CD Blue Heron Suite, a reflection on the times she spent as a young girl strolling on the beach with her mother. Sarah writes simple songs with wonderful melodies that touch the soul. Savor these tracks.
"Swimmers (feat. Jem Cooke)" by Zero 7. In this 2019 recording, English singer Jem Cooke collaborates magically with Sam Hardaker and Henry Binns (now with Equador). As a long-time fan of Zero 7, I was delighted to stumble on this release that had previously slipped my attention.
"Ikara" by Okami. Chill downtempo instrumental artist Okami came on my radar recently. So far, I've found singles that remind me of Portland's brilliant producer Emancipator. I await more information on this mysterious artist and perhaps a CD release in the future.
"Coming Back" by Frameworks. UK's Matt Brewer's recent single features the arresting but angelic vocals of Ben P. Williams, whose style is reminiscent of Alt-J lead man Joe Newman, but are compositionally more listenable.
Choose a quiet time and place to launch this playlist, like on the back porch during a cool evening's splendor. Enjoy more fine tracks and discover new artists at FringeToastMusic.com.