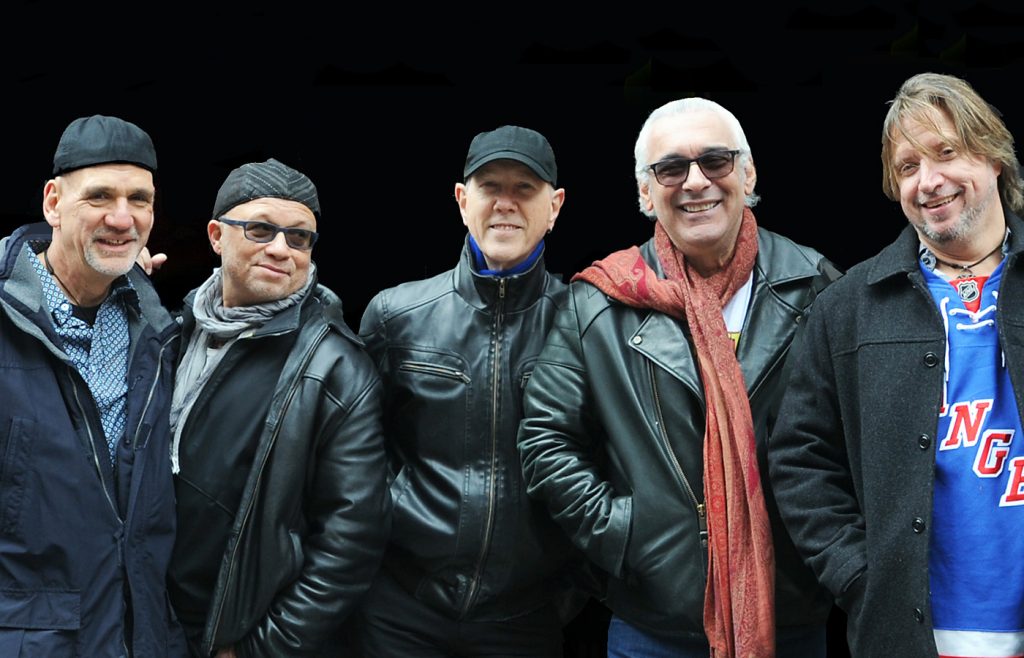 Classic rock supergroup The Hit Men will make a return visit to the Fairfield Arts & Convention Center to open the 2021-22 Artist Series on Friday, September 3.
Last here in 2018, The Hit Men invite audiences to relive rock's greatest hits with band members who recorded with such legendary artists as Journey, Styx, Steely Dan, Three Dog Night, Cream, and The Who. Now in a brand-new configuration featuring fresh faces and bright new talent, The Hit Men carry on the tradition audiences have come to expect. They'll celebrate their associations with rock's mega-stars, share their firsthand experiences as eyewitnesses to rock history, and perform classic hits audiences know and love.
Says FACC Director Lindsay Bauer, "We really wanted to open the season with a big feel-good show. The Hit Men sounded like just the ticket."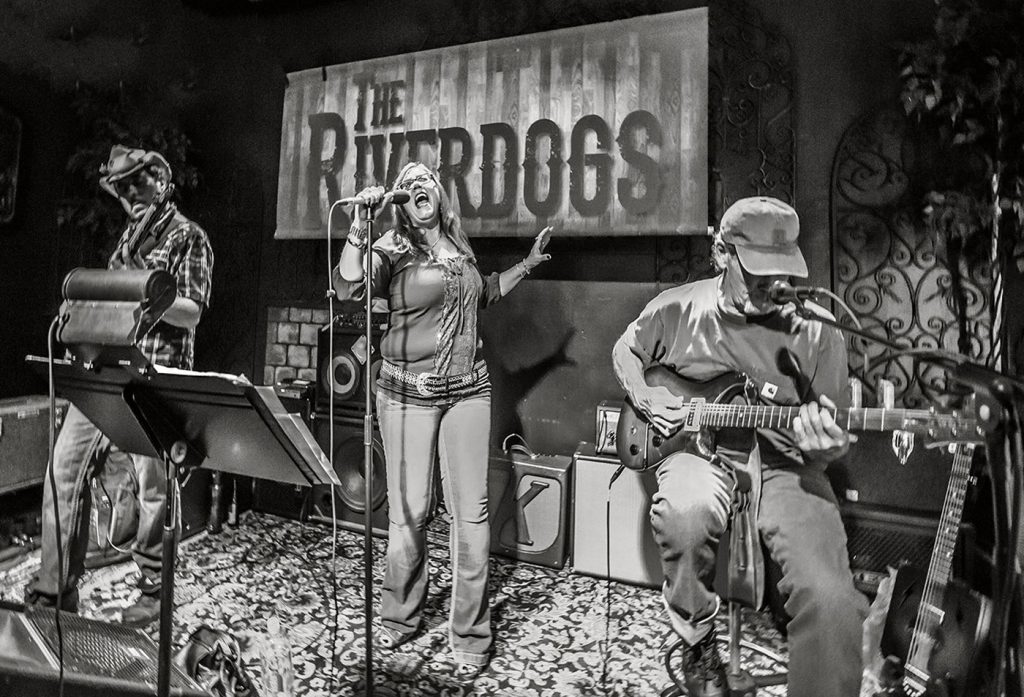 To kick things off with a bang, special guests The Riverdogs Blues Band will open the performance at 7:30 pm. Says Bauer, "As the first performance back in the theater in a year and a half, we just felt the audience deserved a good party! The Riverdogs know how to bring that."
The Hit Men will perform with The Riverdogs Blues Band as part of the 2021-22 Artist Series at Fairfield Arts & Convention Center on September 3, 2021. The performance begins at 7:30 pm. Doors will open at 7:00 pm. Tickets and more information are available at fairfieldacc.com.