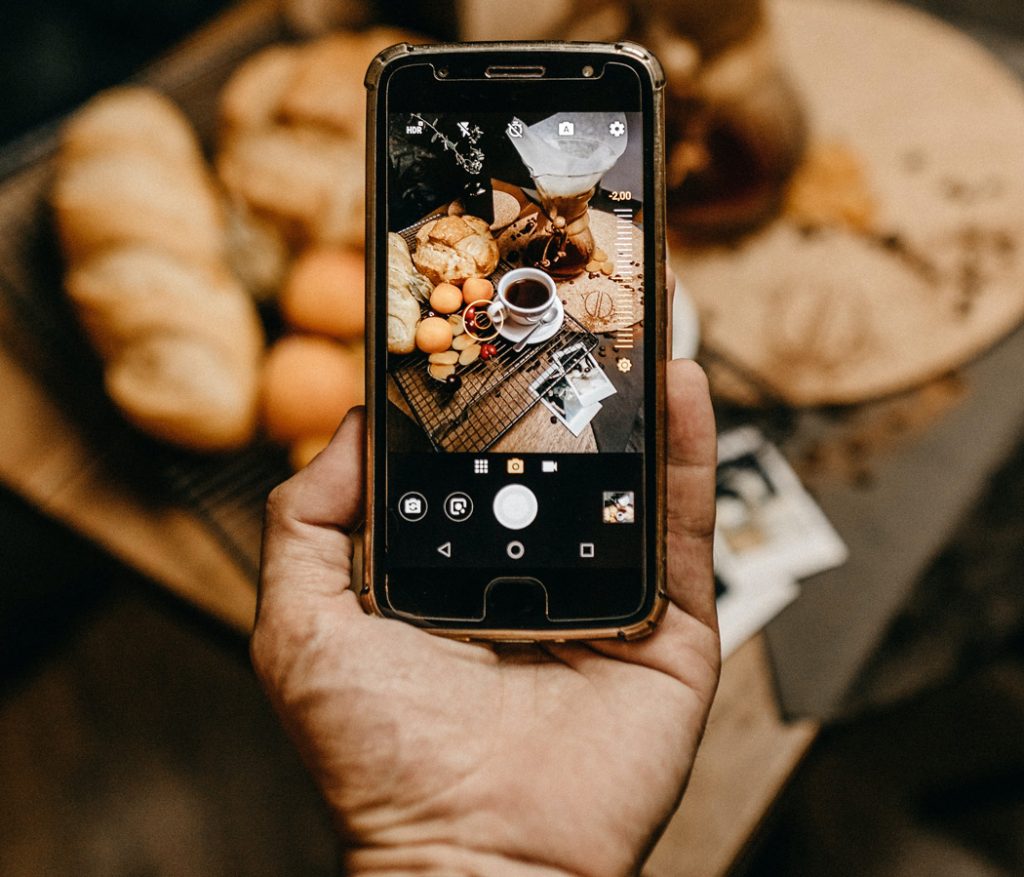 Who doesn't like free? If you want to save money, here are some options for free and low-cost cell phone service.
Emergency Broadband Benefit. First up is the Emergency Broadband Benefit, which launched earlier this year part as part of the CARES Act intended to address the economic impact of the pandemic. It's available for a limited time but worth checking out. If I were eligible for this benefit, my Tracfone service would give me unlimited calls and texting and 3GB of data a month—for free.
If your household is at or below 135 percent of the federal poverty guidelines, you qualify. Other possible ways to qualify include being on Medicaid, SNAP (food stamps), or public housing assistance, or having received a Federal Pell Grant.
You can apply by going to GetEmergencyBroadband.org/do-i-qualify. You can find a list of participating cell phone companies by going to FCC.gov/emergency-broadband-benefit-providers.
An advantage of this benefit, if you qualify, is that you can continue using your current cell phone account. The government simply subsidizes your service.
Lifeline. Another option for free cell phone service if you have a low income is Lifeline. This program was actually launched during the Reagan administration in the 1980s to make sure every American had phone service.
While it began as a way for people to get wired phones, the focus in recent years has shifted to providing free cell phones and service. The Emergency Broadband Benefit is actually being offered via Lifeline, and Lifeline has the same qualifying criteria.
If you take advantage of Lifeline, you're required to use your cell phone occasionally to keep the service active, typically once a month.
The Trump administration cut back on this program, reducing the number of people taking advantage of it, but for now the opportunity is still widely available.
Websites such as Free Government Phone Guide (FreeGovernmentCellphone Guide.com) offer extensive information, as does the official FCC site (FCC.gov/ general/lifeline-program-low-income-consumers).
Many companies offer Lifeline phones and service, with some of the major ones being Assurance Wireless, Q Link Wireless, SafeLink Wireless, and TruConnect. Also, well-known companies such as Verizon and AT&T participate in Lifeline and give you discounted service.
A friend currently using Assurance Wireless says it's very reliable. He not only gets free service but also received a free UMX smartphone, a low-end phone running Android. One friend who used it in the past said reception was irregular, while another said it was "adequate for someone requiring basic phone service."
Tracfone. I've used the Tracfone (Tracfone.com) service for many years and find it to be cost-effective, currently amounting to about $11 a month.
Tracfone has many options available, ranging from $15 for 30 days of service (500 minutes, 500 texts, 1.5GB data) to $200 for 365 days of service (unlimited minutes and texts, 12GB data). Seems like the latter would be sufficient for heavy users, and works out to $16.50 per month. Even if you needed to add data on occasion, you'd still be paying less than $20 a month.
If you buy service for a particular period and run out of minutes, texts, or data, you can add some: $5 for another 1,000 texts, $10 for 500 minutes, and $10 for 1GB of data.
One nice feature is that if you don't use all your allotted minutes, texts, or data within the service period, they accumulate on your account.
I buy their $120 plan, which gives me a year of service with 1,500 minutes, 1,500 texts, and 1.5GB of data. That's plenty for me because I've accumulated a lot of minutes, texts, and data over the years. (Until this year my primary mobile device was an iPad with access to the cellular data network, so I didn't use my cell phone very much.)
In my experience, Tracfone's service works well. Depending on where you are, they will sell you a phone or SIM card compatible with the provider that has the best service in your area, which in my case is Verizon.
For years I bought phones from Tracfone, first from their website and later from Amazon. This year I bought the latest iPhone from Apple and bought a SIM card for $1 from Tracfone to connect to the Verizon network.
(I did, though, have trouble with that SIM card, and Tracfone tech support ended up simply having me use the Tracfone/Verizon SIM card from the Android phone I'd been using.)
If you qualify for Emergency Broadband Benefit or Lifeline, or if you choose to go with Tracfone, you'll be able to keep your current phone number. Or if you go with one of these services, then later on decide to go with a regular cell phone plan, again you'll be able transfer your number.
So if you need to save money, I hope these tips help.
Find column archives at JimKarpen.com.