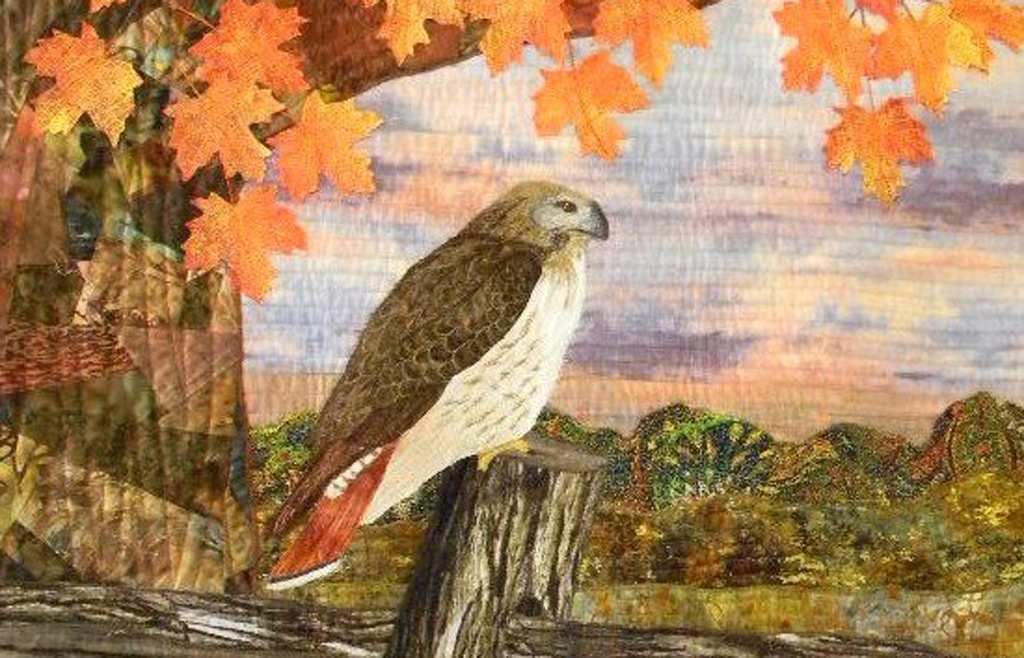 It's beginning to look a lot like … Oktoberfest! The Fairfield First Fridays event on October 1st, 6–10 p.m., is giving us a lot to celebrate, including new art show openings at ICON Gallery and the Fairfield Arts & Convention Center, live blues music by Van and the Movers in Central Park, lawn games, carriage rides, and everybody's favorite—the annual Wiener Dog Races! The timeline for the evening is as follows:
6:00 p.m. Wiener Dog Races Registration
6:00 p.m. Carriage Rides start
6:00 p.m. Van & The Movers, live blues in the gazebo
6:30 p.m. Wiener Dog Races Begin
There will be food vendors, artists, crafters, and more set up in Central Park, and stop by the Fairfield First Friday's tent for more information about happenings all around the square. Many downtown shops and galleries will have extended hours and special events; a few are listed below.
Americus Gallery, 100 W. Burlington Ave., will be showing Christopher Kufner's original Italian and French landscape oil paintings, original oil paintings by Kim Kufner, watercolor and ink paintings by Genevra Bell, Art Glass Vases by David Lotton, Leaping Koi sculptures by Dale Divoky, Kristin Ford's Jewelry with Meaning, and custom dichroic glass jewelry by Pedro Lujano.
At Home Store, 52 N. Main St., is always a fun place to shop. Stop in to see the beautiful Fiestaware, a variety of yarns, and other great household and gift items.
Carnegie Historical Museum, 114. S. Court St. Volunteers continue to refresh old exhibits, and you'll find newly installed artifacts peppered throughout the museum. Stop in and "Weight the Baby!" Have fun with the museum's newest hands-on activity conducted with a vintage baby scales, and enter a drawing for a museum t-shirt.
The Fairfield Art Association announces a new exhibit by Iowa Art Quilters & Fiber Artists opening on Friday, October 1, in the Main Gallery at the Fairfield Arts & Convention Center. This amazing fiber show of 30+ art pieces, including works by [Fairfield's] Wendy Read, Barbara Riggs, Carol Trumbull, Jean Taft, Sue Kluber, Susan McIntyre, Karen Grimes, Sandi Rieber, Judy Ludwich, and Rebecca Loew. An opening reception takes place from 6:30–8:30 p.m. for the artists, members, and guests. A bonus exhibit Color Expressions in the Hallway Gallery features art works by FAA member artist Gin Lammert in oil, soft pastels, and plein air styles.
Health and Wholeness, 52 S. Main St., provides a variety of holistic formulas unique to Ayurveda. Check out the Ayurvedic herbs, oils, and teas.
Henderson's/Cindy's Art Beat, 53 W. Broadway Ave., is currently showing works by various artist through October 23.
ICON Gallery, 58 N. Main St., will be opening a brand new exhibition, Synergy, showcasing three Iowa City women artists working in low relief assemblage and collage: Kathy Edwards Hayslett, Sue Hettmansperger, and Cheryl Jacobsen. The Hudson Collection Gallery on the mezzanine is also opening a new exhibition bringing together a selection of anonymous Shiva Linga paintings from ICON's Hudson Collection, five anonymous Tantra paintings from the collection of David T. Hanson, and a group of Tantra-inspired paintings by Charlotte Cain.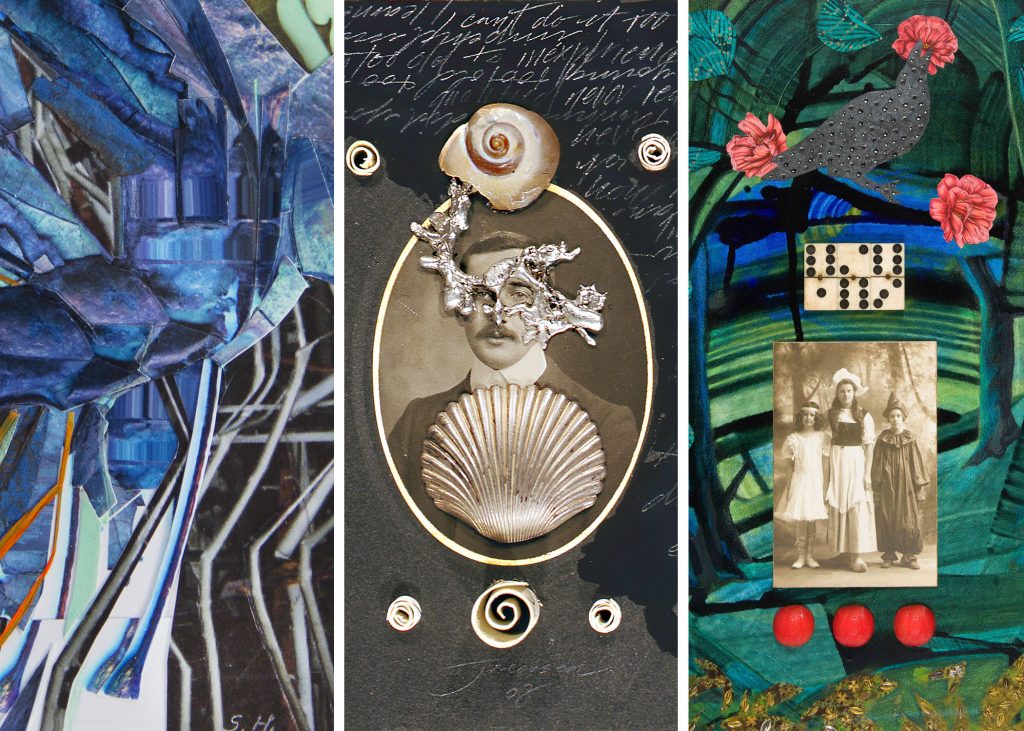 SOMM Wines, 102 E. Briggs, is offering tastings from 5-8pm. Cost will be $10 per person, with a focus on "fall favorites." Enjoy the outdoor seating, the large wine selection and the relaxing atmosphere.
Stuff a Bear and More, 53 N. Court St., make for a fun stop withe family. Check out the stuff a bear inventory, the return of favorites, and the new additions. Don't forget to check out the vinyl selection!
The Bookhouse, 54 W. Burlington, will be featuring live Irish music from 7–9:30, and will be open from 5-11 that night for yummy teas, cocktails, and pastries.
Thymely Solutions, 104 N. Court St., offers a large variety of health and wellness items as well as their many seasonal and gift items.
Volition Skate Shop, 52 W. Burlington Ave., welcomes a visit by the Sanderson Sisters during Art Walk! Winifred, Sarah, and Mary will be luring little children into their spooky shop with candy. Gothic Footclothes socks are on sale, buy one get one 50% off. Also, get free socks with any roller skate purchase.
Grab your chairs, your pups, and your blankets, and spend the evening in Fairfield's Central Park. If you have any questions, would like a vendor spot, or would like to volunteer, please contact Marla Brader at (641) 233 8883 or fairfieldartwalk@gmail.com.