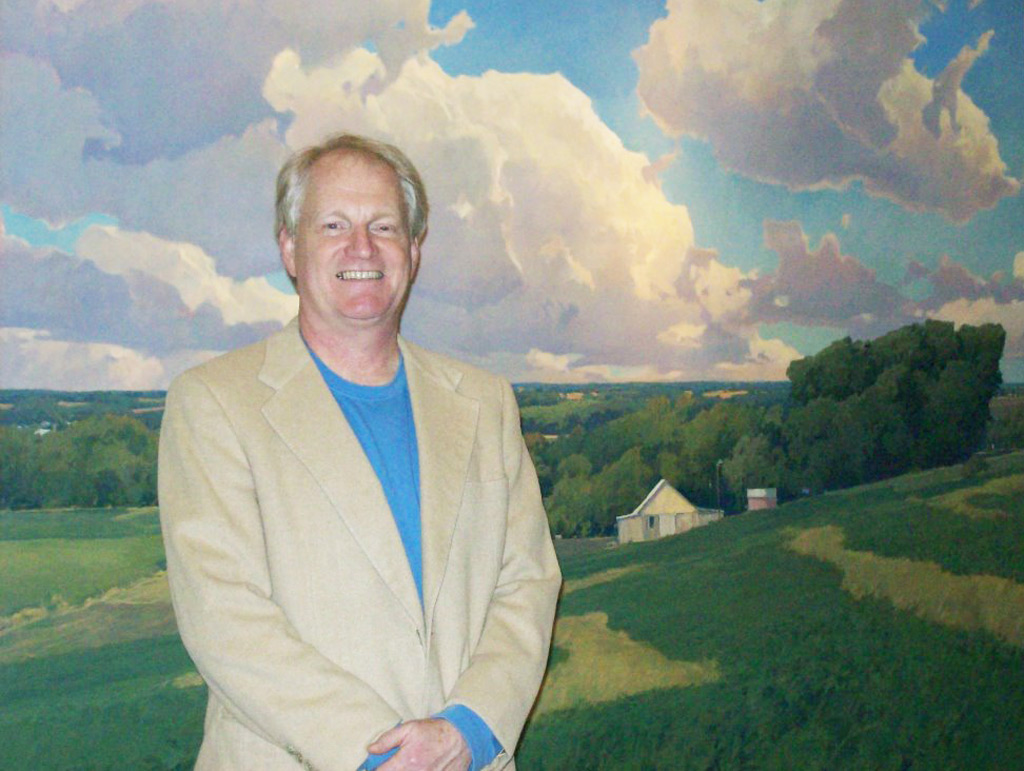 Ready to flex your creativity, deepen your love of art, and pick up a few new skills? The Fairfield Art Association is pleased to announce that two ongoing art classes will resume in person at the FAA Studio in the Fairfield Arts & Convention Center beginning the first week of November, 2021.
John Preston will hold weekly classes on Wednesdays from 1–3:30 p.m. beginning on November 3. He will alternate teaching watercolor with using other opaque mediums, with input from class members on those medium selections. Each class is limited to 8 or 9 participants, and students may join at any time. John is a recognized and award-winning Midwest artist who is sought after for his brilliant instruction of beginners to advanced artists. His demonstrations in class are a valuable tool not only for methods of painting, but also the use of a variety of materials. You can contact John about the class fee, materials, other questions, or to register by emailing him at: skwirlmop@gmail.com.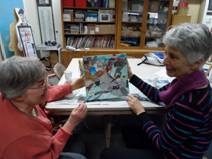 Accomplished artist Elaine Duncan also returns to teach "Art for Your Sake." Her class for adults will take place every other Tuesday from 2-4 p.m. starting on November 2. The class is small (limited to 5 per session), intimate, and focuses on the unique, two-dimensional art produced by each student, with emphasis on developing the individual's creative process by exploring inner, intuitive language. Individual instruction is for any level of skill, and beginners are encouraged. Students will work with pencil, paint, collage, a variety of surfaces, and different techniques of application. Participants will interact with fellow students on group projects as they wish. Register by contacting Elaine at e@elaineonline.net. Class size is limited to five students.
Each week's enrollment is on a week-by-week basis. A commitment to each class in the series is not necessary.
The FAA Studio is located in the FACC building at 200 N. Main Street in Fairfield. The Fairfield Arts Association's purpose is to increase the accessibility and appreciation of the arts in the Fairfield community by offering classes, exhibits, and community projects to people of all ages.
Learn more at Fairfield Art Association.