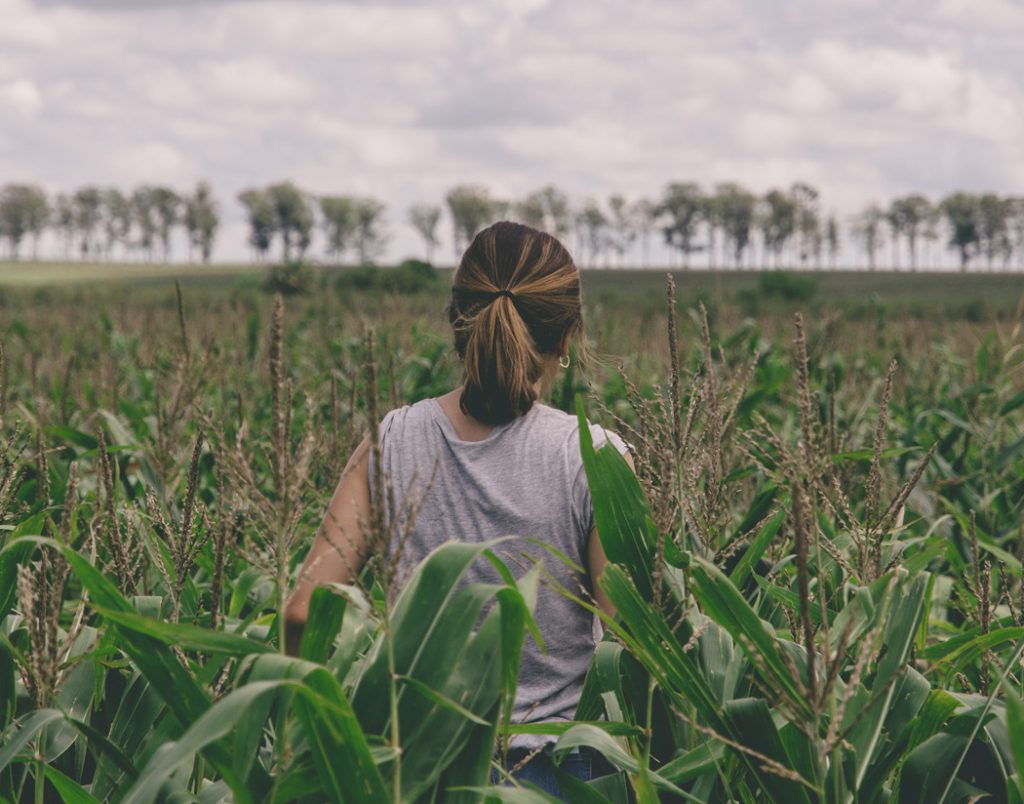 The Iowa Organic Conference, the largest university-sponsored organic conference in the country, returns Nov. 28-29 to the University of Iowa in Iowa City with the theme "Save the Planet Through Organics: Managing Climate Change with Organic Practices." Producers and experts from across the country will share tips for transitioning into organic production and methods to enhance organic operations. The conference is a joint effort between Iowa State University and the University of Iowa.
The conference begins at 2 p.m. Sunday, Nov. 28, with vendor set-up in the Main Lounge of the Iowa Memorial Union, followed by a reception at 6 p.m. featuring local and organic food and drinks in the Iowa Memorial Union Second Floor Ballroom.
The reception and conference lunch on Monday, Nov. 29 will highlight local and organic produce, meats, and dairy products assembled into a gourmet meal by Barry Greenberg, executive chef at the University of Iowa, with help from his team.
Jessica Shade, chief scientist at The Organic Center, will deliver the keynote lecture, "Resisting Climate Change with Organic Agriculture" at 8 a.m. Monday, followed by breakout sessions at 10:30 a.m. These will include information on crop production and marketing, food safety, transitioning into organic farming, weed management, organic crop and livestock production, and carbon markets for farmers. Keeping with the theme of climate change, the conference will have sessions on environmental and social impacts of organic food production and farming.
"Despite the challenges of wet weather early in the season and drought in many locations in July and August," says Kathleen Delate, professor and extension organic specialist at Iowa State, "organic farmers are anticipating successful organic yields with organic soybean prices currently averaging $32 per bushel and organic corn at $9.22 per bushel."
Conference registration is available online and is $100 until Nov. 16, and $120 thereafter.
Hotel rooms are available at the Iowa House Hotel for Nov. 28. Guests can access room reservations online by entering group #112821, or call the hotel at 319-335-3513 and mention the Iowa Organic Conference.
For additional conference information and directions, visit the 2021 Iowa Organic Conference webpage or contact Delate at kdelate@iastate.edu or (515) 294-5116.