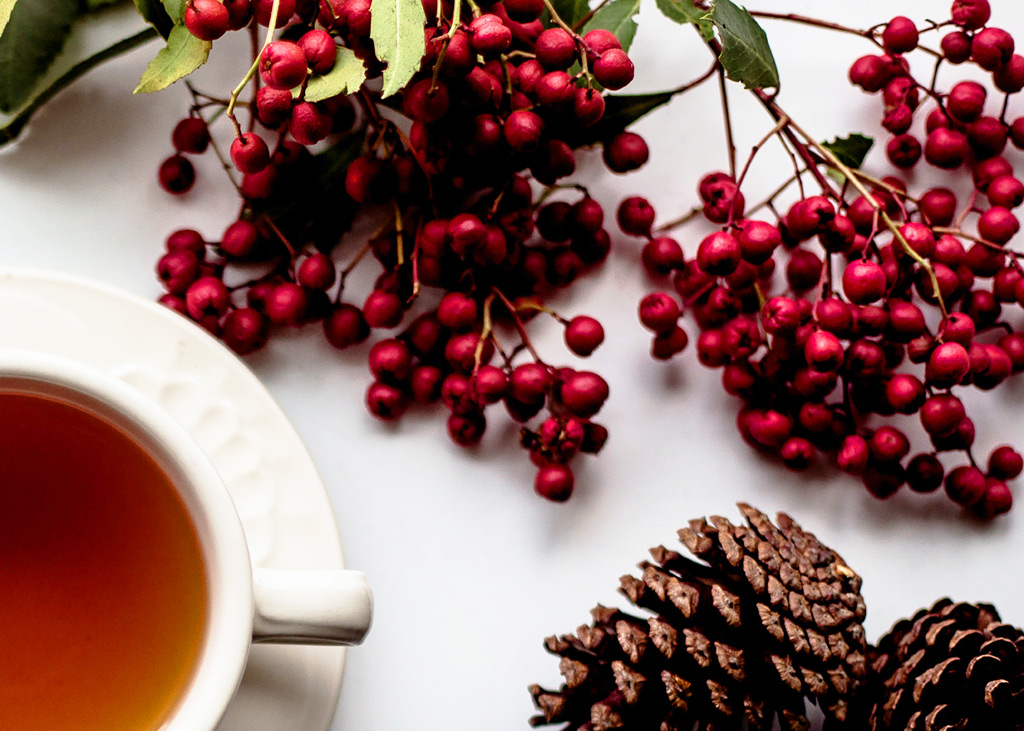 As the holiday season approaches and our thoughts turn to people we love and would like to see again, I'm remembering a story my friend Ellen Hickerson told me.
There are few people I would like to see more than I would like to see Ellen Hickerson. I have written about Ellen before, in this very magazine, but it was so many years ago that I probably need to fill you in before I share the story she told me. I should mention that, while we were very close friends, we were not very close in age. In fact, Ellen was ten years older than my mother.
Still, Ellen and I had many things in common: a love of books, teaching careers (elementary and high school respectively), a ready sense of humor, and swimming, to name four. When we first met—in the locker room at the Rec Center in Iowa City, where we both swam regularly—Ellen must have been 76 years old. I was 41. We talked sometimes about how nice it would have been if we had met when both of us were, say, 41, with decades of friendship ahead of us. We didn't worry about this—unlike me, Ellen was not one to waste time regretting what couldn't be changed—but the thought did occur to us. One of the sweetest things Ellen ever said to me was that she used to think when she was younger that 70 was long enough for anyone to live, "but if I'd only lived to 70, I wouldn't have met you!" To be fair, she also said "and Sarah and Mori and Brenda"—all members of the Porridge Club, our Saturday morning swim and breakfast group—along with someone else whose name I don't remember, but she did say "you." First. To me.
Here, if I might be permitted to quote myself, is something I wrote about Ellen in The Iowa Source in 1998, which is the year she died, a little more than three months before her 83rd birthday. I think it captures her about as well as any one moment could:
"She drew people like a magnet. Strangers could feel her generosity, her delight in their presence, her certainty that everyone was worth her while. As we dripped and dried one Saturday, a fellow swimmer brought her three-year-old over to show him off to Ellen, or maybe vice versa, instructing him to shake the nice lady's hand. When Ellen held out her skinny arm and bony, age-spotted fingers, I saw for a moment how they might look to a three-year-old, and I worried. I should have known better. Like everyone else, the little boy felt Ellen's aura, and he reached up shyly, grinning at her from behind his towel. (Ellen confided later, "That's the first time I've ever been introduced to a young man while I was completely naked." Actually, she had a towel on her head.)"
That anecdote is a hard act to follow, but here, recently rediscovered in a notebook I filled between September 1994 and June 1995, is the story she told me, the one I'm remembering this holiday season. Some names have been changed, though not to protect the innocent.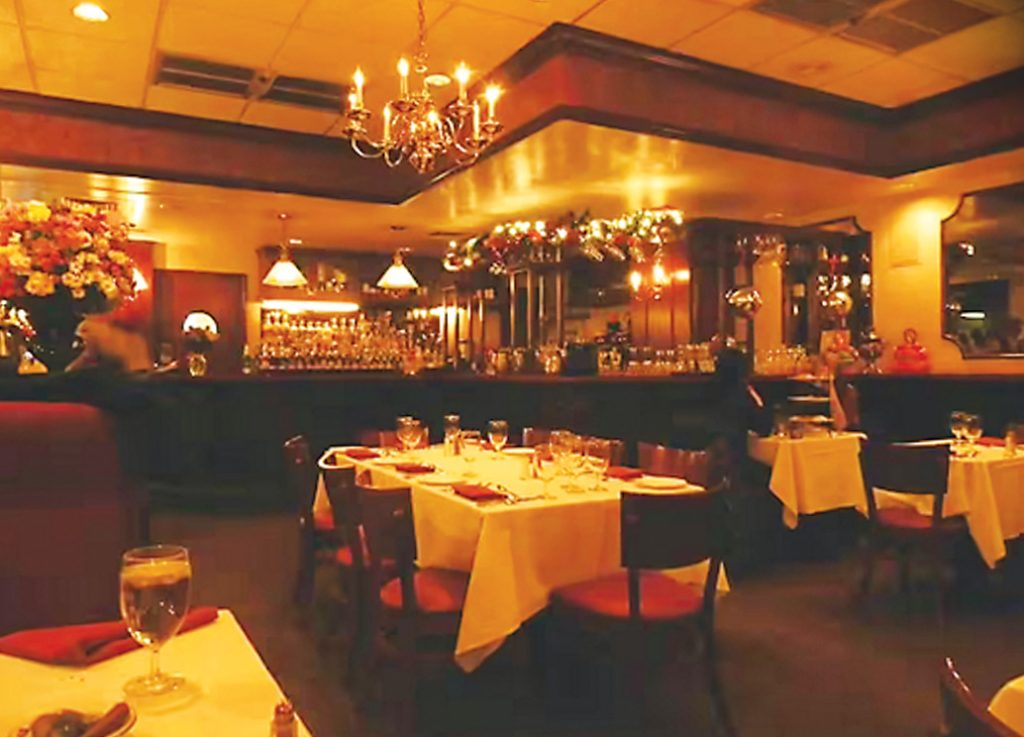 The story is about a two-day trip to Chicago that Ellen had recently taken with her friend Doreen and Doreen's friend Maureen. (Are you wondering yet whose names have been changed?) After Christian Dior makeovers and haircuts, the three spent the afternoon at the Art Institute. En route, they passed the Russian Tea Time café (on Adams Street at Michigan Avenue) and made a mental note to return there after they left the art museum.
And so they did. The maître d' told them he was sorry, but they had to have a reservation. The afternoon symphony would be getting out soon, and the café would be swamped. Doreen said, oh, she was so sorry to hear that because her friend here—a nod toward Ellen—was celebrating her 80th birthday and had so wanted to mark the occasion at the Russian Tea Time café.
The maître d' was touched. He offered them this little table for three—if they thought they could be finished by six o'clock, when the symphony crowd would arrive. It was five o'clock now.
"No problem!" said Doreen and Maureen and Ellen.
They had their lovely supper, and when it was time for dessert, two waiters and the maître d' brought over a pastry with a candlestick in it, and they sang "Happy Birthday" to Ellen. The owner appeared. He was delighted that Ellen had honored his restaurant by choosing it to celebrate so auspicious an occasion.
"And then," Ellen told me, "he kissed my hand!"
Ellen paid for all with an out-of-town check, and the cashier didn't even ask to see her driver's license. "It was a good thing he didn't," she said, "because he would have seen that it wasn't my birthday."
Plus, she was only 79.
You can read many of the essays Mary Helen has written for The Iowa Source since 1998 in The Six-Minute Memoir, a Bur Oak book from the University of Iowa Press. Her novel, The World of Pondside, will be published by Blackstone this April.