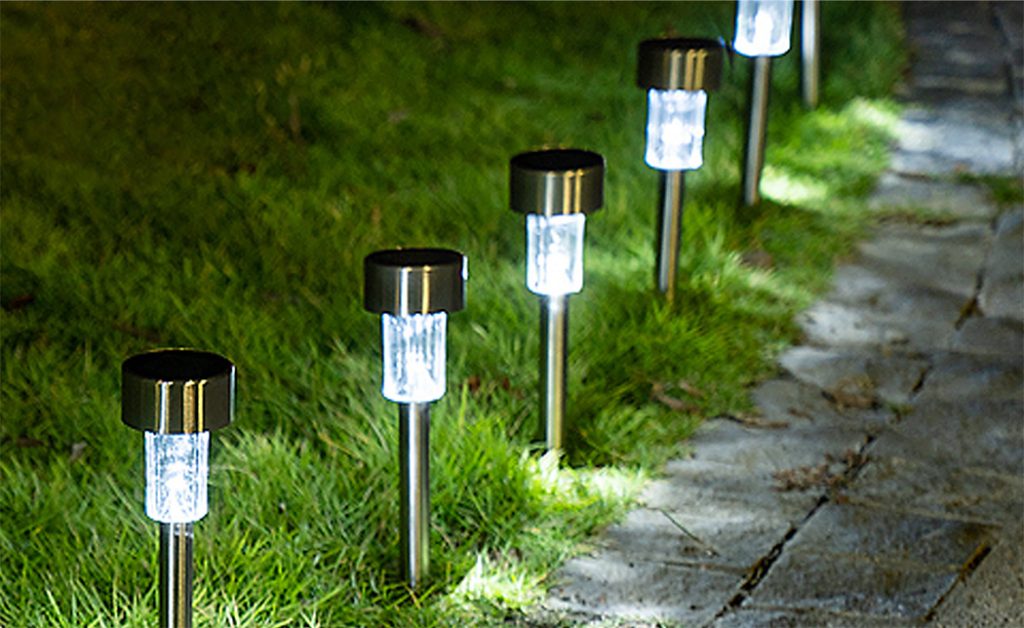 Maybe I'm easy to please, but on these dark winter evenings when I arrive home, it always makes me happy that my porch lights up as I approach and a light is on in my living room. I feel like my small, humble abode is welcoming me.
In the past I'd struggle in the dark to put the key in the door, and I tried different things: leaving the porch light on for hours so that it would be on when I arrived home, or hooking up a smart bulb that ran off its own wireless network separate from my Wi-Fi. Neither was satisfactory.
Then I bought a set of four MPOW motion-activated solar lights for around $25 on Amazon. I screwed one to the railing on my porch, and it has performed flawlessly for three years, with the 20 small LED light bulbs brightly illuminating my porch and staying on for about a minute after I go inside. Even when the solar sensors and motion sensor are covered with ice, it still works.
Now I can't find the exact same offering on Amazon, but there are many similar motion-activated solar lights, such as the $29 Solar Lights four-pack, each with 40 LED bulbs.
I couldn't be happier with this inexpensive gadget. I used one of the lights and gave the other three to friends.
My living room is illuminated when I arrive home, thanks to my iHome smart plug. I inserted it into a wall socket, then plugged my lamp into it. I downloaded the iHome app to my smartphone and then configured it so that the light goes on in the early evening and goes off around the time I start getting ready for bed.
The plug connects to my Wi-Fi network. I can control it with the iHome app or with Apple's HomeKit app, which lets me consolidate all my smart home devices in one interface.
Not only that, but I was also able to make a connection between the plug and my Amazon Echo smart speaker. I can simply say, "Alexa, turn on light," and my lamp will go on if I want to use it sometime other than the evening hours when it's on.
I don't recall how much I paid for it (or if I got it for free in order to review it for iPhone Life magazine), and I don't see it on Amazon now. But there are a huge number of similar offerings, such as the Kasa two-pack for $15.
Some of these smart plugs also track energy usage, a feature of my Eve Energy smart plug that I used for a time to track how much energy each of my appliances uses: TV, computer, fridge, monitor, etc.
That was one of four smart home devices the Eve company sent me to review. But my favorite among those is Eve Room, which tracks temperature, air quality, and humidity.
The problem I faced was that my bedroom was never the temperature that I set on my thermostat. I wanted to know exactly the temperature in my bedroom, and what the range was during the night in cold and hot weather.
Eve Room not only tells the current temperature but also keeps a record going back hours, days, and even months. I can glance at a graph showing the temperature during the night, as well as get a listing of the temperature recorded every 10 minutes.
Maybe it seems dumb, but I find I sleep best at a specific temperature, and the data offered by Eve helps me decide where to set my thermostat.
Eve Room also tracks air quality, measuring the level of volatile organic compounds. I find that if my heating and cooling system is running, it pumps plenty of fresh air into my home. But during periods when it doesn't need to turn on for an extended time, the VOCs jump up, letting me know it's time to open a window for some fresh air.
Indoor air quality can by affected by outgassing from things such as plastics and by emissions from cleaning products, cooking, flames, and essential oil scents.
Eve Room (which is battery-powered) isn't cheap, at $100. And like my other smart home devices, I can add it to Apple's HomeKit app. The devices I'm discussing also typically interface with an Android app that's similar to HomeKit.
These are the gadgets I use most, but there are more, such as my Elgato Avea smart bulb. I can set it to any color and intensity, via my iPhone. Plus, in the morning I can set it so that it gradually turns on for a period of 30 minutes—while my phone plays a recording of birds in morning song, quietly at first, then louder.
What could be more essential?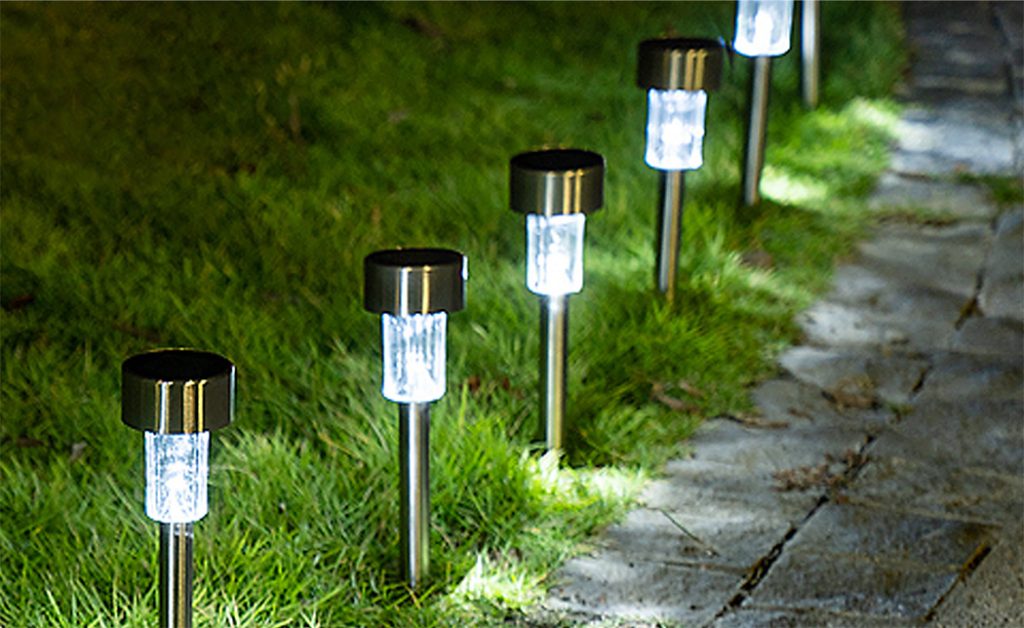 Find column archives at JimKarpen.com.