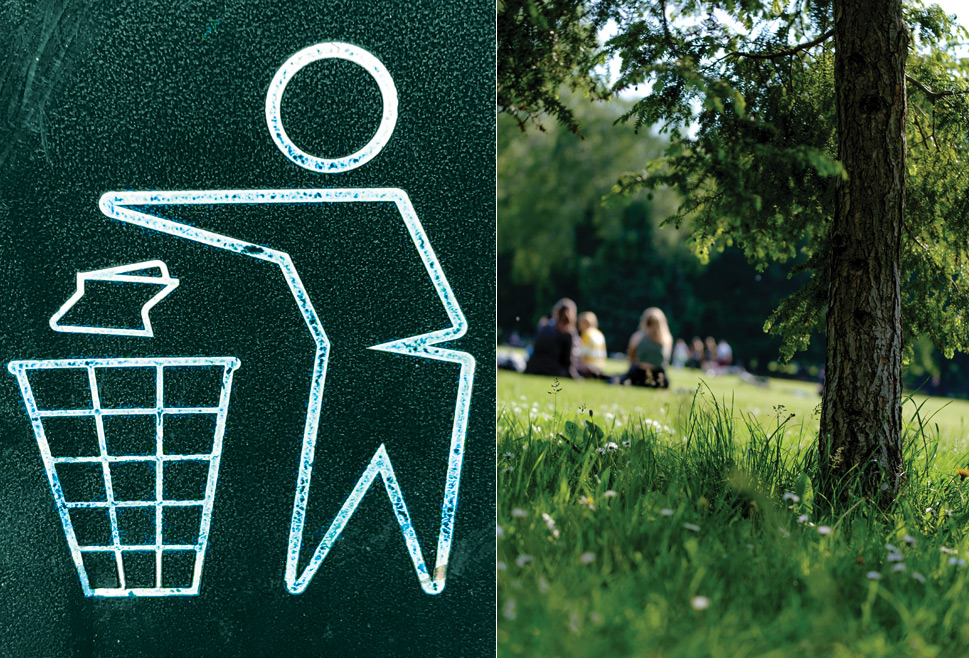 Hey, artists! This spring, the Fairfield Cultural Alliance is sponsoring an effort to keep city parks free of litter pollution. They're calling on artists—whether amateur or professional, students or adults—to design and illustrate signs based on a choice of three slogans:
• Be part of the Solution, not the Pollution
• Every Litter Bit Hurts.
• Feed the Can, Man!
Artists can create signs incorporating their chosen slogan, or just submit the illustration along with their slogan preference. Use any medium for your illustration: paint, marker, pastels, ink, etc., even computer generated. Dimensions for your design should be 24" wide x 24" high (square) or 24" wide x 36" high (vertical).
While a digital format is preferred for final art, the FCA can meet with you to receive and scan handmade original art. (Art will be returned after the project is complete.)
The submission deadline is Friday, April 1, 2022. Email fairfieldculturalalliance@gmail.com or call Denyce at (641) 451-0959 to arrange delivery.
The FCA will choose up to 12 designs for the signs, which will be posted near trash cans
in Central Park, Howard Park, Waterworks Park, and Chautauqua Park. The goal is to have the signs produced and installed by the end of May 2022.
Local businesses that want to help with the cost of producing the weatherproof signs can make a tax-deductible donation, and be recognized on a finished sign.
Artists whose sign designs are chosen will be recognized with their name on the sign and with public recognition in the media. They will also receive a modest gift card, the satisfaction of a cleaner city park, and community-wide appreciation. By working together, we all will get a cleaner, more beautiful city in which to have fun!
Sponsored by the Fairfield Cultural Alliance. Email fairfieldCulturalAlliance@gmail.com.