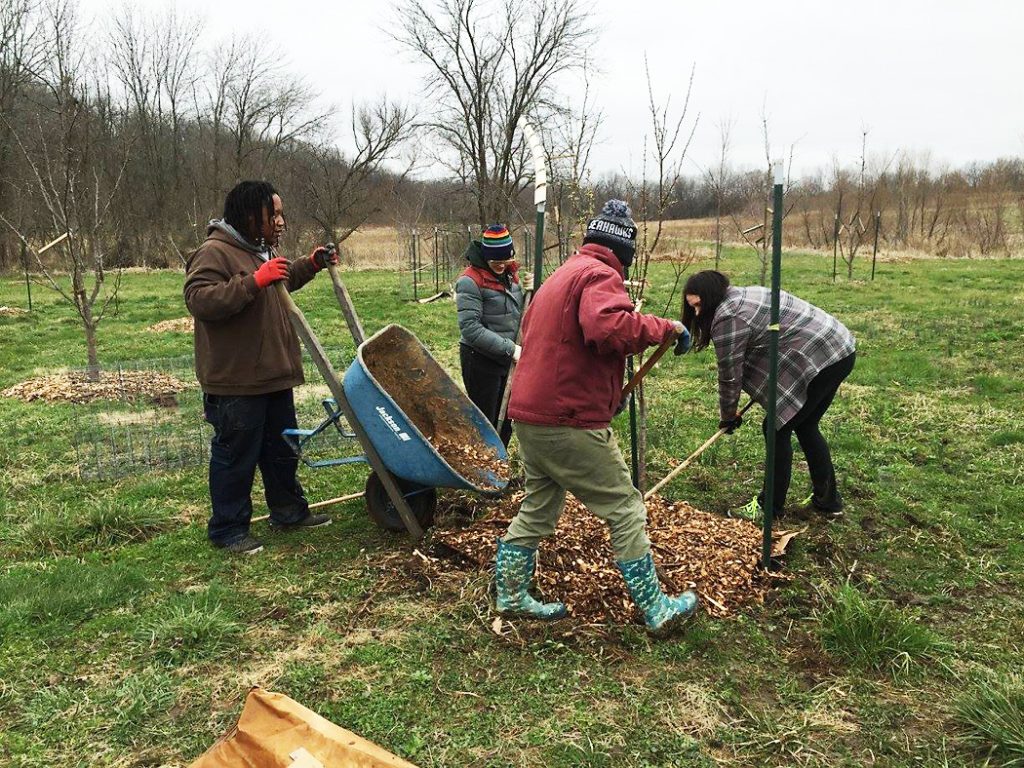 This year, the Southeast Iowa Sierra Club is hosting an Earth Day to remember! After a two-year hiatus, the annual Earth Day for Everyone event returns to the Jefferson County Fairgrounds—with free admission—on Saturday, April 23, from 11 a.m.–4 p.m. Participants will find plenty to enjoy, from interactive Earth Day learning sessions for kids and adults, to innovative speakers sharing how they live Earth Day every day. There will also be a solar tour, booths for browsing and learning, food vendors, and music. Thanks to the Arbor Committee and Iowa DNR, over 150 tree saplings will be given away to attendees.
Earth Day 2022 is focused on accelerating solutions to combat our greatest threat—climate change—and to inspire everyone to do their part. Hear about the ways our community is acting boldly by investing in our planet and our community. Mayor Connie Boyer will open the Earth Day festivities, sharing the city's commitment to building a more resilient community. The Mayor's remarks will be followed by announcements from Sierra Club leaders about plans for a new Fairfield Sustainability Coordinator, the selection of Fairfield as the pilot site for the new statewide Resilient Iowa Communities project, food and garden initiatives, and local sustainability.
Speakers on earth-friendly topics will include Drs. John Ikerd and Francis Thicke—on food utilities, regenerative agriculture, humane hog production, Iowa's watershed and streams—and Fairfield Food Collective.

Throughout the afternoon, attendees can enjoy an array of international food and music for every taste as they learn, listen, and visit information booths. Booths include home composting options, Sierra Club, SILT, Farm Bureau, Ideal Energy, home gardening ideas, Breadtopia, TerraCycle, JFAN, and more. Talks by experts on vital topics related to Earth Day will be given in a separate area with seating and visuals. Also featured during the festivities will be youth and adult activities, such as "Learning Circles" and events led by the Farm Bureau, Iowa Wesleyan University, and University of Iowa students.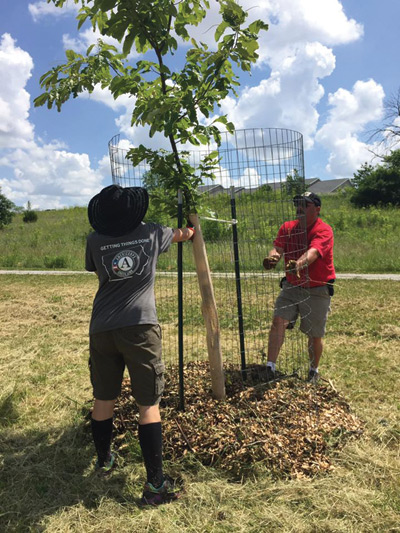 Community Service Activities
Opportunities for Earth Day community service on April 23 from 9–11 a.m. include: Fairfield's Great Global Clean-up and debris inventory, run by Rotary's InterAct volunteers; MIU Tree Maintenance and mulching on campus; and pruning and maintenance at the Community Orchard (near Chautauqua).
There will also be a Solar Installation Tour. To engage in a volunteer activity or the solar tour (all ages welcome), please sign up at SEIowaSierraClub@gmail.com.
Schedule of Events
9–11 a.m. Community Service Volunteer Activities (various locations); and Solar Installation Tour
11 a.m.–4 p.m. Music and food all day
Noon. Opening of festivities, Mayor Connie Boyer and community speakers in the Cambridge Pavilion
1–4 p.m. Earth Day talks and booths in the Cambridge Pavilion
1–4 p.m. Interactive learning sessions and activities in the Activities Center