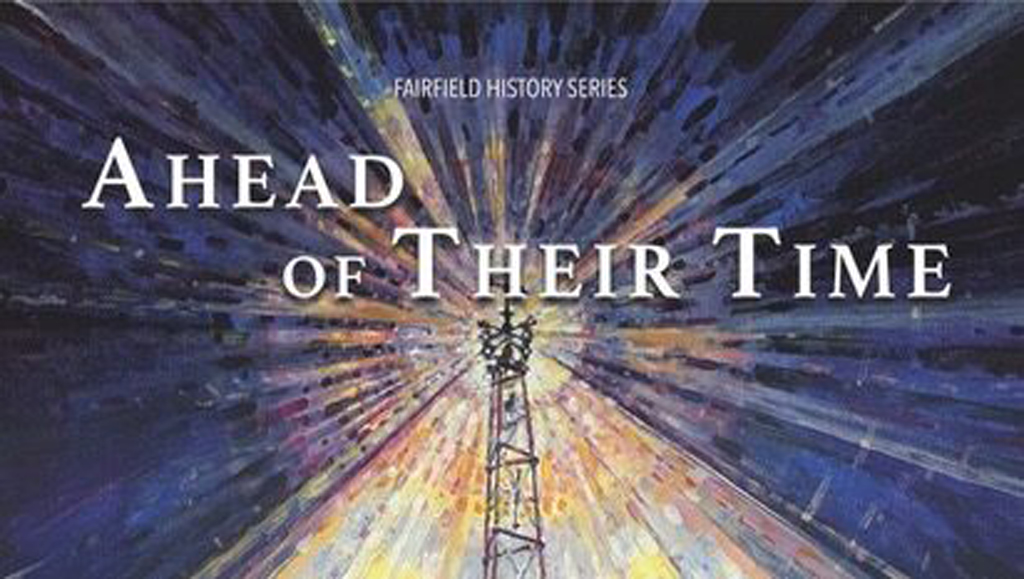 The fourth movie in the award-winning Fairfield History Series premieres this weekend on the big screen—Friday, May 20, through Sunday, May 22, at the Fairfield Arts and Convention Center, 200 N. Main Street in Fairfield.
Over two years in the making, Ahead of Their Time offers a glimpse into the hearts and minds of some of the most determined trailblazers in Fairfield's history and uncovers the unstoppable spirit that allowed Fairfield to both survive and thrive through the wild 1800s and beyond. Produced and directed by Dick DeAngelis, Ahead of Their Time focuses on some of the area's "out of the box" thinkers, movers, and shakers.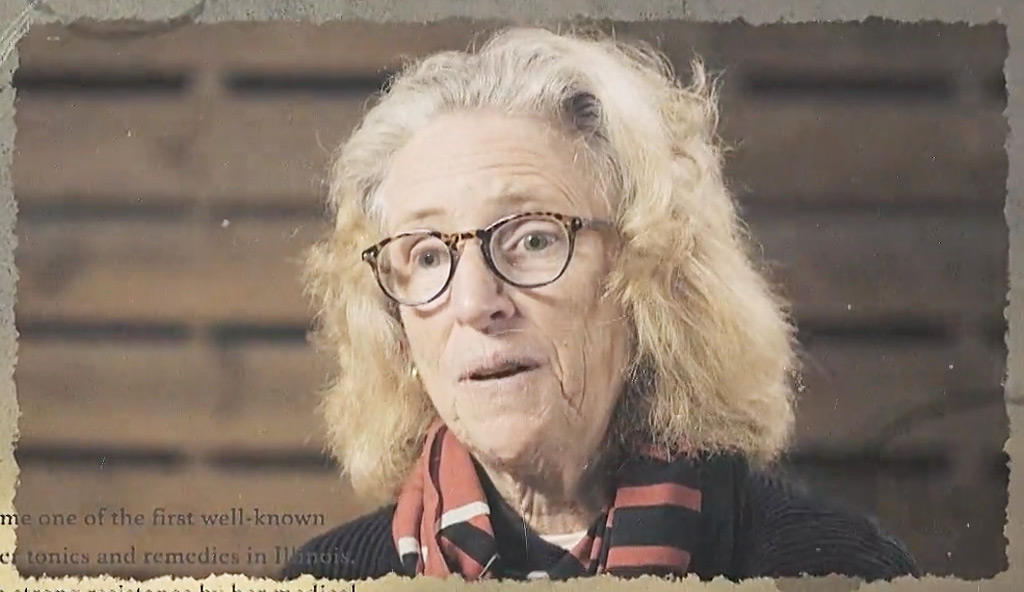 From early entrepreneurs like 19th-century physician, patented herbal medicine maker, and self-made millionaire Dr. Rebecca J. Keck (1838–1904) to industry leaders like barn and factory rail-system inventor William Louden (1841–1931), a myriad of fascinating innovators played a rich part in Fairfield's past.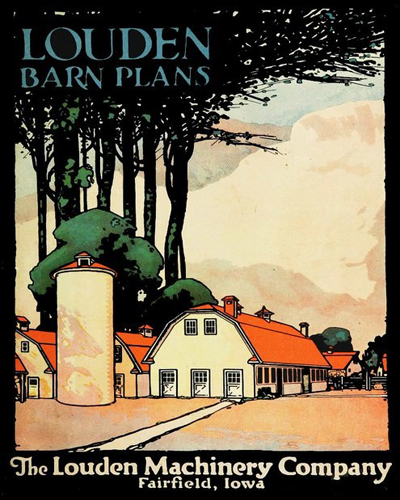 The film includes insights from descendants and local historians, a beautiful soundtrack featuring Fairfield musician Tom Morgan and music direction by Tim Britton, research direction by Lawrence Eyre, and stunning photography by Jason Strong.
Bring your friends and family, and experience the magic of watching the world premiere screening of Ahead of Their Time via the Sondheim Theater's new cinema-grade projection system on Friday, May 20, and Saturday, May 21, at 7:30 p.m.; or Sunday, May 22, at 2 p.m.
Admission is free, no reservations are required, and voluntary donations will be accepted at the door. All proceeds support Fair Field Productions.