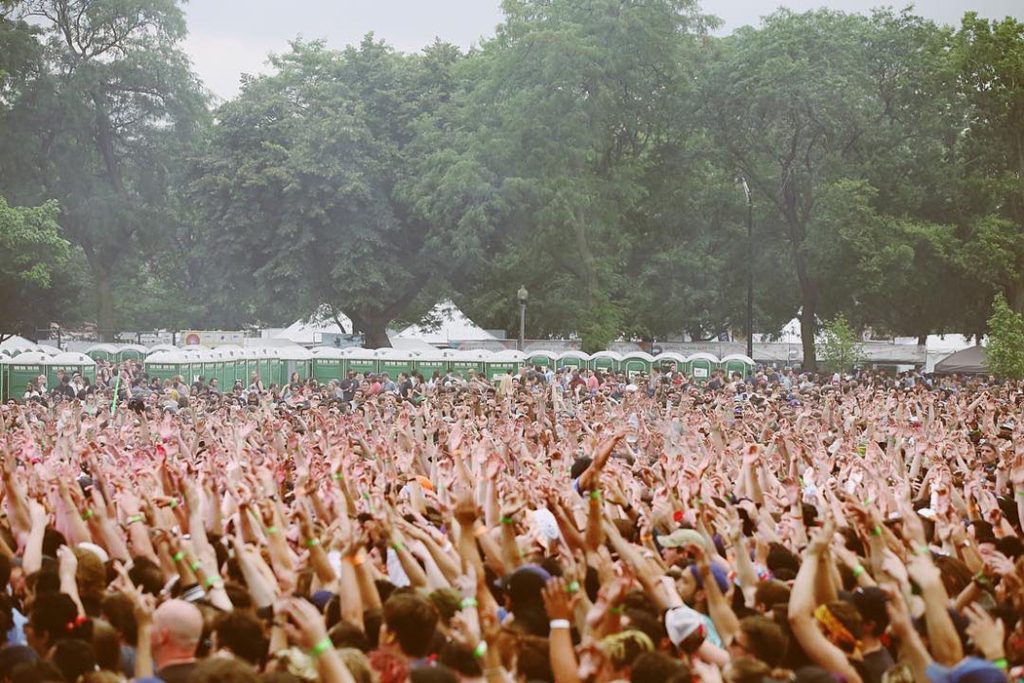 Pitchfork Music Festival came back with a vengeance last year. After taking a year off because of pandemic-related concerns, the celebration returned with a killer lineup that featured such stellar acts as Big Thief, Phoebe Bridgers, St. Vincent, and Erykah Badu. Local health officials also confirmed that the event was safe. Authorities reported that there was no increase in COVID-19 cases despite the large number of attendees. Safety precautions will be in effect again this year, although masks are not required.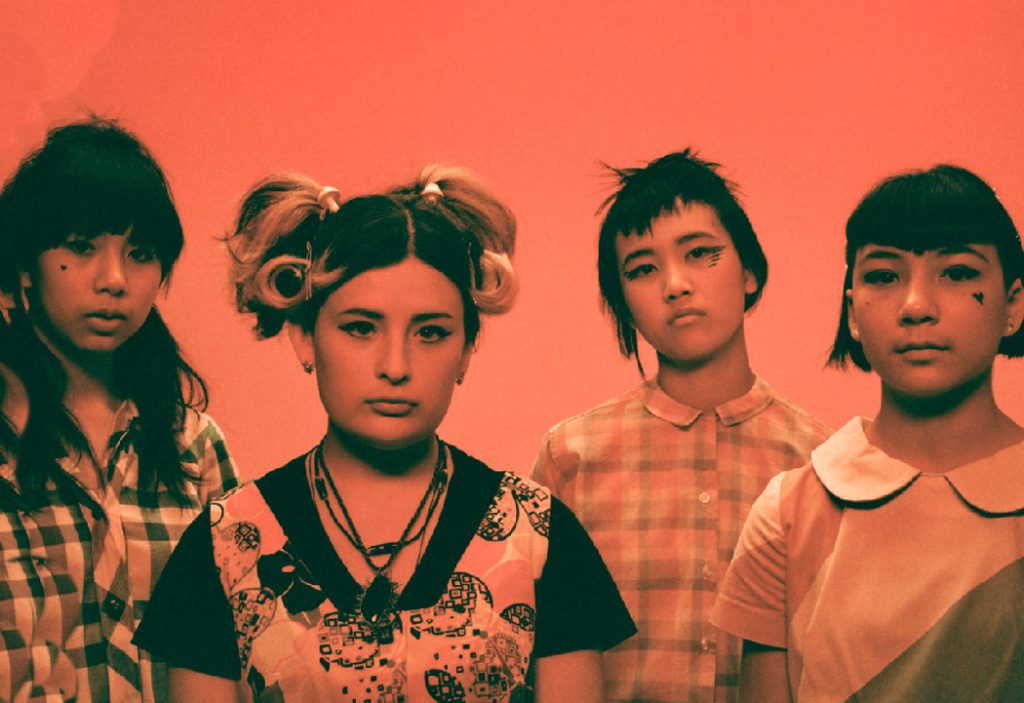 Pitchfork Music Festival 2022 (Friday, July 15, through Sunday, July 17) will be held at Union Park, 1501 W. Randolph St., in Chicago. It once more boasts a stellar roster of cutting-edge alternative acts and features headliners The National, The Roots, and Mitski, Other notable performers include Dawn Richard, Spiritualized, Parquet Courts, Cate le Bon, Low, and Tierra Whack. The fest is known for introducing relatively unknown bands to new audiences. This year's promising undiscovered artists include Pink Siifu, Sofia Kourtesis, Dry Cleaning, and Camp Cope. The range of talent and styles makes the fete one of America's best music fests.
The three-day event features more than just music, such as specialty record, poster, and craft fairs and promotional offerings by local business and service organizations. Nonprofits involved include the animal rescue organization One Tail at a Time, the Chicago Women's health Organization, and the Chicago Area Peace Corps Association (CAPCA). The festival is open to people of all ages and includes a Music House and Kids Zone for children to jam on musical instruments, paint, and play.
More than 60,000 people are expected to attend from all 50 states and dozens of countries. The shows take place over three different stages beginning at noon and ending at 10 p.m. While one cannot attend all of each performance because the times overlap, the shows are scheduled so that audiences can easily attend parts of each show.
Tickets can be purchased through Pitchfork's website (www.pitchforkmusicfestival.com/#tickets). This year will also introduce special perks for users of the Zelle money sharing app, such as expedited entrance, access to the Purple Parlor VIP section ,and admission to a private show featuring Questlove, Kurt Vile, or Dreamer Isioma. Details can be found on the Pitchfork Music Festival website.