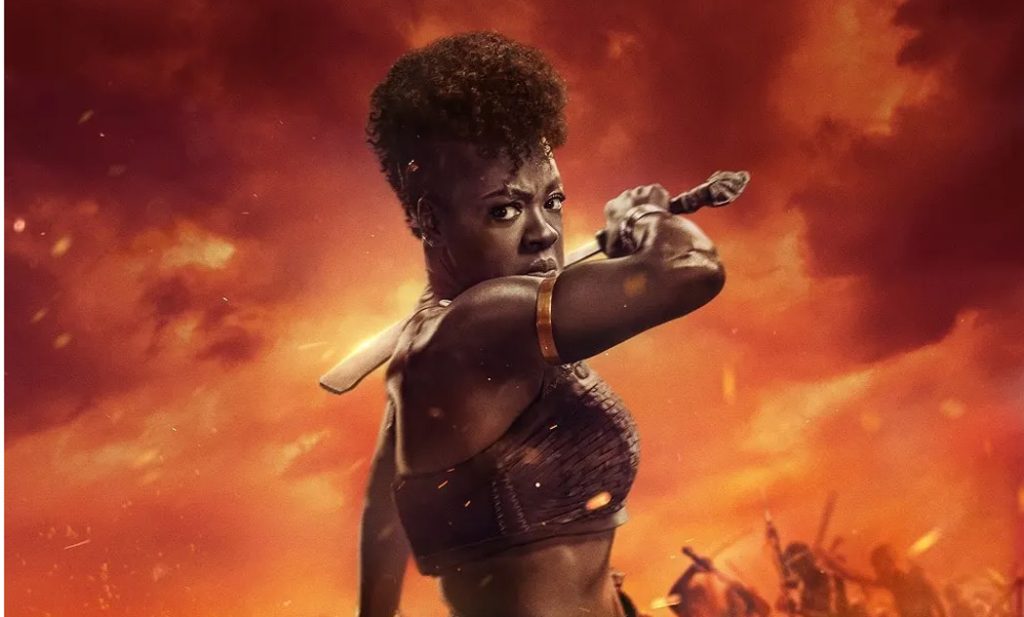 Cinema Fairfield in the Fairfield Arts & Convention Center will begin showing new-release, first-run films in November, starting with The Woman King (November 7-10), directed by Gina Prince-Bythewood and starring Viola Davis.
New Assistant Director Solomon Davis has been spearheading the community-supported cinema project since his arrival in early May, when the FACC began regular screenings of local and second-run films. Now, after significant investment from local supporters and a lot of hard work, Davis is proud to announce the official launch of Cinema Fairfield, a grassroots-based community cinema offering first run theatrical releases at affordable prices.
The installation of cinema-grade projection equipment was completed this fall, allowing the Sondheim Center to transform into a film-ready screening theater between live arts performances. "While we'll definitely keep our commitment to providing amazing live performing arts experiences year round," says Executive Director Lindsay Bauer, "adding film programming means there are more options for low-cost entertainment here in Fairfield."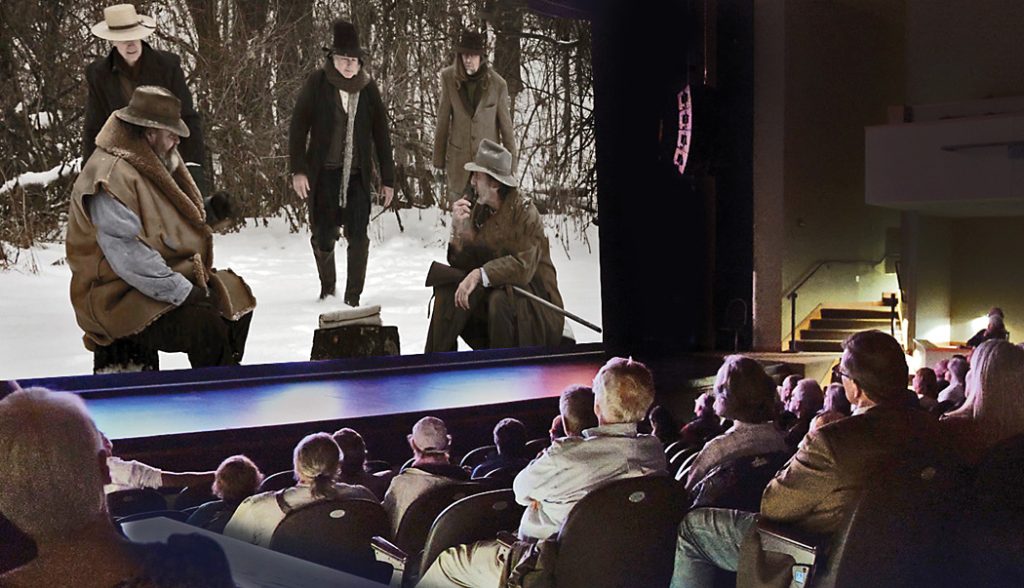 The Cinema Fairfield project has been years in the making, culminating in a community-wide survey that indicated a local movie house was sorely missed in Fairfield. The name is an homage to the 1988 classic Italian film Cinema Paradiso, often credited with revitalizing Italy's film industry. "I'm very excited to be finally launching the first new release film after so many people have worked so hard and invested so many of their own resources," Bauer says. "Solomon has done an amazing job pulling everything together and getting us to this point." Cinema Fairfield will offer the best in independent, documentary, and local filmmaking, as well as mainstream new-release blockbusters.
The Woman King, scheduled for November 7-10, is the remarkable story of the Agojie, the all-female unit of warriors who protected the African Kingdom of Dahomey in the 1800s with skills and a fierceness unlike anything the world has ever seen. Inspired by true events, The Woman King follows the epic journey of General Nanisca (Oscar-winner Viola Davis) as she trains the next generation of recruits and readies them for battle against an enemy determined to destroy their way of life.
Fairfield Arts & Convention Center also plans to offer film clubs and film education opportunities, and Bauer and Davis look forward to partnering with other local organizations, filmmakers, film aficionados, and movie houses in the future.
Showtimes and more information about Cinema Fairfield can be found online at fairfieldacc.com, or on Facebook at Facebook.com/cinema.fairfield.